Posts Tagged With 2spooky4me
Page 2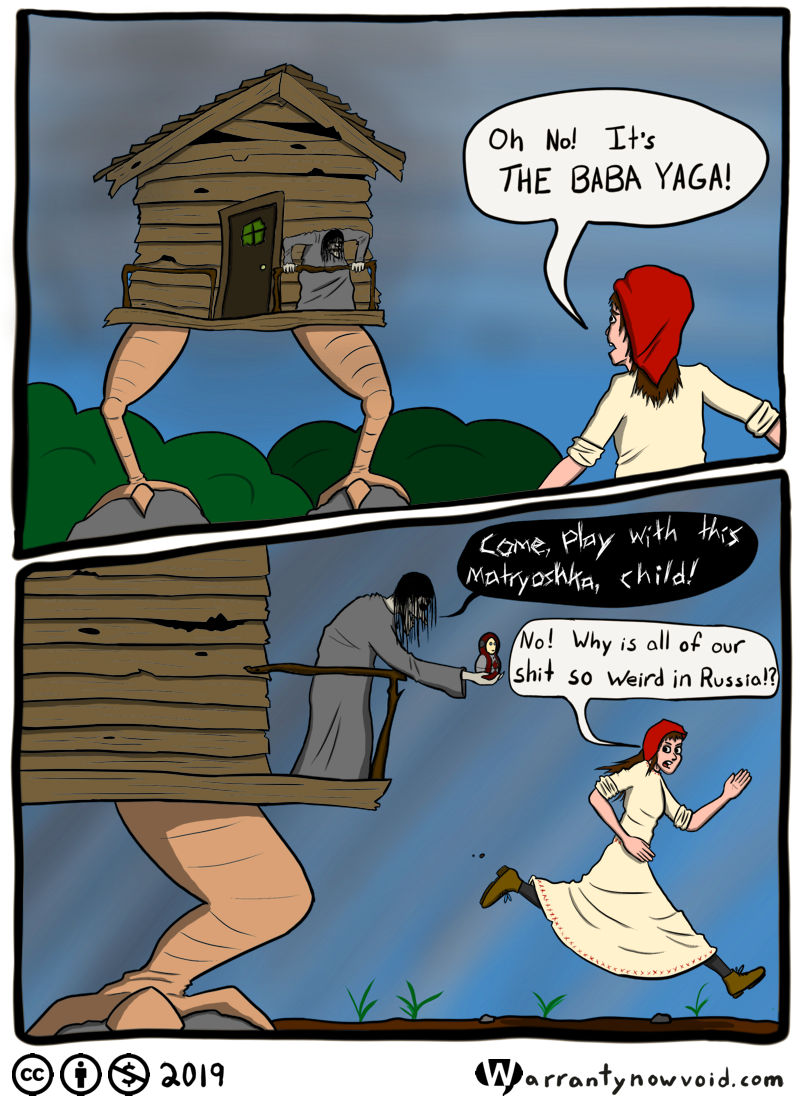 The phrase 'baba yaga' loosely translates to 'abusive grandma,' and if that doesn't tell you something important about Russian culture, I don't know how to help you.
Coming to terms with one's own mortality is often a defining realization for many people. We're way past that though. We've got bigger, longer plans.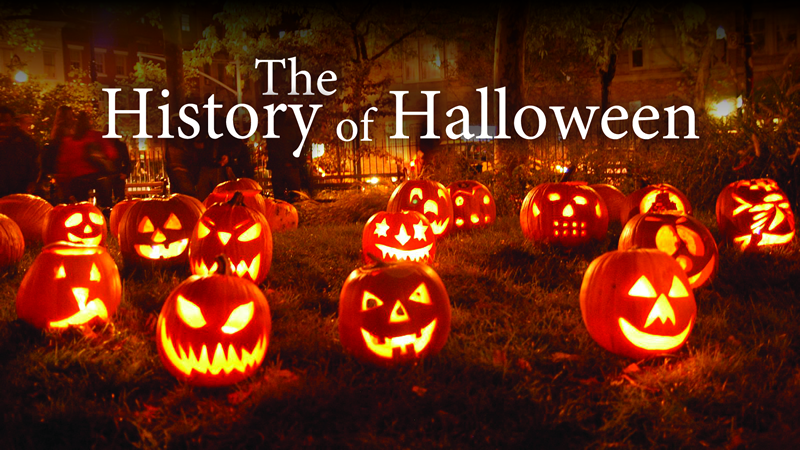 Halloween is a tradition that has endured for thousands of years in hundreds of cultures, and that is showing no signs of slowing down. While Christmas is slowly gorging itself on more and more of the year, lets step back and take a look at this spooky, scary custom's extensive history.