Posts Tagged With cocaine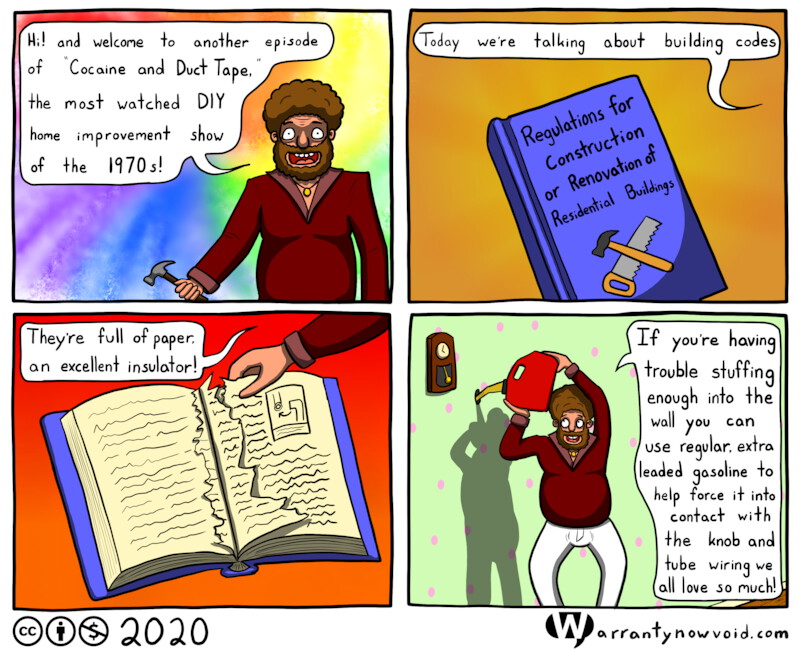 Any renter or home owner who has ever attempted doing, well, anything in an older building has had the pleasure of discovering relatively new concepts in construction like "safety" and "durability beyond the next ten minutes".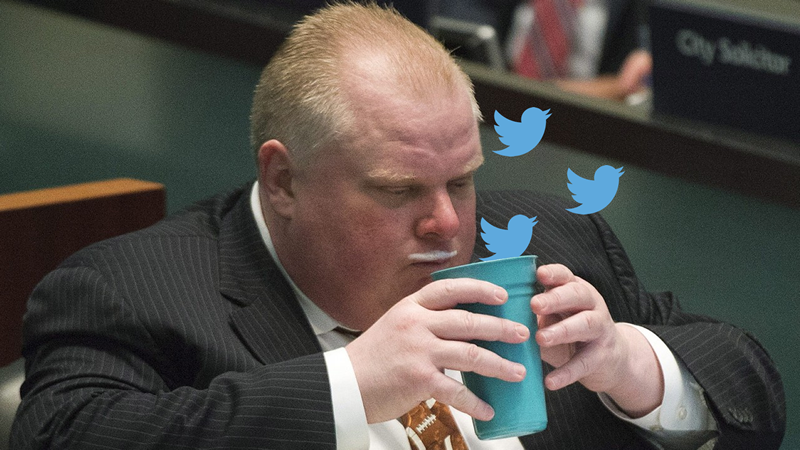 Hey guys did you hear about Rob Ford, the crack-smoking, drunk-driving Mayor of Toronto? Well, unfortunately for us all, Twitter definitely has, and as always, they hold only the most interesting of opinions about him and the future of his career.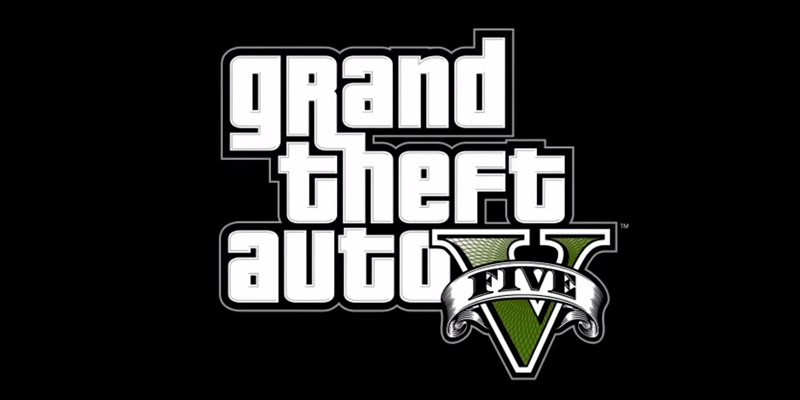 The Grand Theft Auto series is about many things, but we think we've managed to distill it to its core components in this video. And Rockstar has, as Pope is about to learn, spared no expense on the realism for their latest installment.