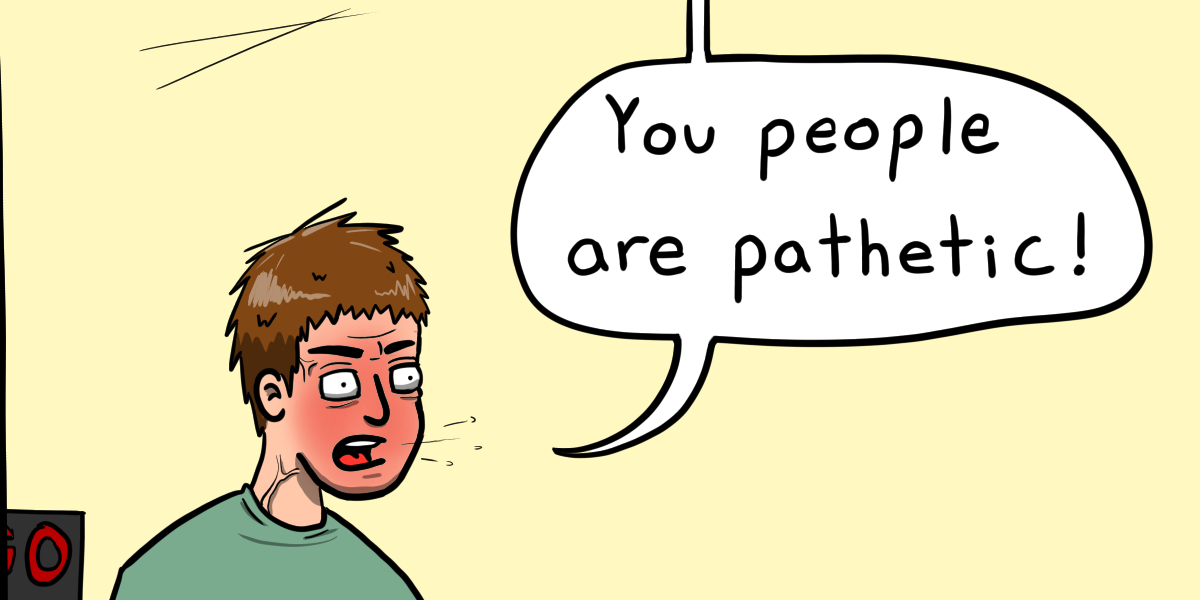 When you're in the mood for a very specific kind of satisfaction, we know just the place.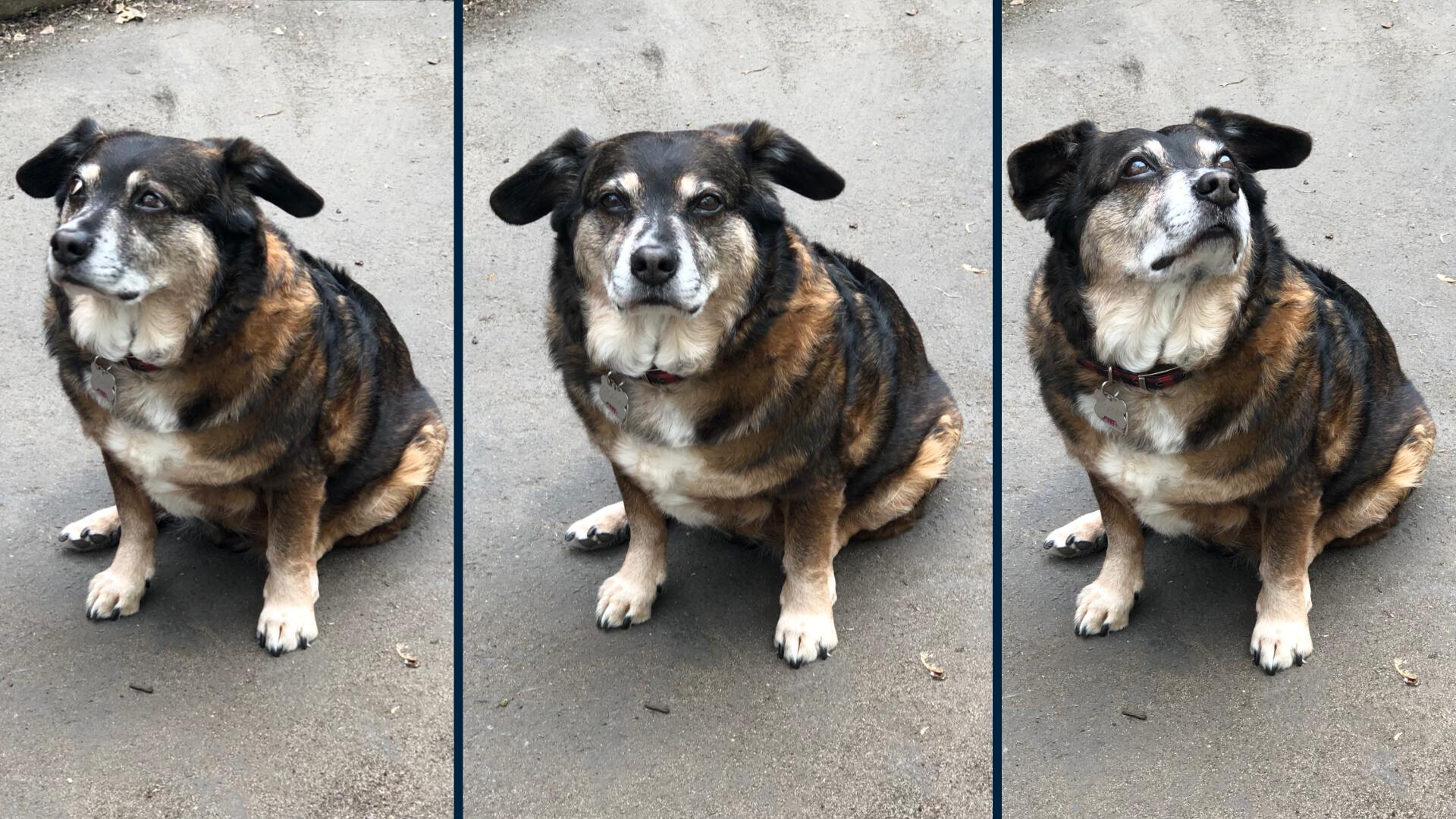 Let's face it. Your boy? He's a little chunky. You successfully bought his love with snacks and loyalty with treats. But now, those little legs are straining to keep a pretty girthy sausage from dragging along the sidewalk. It's time your boy lost some weight.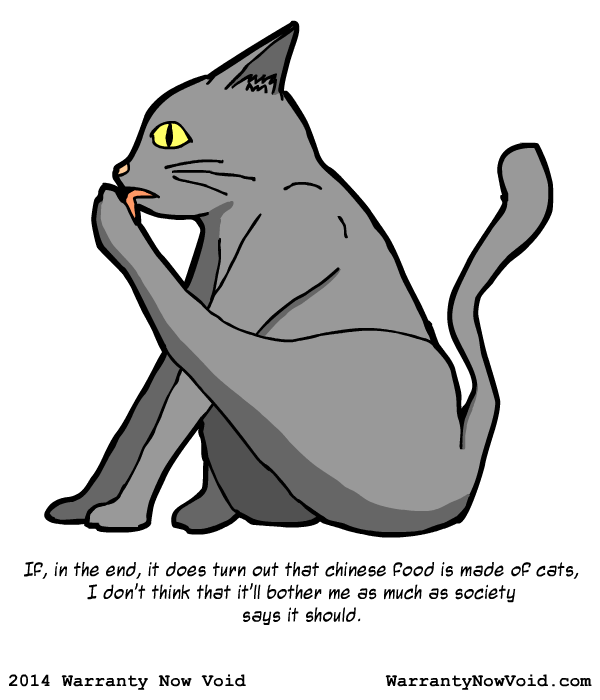 From time to time, it's important to consider what's truly important to us, because at any moment, a horrifying truth could be revealed onto the masses and change our very perception of life. Or, you know, keep it basically the same.