Posts Tagged With eat shit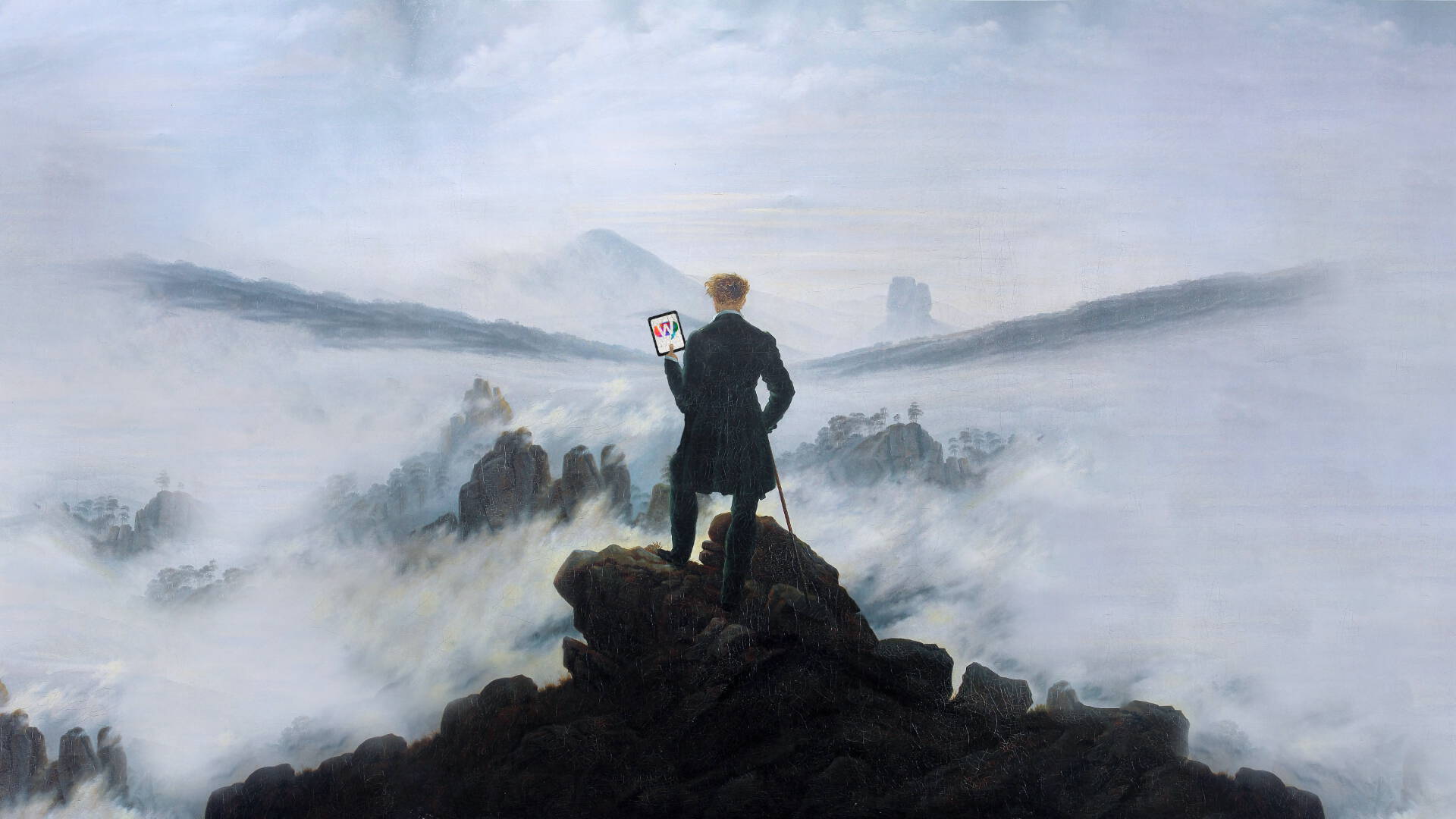 How's everybody's 2021 going so far? Mine's been pretty cool; I got a new kitchen organizer. Next day delivery! On Wednesday, January 6th, 2021! As radicalized Trump supporters invaded the US Capitol building! I don't feel great about it!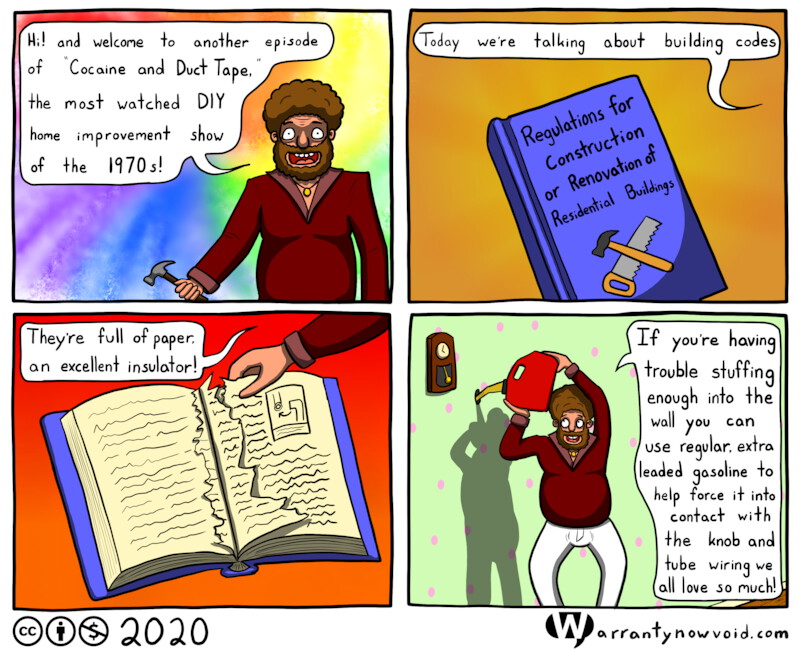 Any renter or home owner who has ever attempted doing, well, anything in an older building has had the pleasure of discovering relatively new concepts in construction like "safety" and "durability beyond the next ten minutes".