Posts Tagged With eggs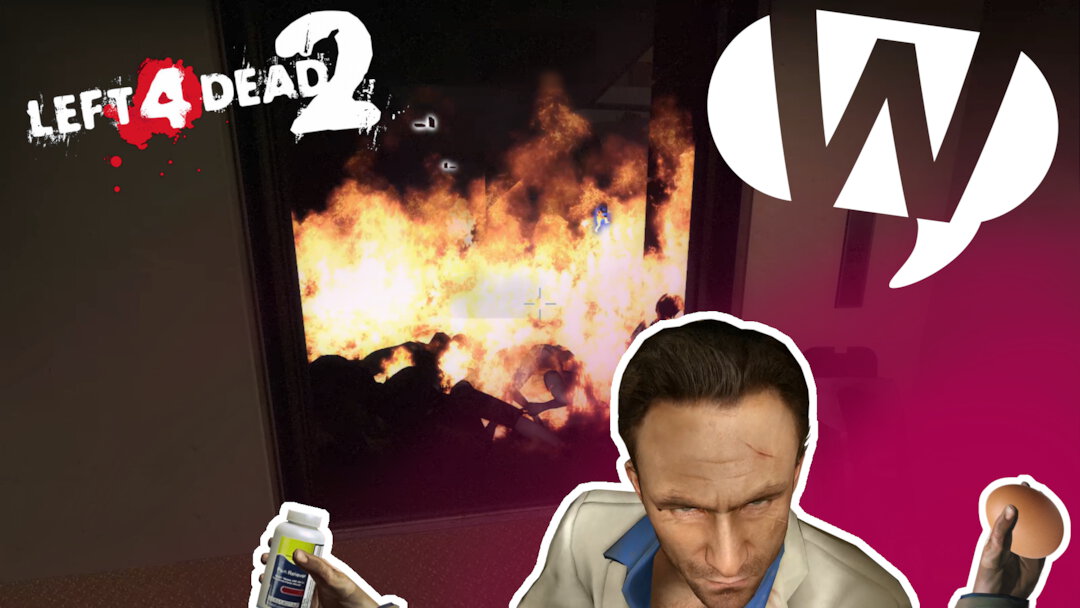 In the thrilling conclusion to our Left 4 Dead 2 trilogy, we do a deep dive on topics we'd broached in the last episode. Also, we leave for a while in the middle to go pee, so like, we should all maybe temper our expectations a little here.
From the crucible of conflict and survival, there arises a question that all must answer if they are to truly know themselves. That question is... not in this video. We had a different kinda whole, thing going on here.