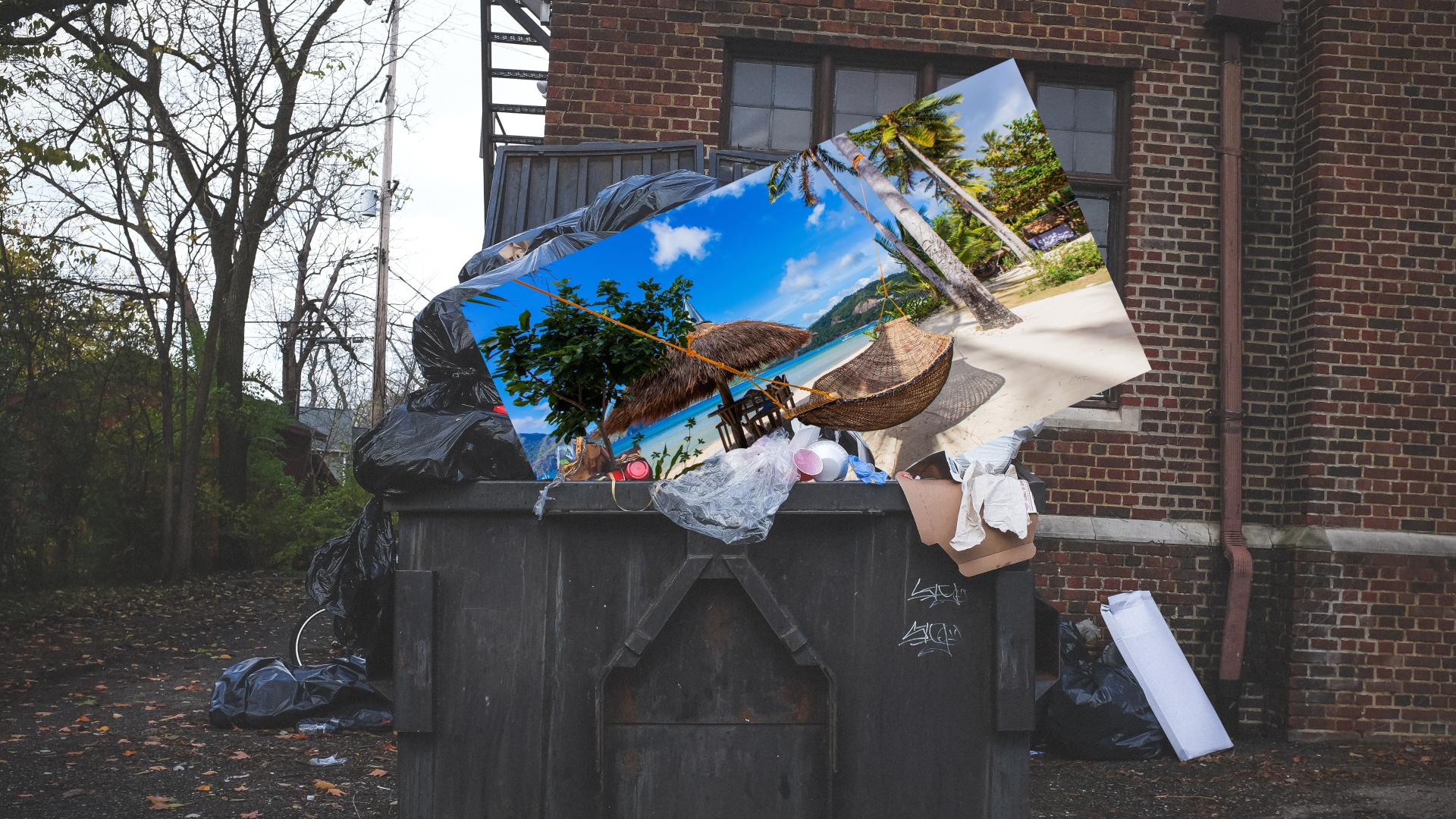 Summertime means vacation time, right? Wrong, you dolt! We expose the truth about vacations that we all know, deep down inside: they're bad! Thanks to us you won't waste another minute doing anything dumb like relaxing or enjoying yourself.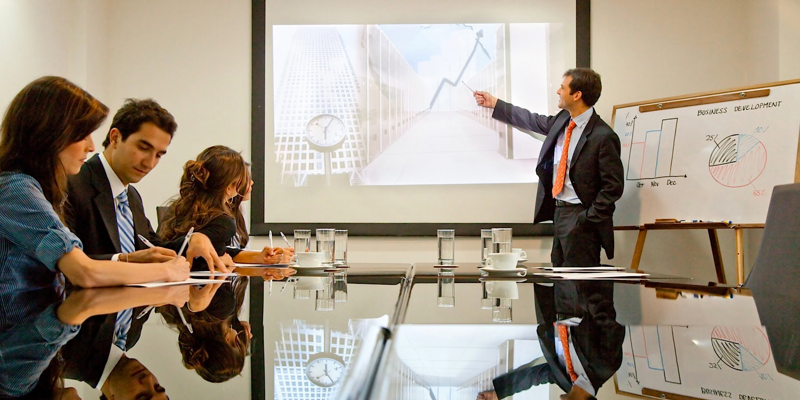 So your co-worker Dan scheduled another two hour meeting for this afternoon? That fucker. That's your special time. Don't worry though, we've got your back with these handy tips for getting out of any meeting.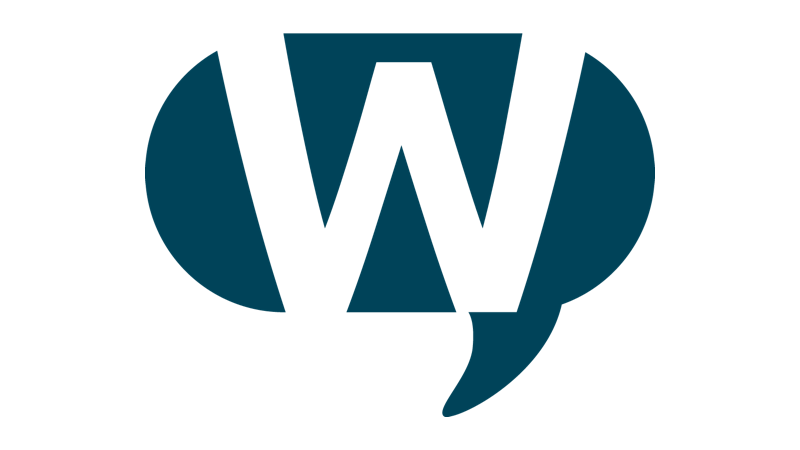 It's September again, and for the men, women, and children still toiling in academia, that means the fall semester is starting up. To those of you who are just entering or are now returning to high school, you have my condolences. If it's any consolation, four years is pretty short if you think of it in terms of the lifetime of a star.