Posts Tagged With Facebook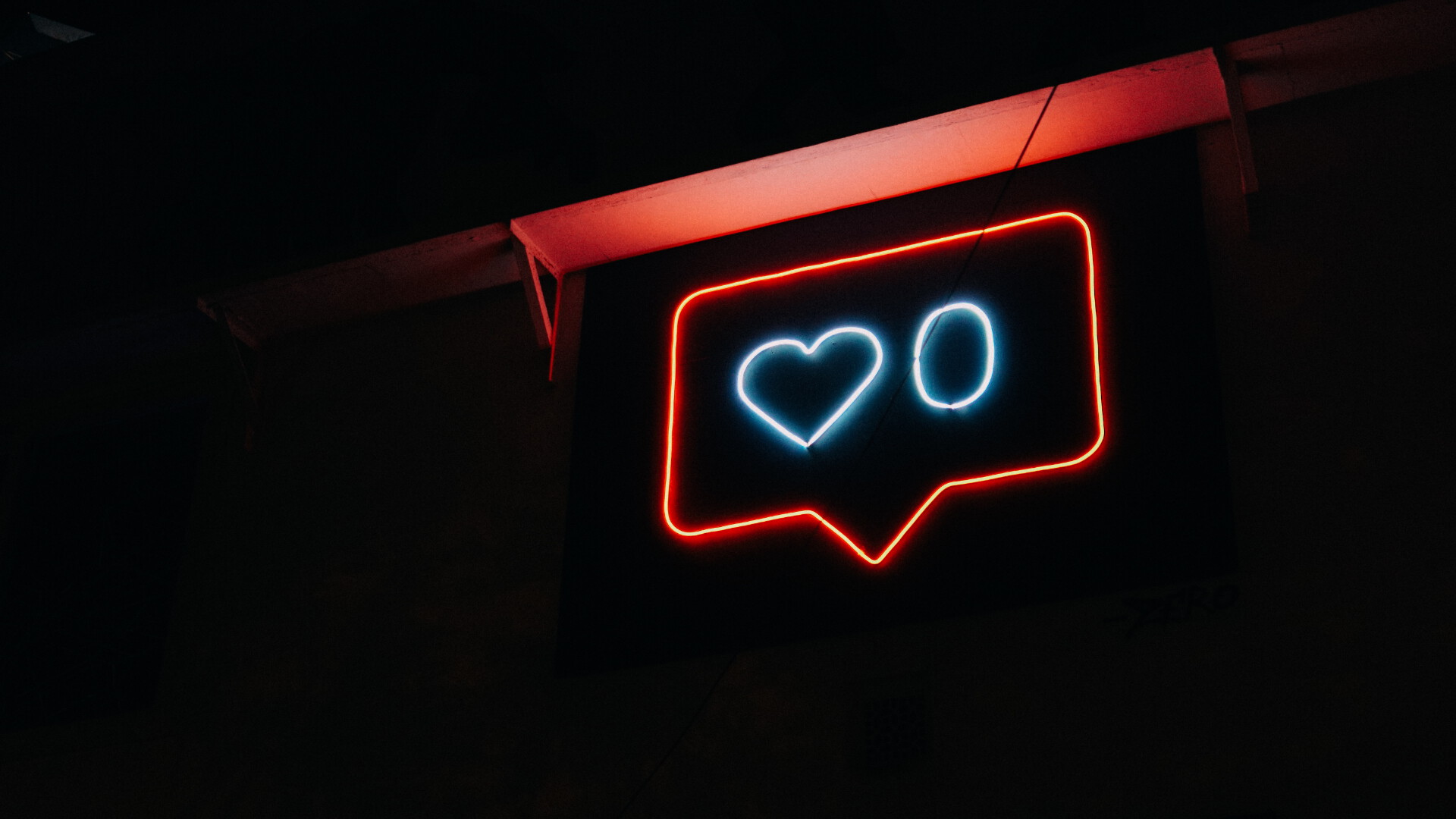 I don't fuckin understand social media anymore. I did, once, many years ago. But whatever this new thing is has fundamentally broken my brain.
Make website. They can't stop you. Your ideas are just as good as everyone else's, so why not make them real? That's what we did, and we're a bunch of unbelievable dumbasses.
Sometimes, when I'm out on the trail, I reflect on how nice it is to be "off the grid."