Posts Tagged With farts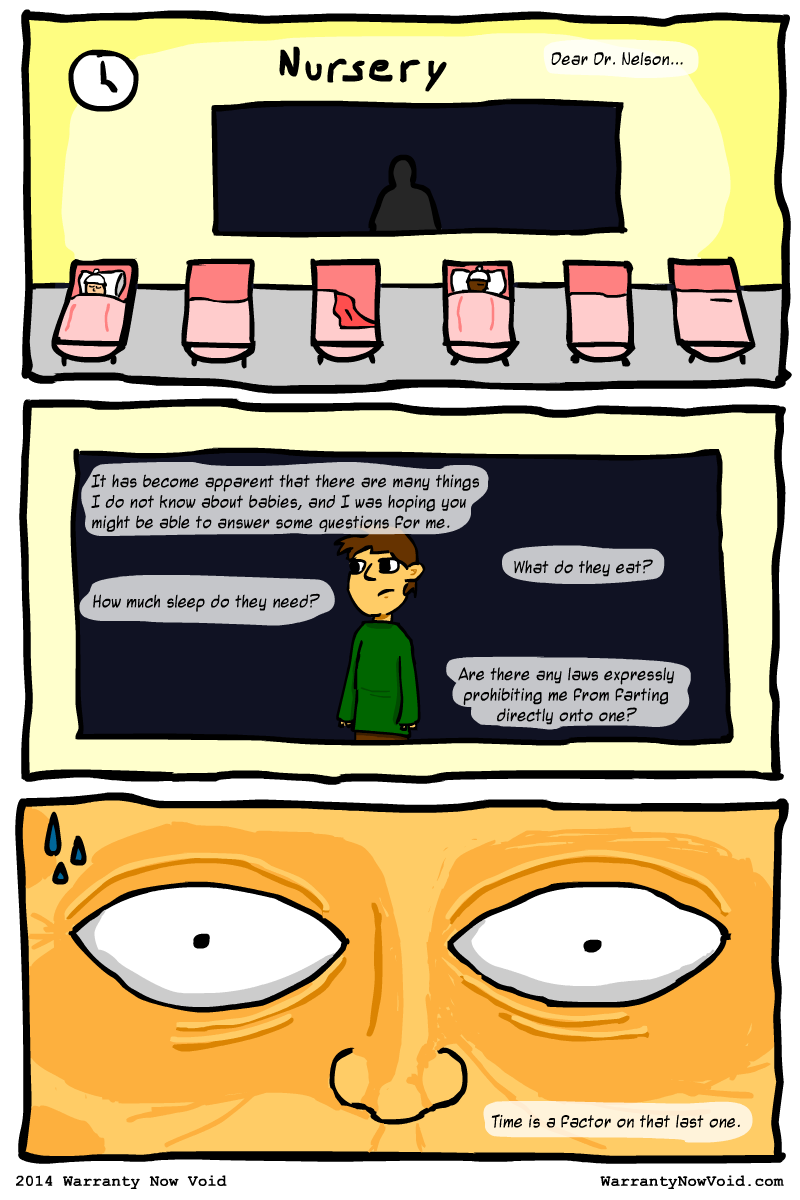 Everyone knows that children are our future, so this really makes me sort of a time traveler, right?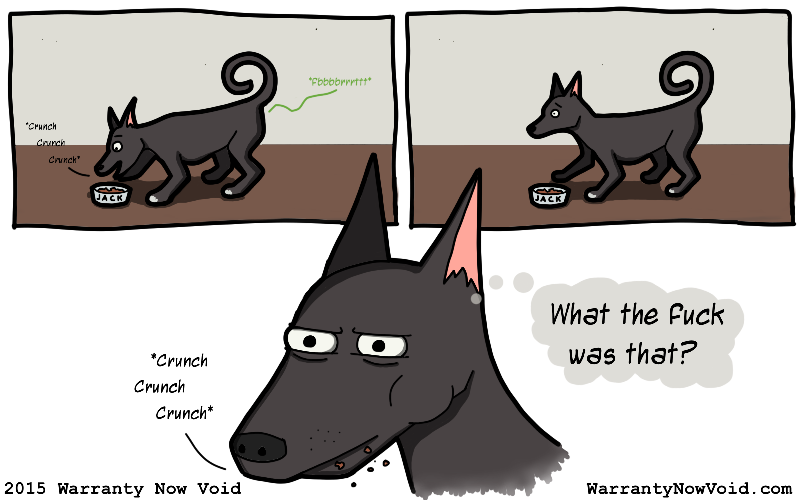 In life, there are many mysteries that we will simply never know the truth behind. As Jack is about to discover, his life is no exception.

Bears are quickly becoming one of the most important driving forces of the US economy thanks to the proliferation of totally accurate information by WNV's #BearFacts initiative. Not reading more #BearFacts makes you a terrorist.