Posts Tagged With fuk u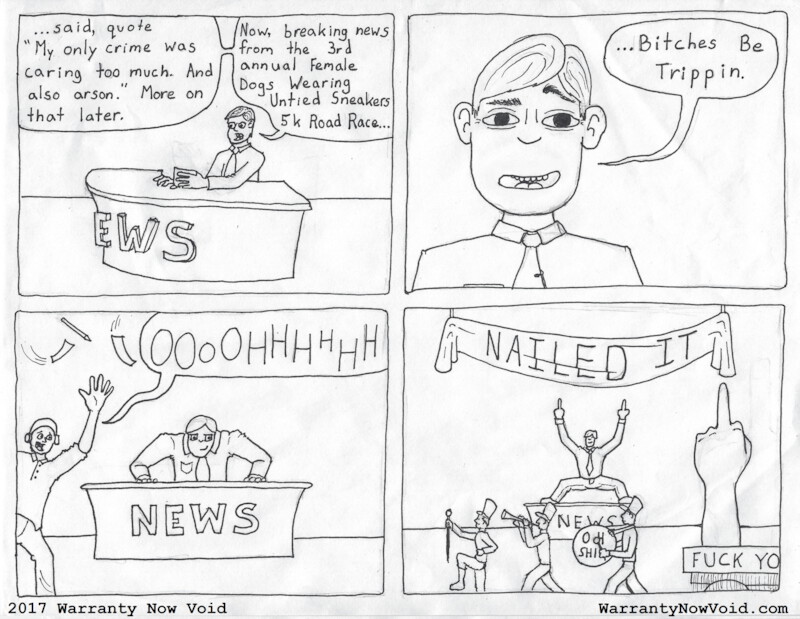 Oh shit, get out your phones and iPads and change the channel on your TV, it's a WNV News Team Breaking Alert!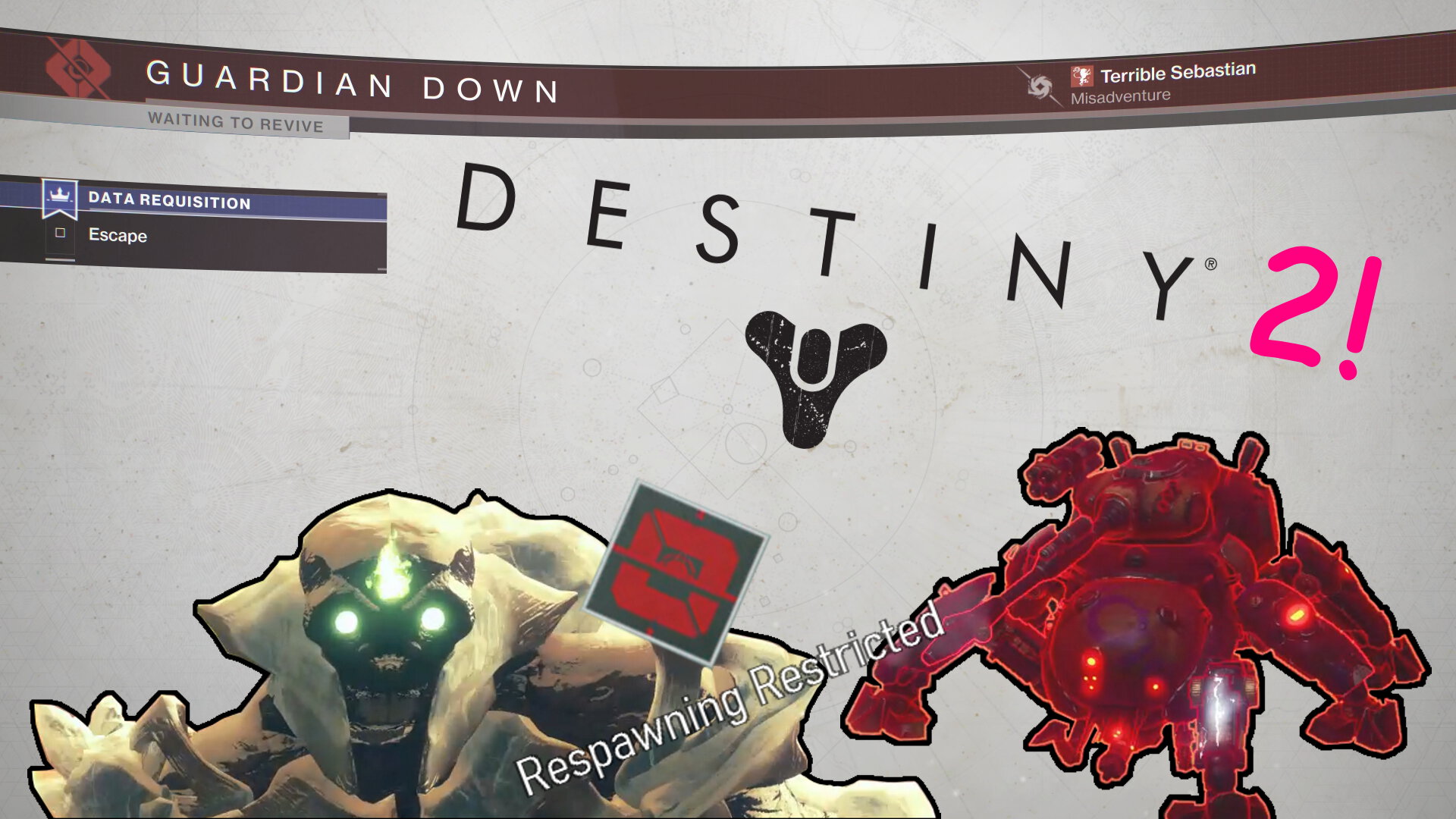 Destiny 2 is a game about being a powerful, immortal space wizard that can fly and drive motorcycles and shoot guns. We are 100% absolute dogshit at it.