Posts Tagged With fuk u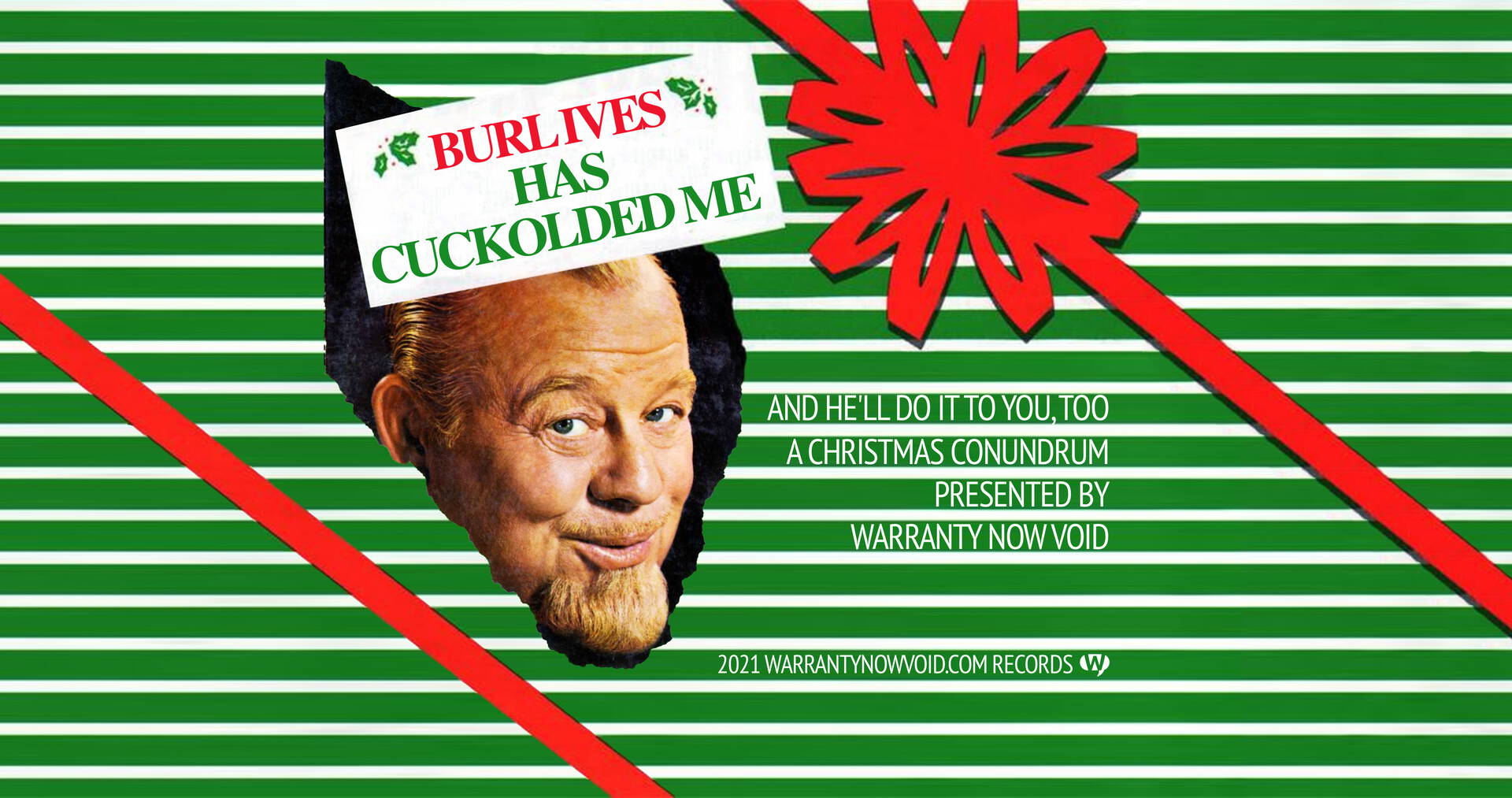 Burl Ives has cuckolded me this Christmas, and I fear that he may yet cuckold you as well. The Scoundrel, Burl Ives, shows no respect to the sanctity of marriage, nor to the spirit of this, the holiday season.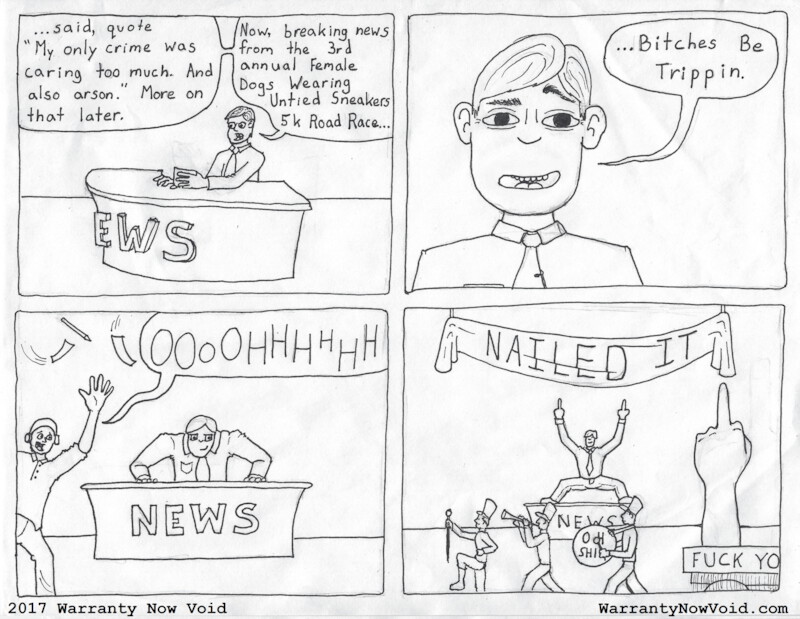 Oh shit, get out your phones and iPads and change the channel on your TV, it's a WNV News Team Breaking Alert!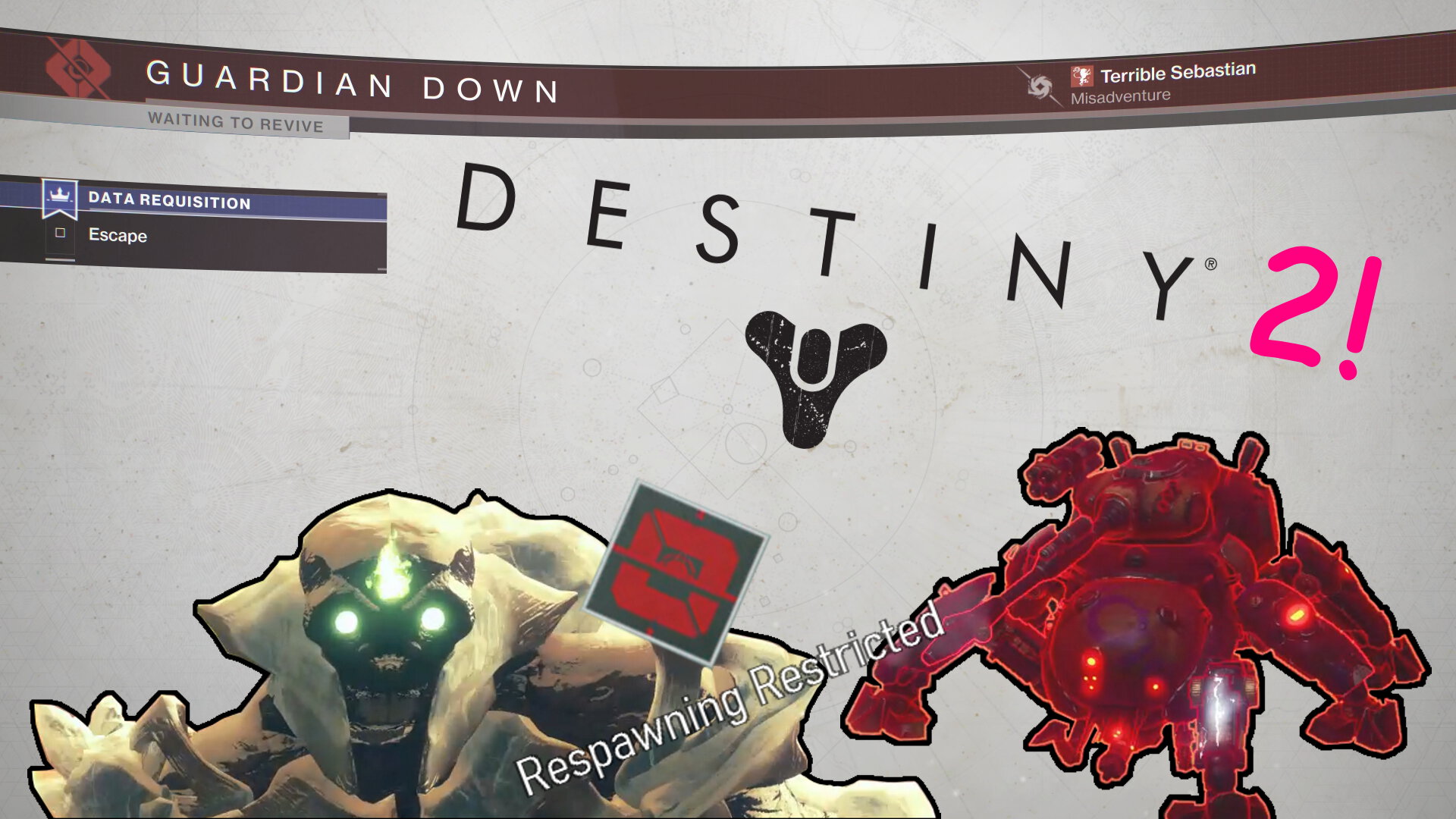 Destiny 2 is a game about being a powerful, immortal space wizard that can fly and drive motorcycles and shoot guns. We are 100% absolute dogshit at it.