Posts Tagged With GTA V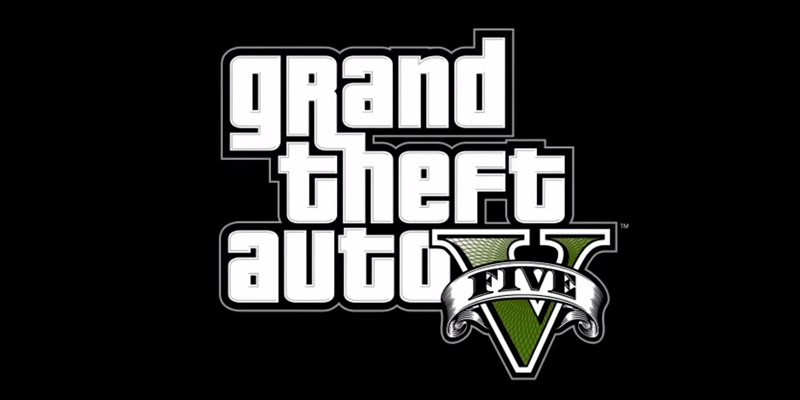 The Grand Theft Auto series is about many things, but we think we've managed to distill it to its core components in this video. And Rockstar has, as Pope is about to learn, spared no expense on the realism for their latest installment.
The question of whether video game violence causes real violence is a popular one lately, thanks to the all new Grand Theft Auto V. Here at WNV, we try to be fair and give both sides a ch- nah who am I kidding. It's a stupid question.