Posts Tagged With guns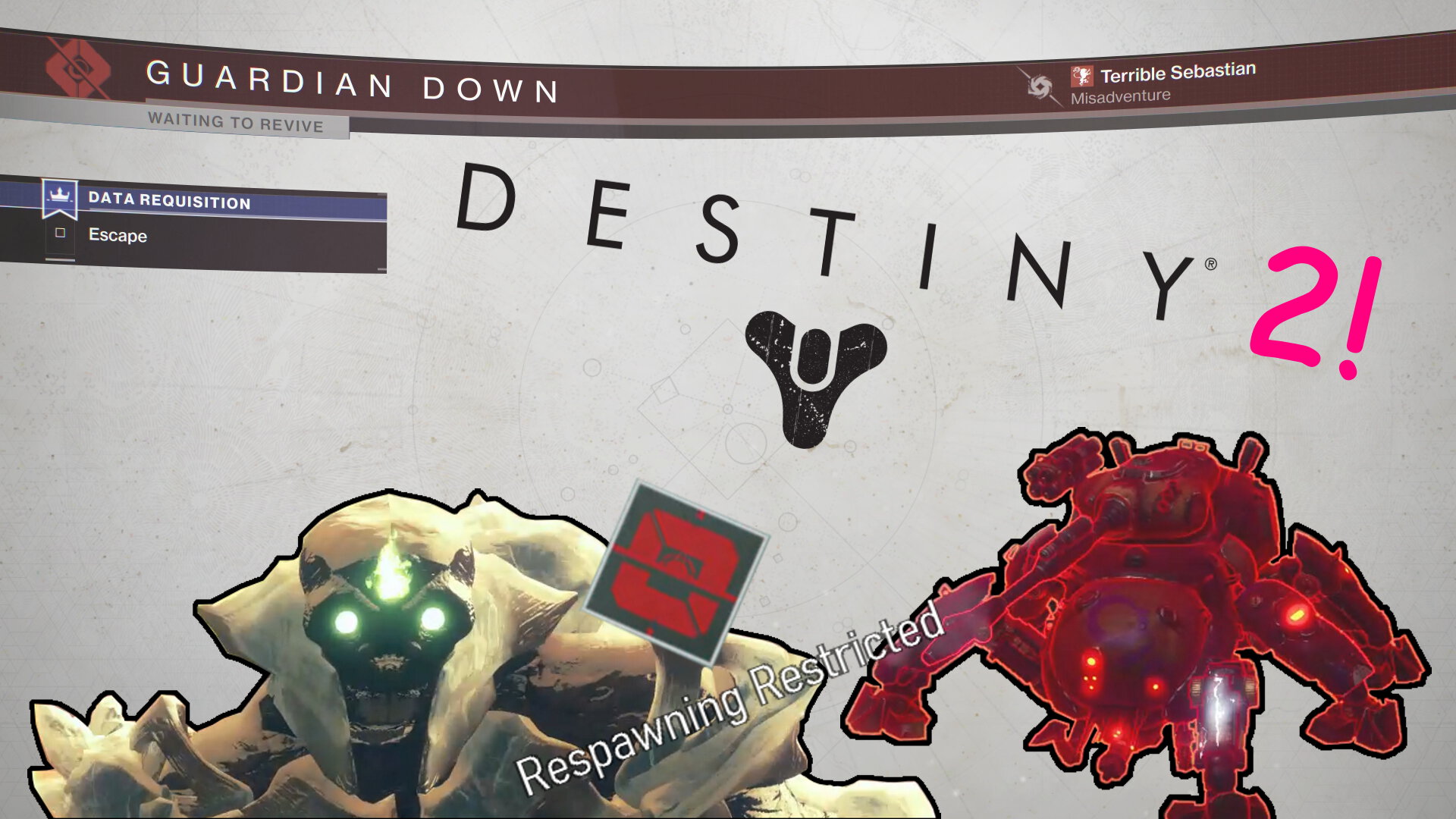 Destiny 2 is a game about being a powerful, immortal space wizard that can fly and drive motorcycles and shoot guns. We are 100% absolute dogshit at it.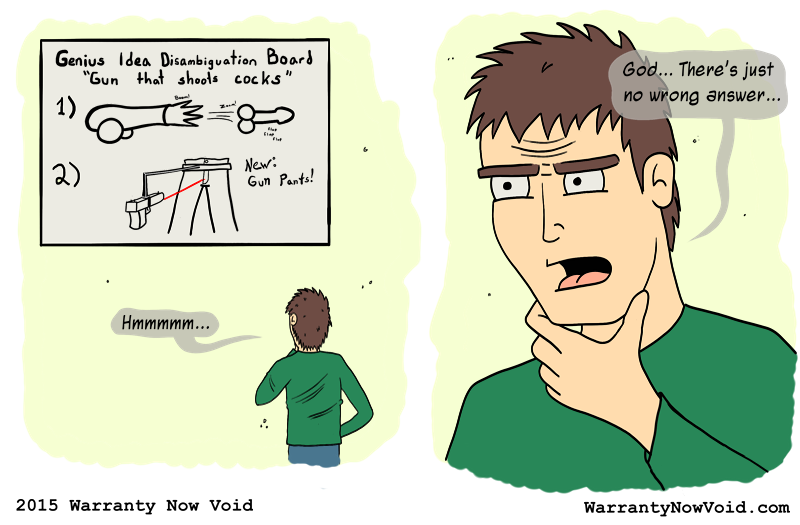 Some may think that coming up with the idea is the hard part, and it's all just gravy from there. Some would be dumb fucking idiots who don't realize what a gold mine they're sitting on.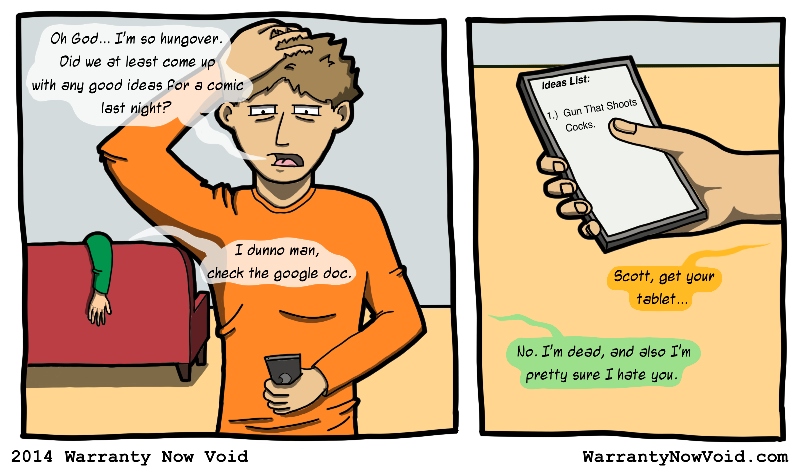 We get asked where our ideas come from all the time by, like no one ever. But you're going to find out anyway, so suck it up and get your doodlin' pad ready, because, man have we cooked up a good one to share.