Posts Tagged With history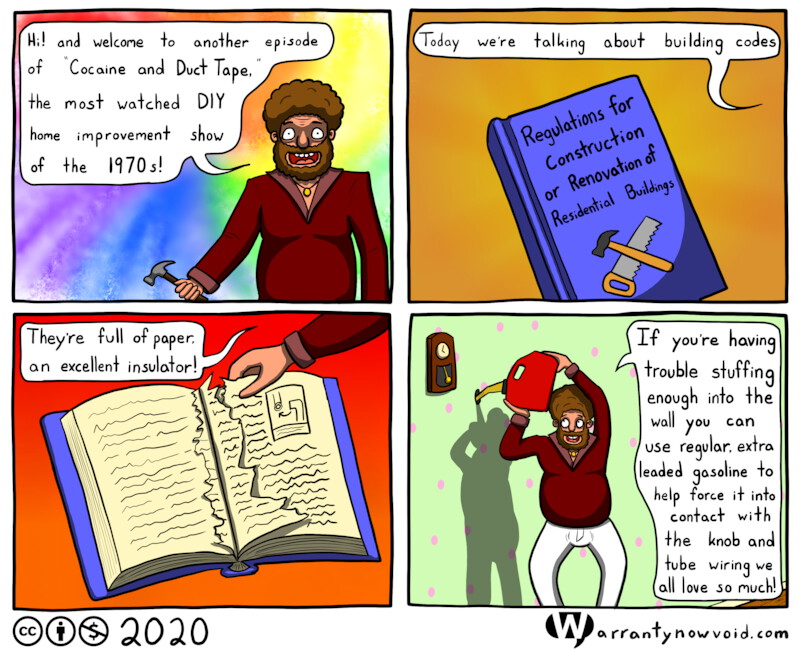 Any renter or home owner who has ever attempted doing, well, anything in an older building has had the pleasure of discovering relatively new concepts in construction like "safety" and "durability beyond the next ten minutes".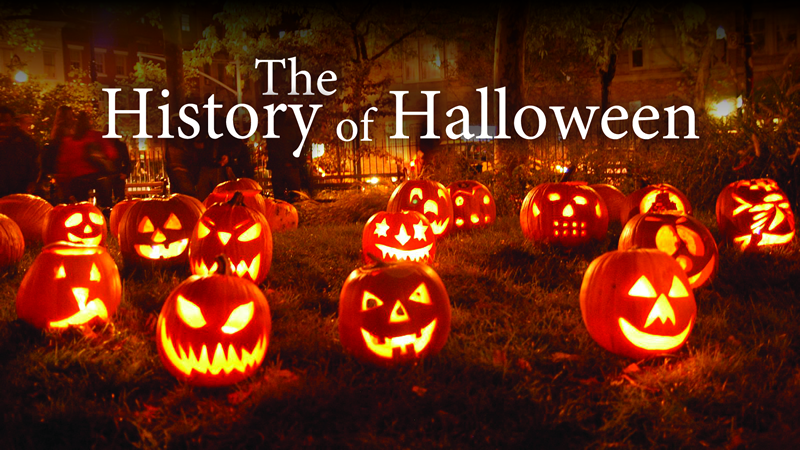 Halloween is a tradition that has endured for thousands of years in hundreds of cultures, and that is showing no signs of slowing down. While Christmas is slowly gorging itself on more and more of the year, lets step back and take a look at this spooky, scary custom's extensive history.