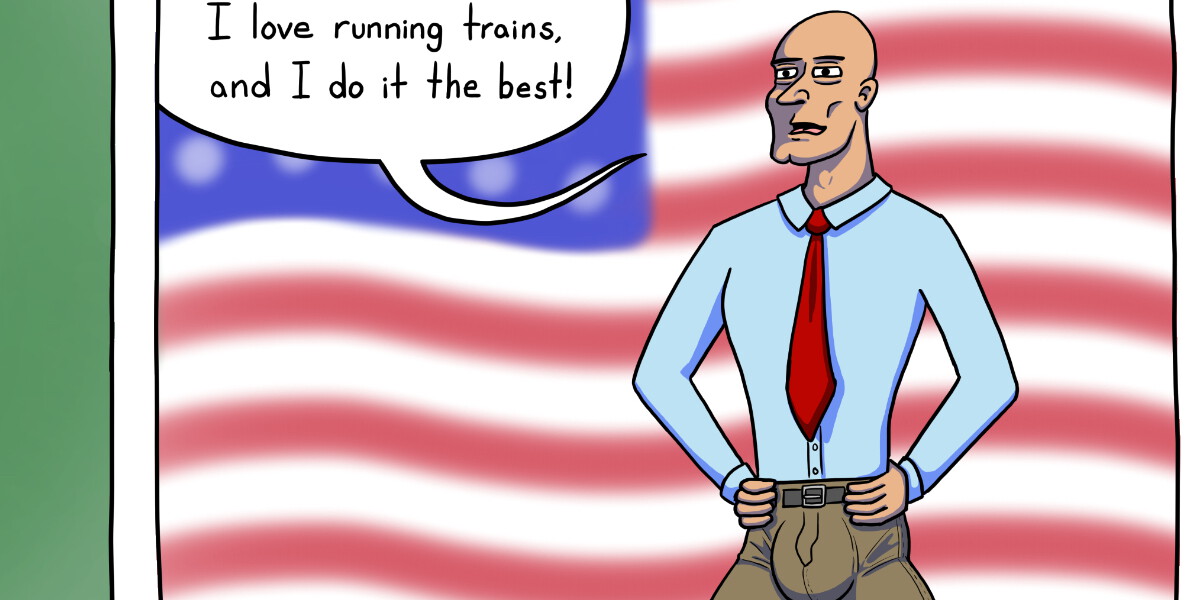 We think everyone can learn something from this classic tale of- some men who uh- um- Hey, is it really sweaty in here or is that just me? Can someone turn down the corporate tax rate a bit?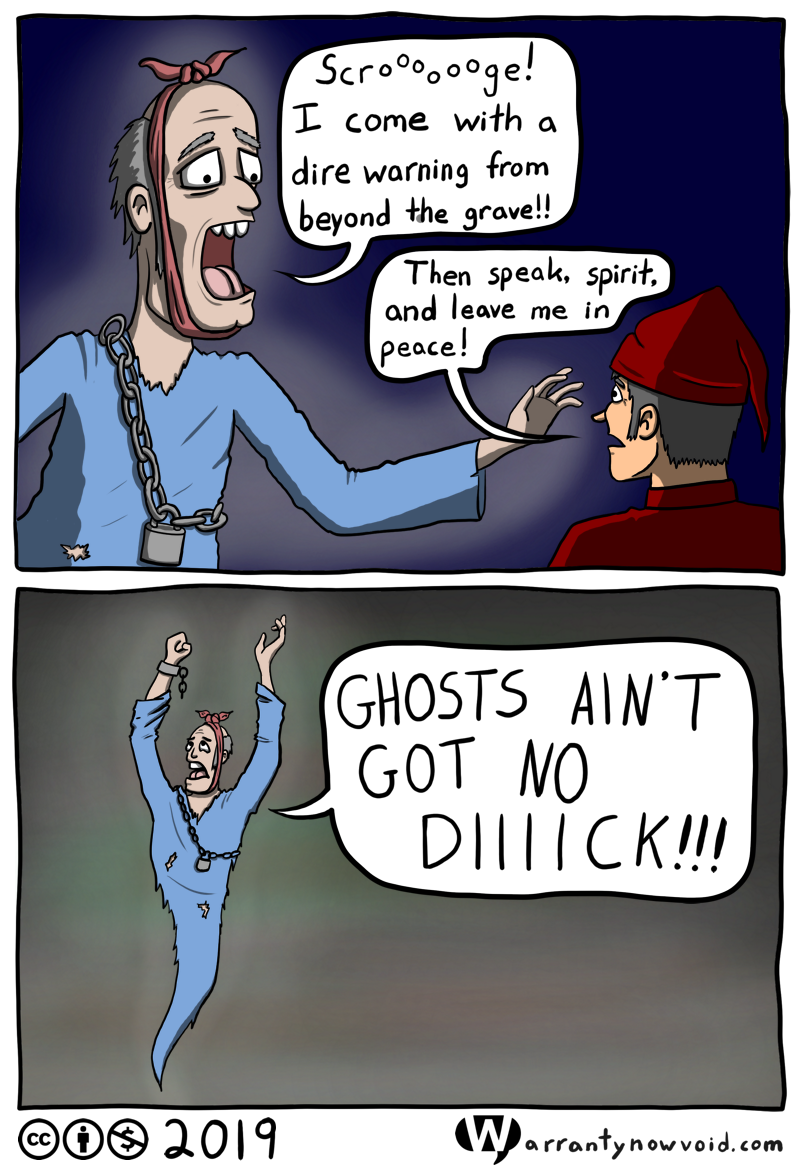 Marley was dead, to begin with, which makes my erotically charged fan fiction potentially problematic.
Coming to terms with one's own mortality is often a defining realization for many people. We're way past that though. We've got bigger, longer plans.