From the crucible of conflict and survival, there arises a question that all must answer if they are to truly know themselves. That question is... not in this video. We had a different kinda whole, thing going on here.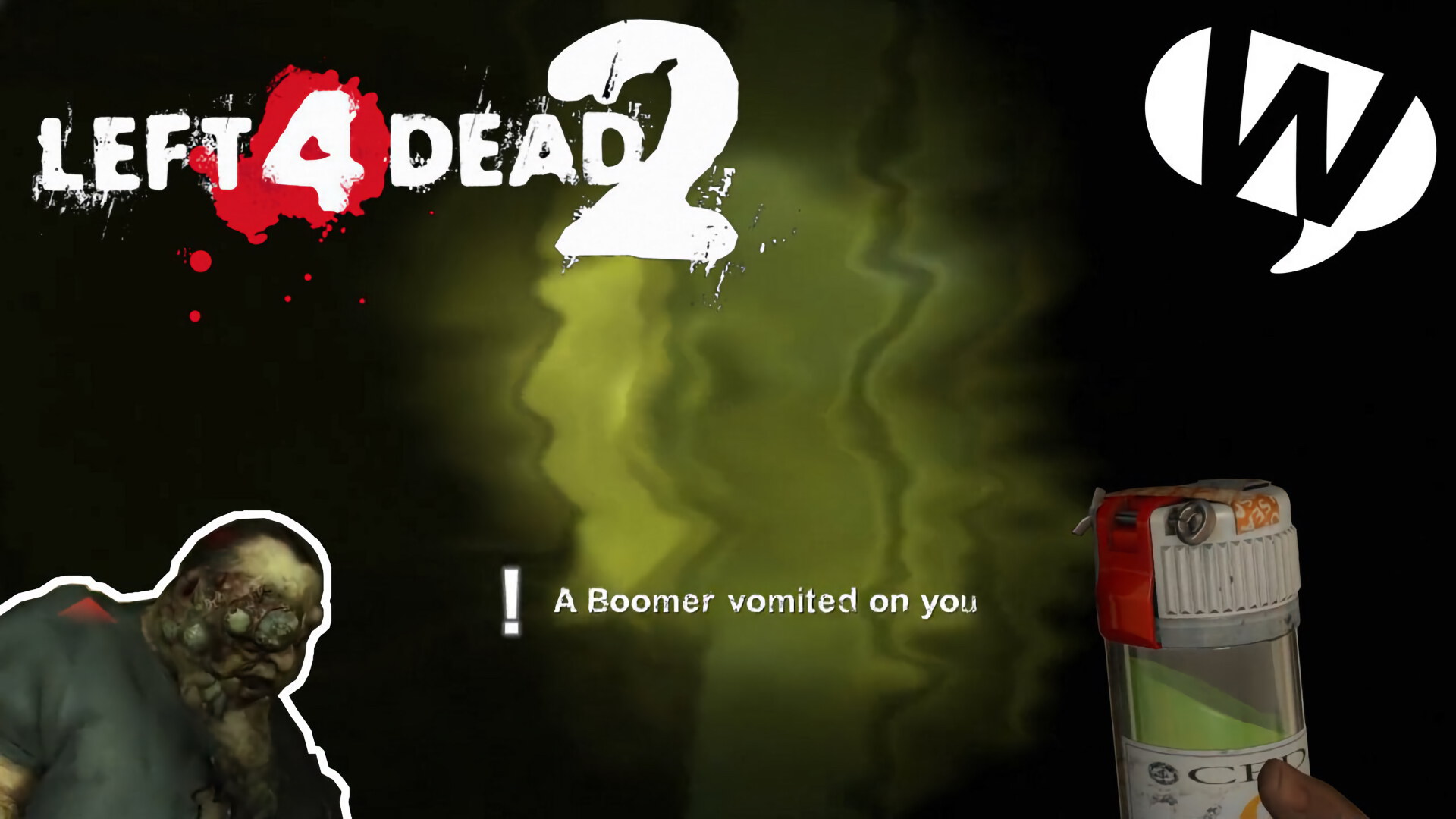 Success in Left 4 Dead 2 relies on communication, strategy, and collaboration. Now, 11 years later, we investigate a new meta: rolling around in and hurling sewage at each other while Rochelle and Ellis take care of the scary bad men.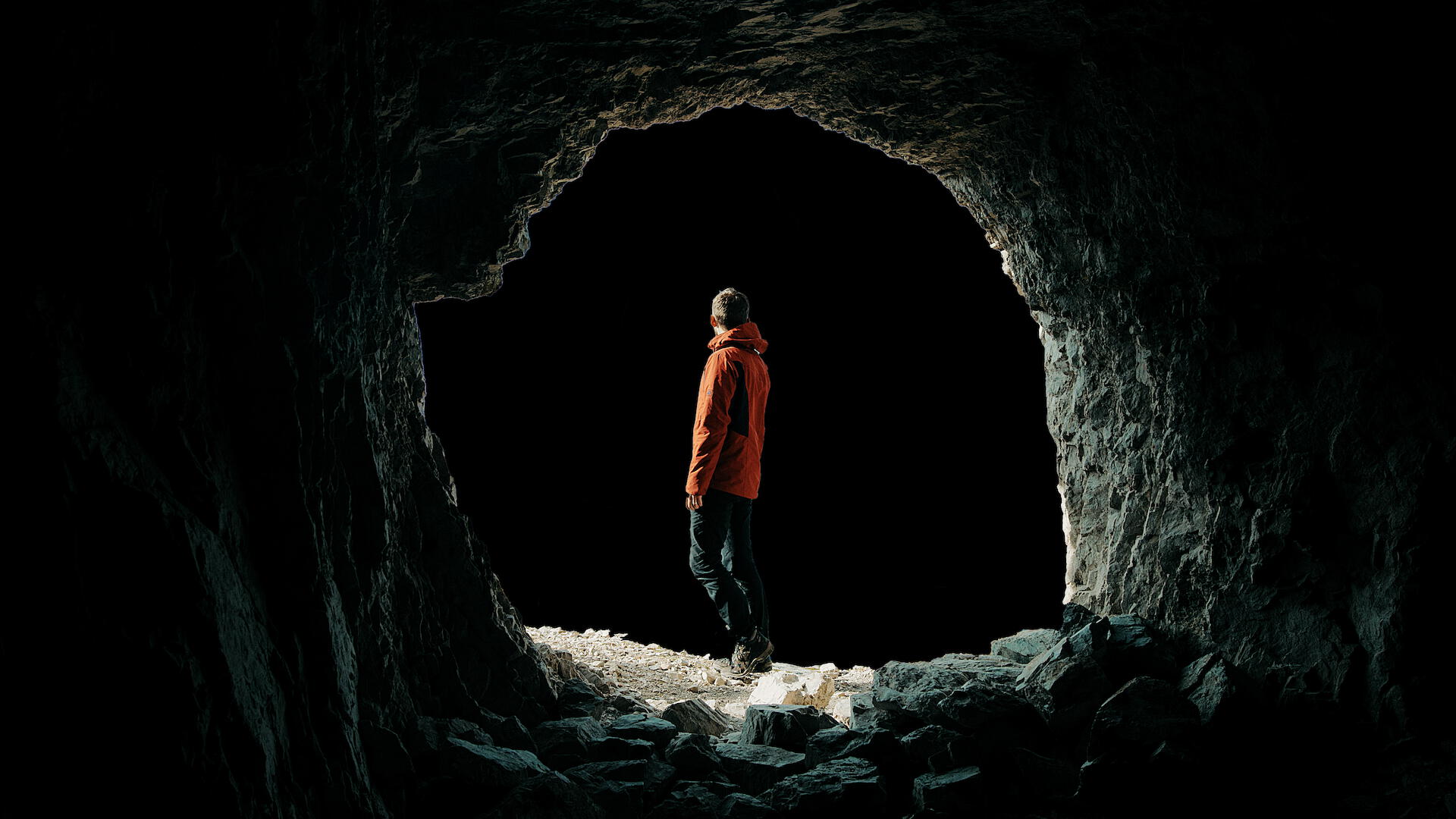 It's been three years since Eric was poking around down there when he discovered the incomprehensibly deep and gaping void, but it still feels like just yesterday.