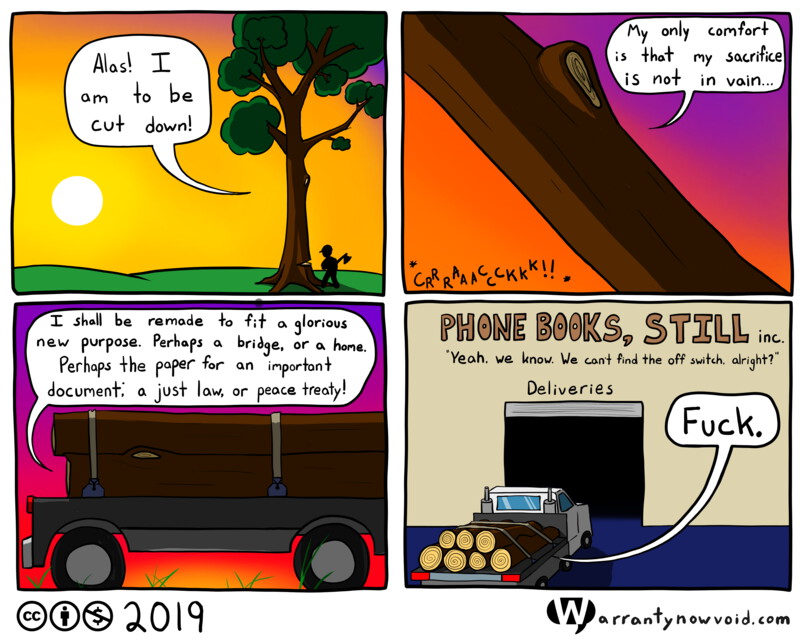 Many of us spend much of our lives searching for our ultimate purpose, our reason for being, that one big thing that it was all about. Some of us are unlucky enough to find it.
Everyone has their embarrassing hobbies. For some of us, that's making a website full of dumb jokes; for others, it's a love of big tech. And for a certain guy named Ted, well...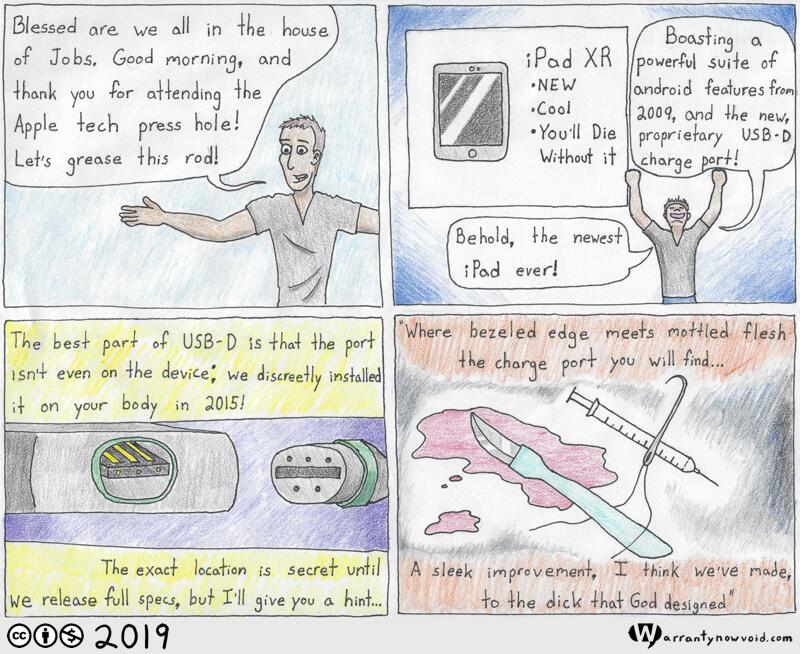 Apple has yet again wowed us with their newest marvels, bringing a certain kind of wonder to our lives that no other ultramassive technology company has the courage to do, whether we asked for it or not.