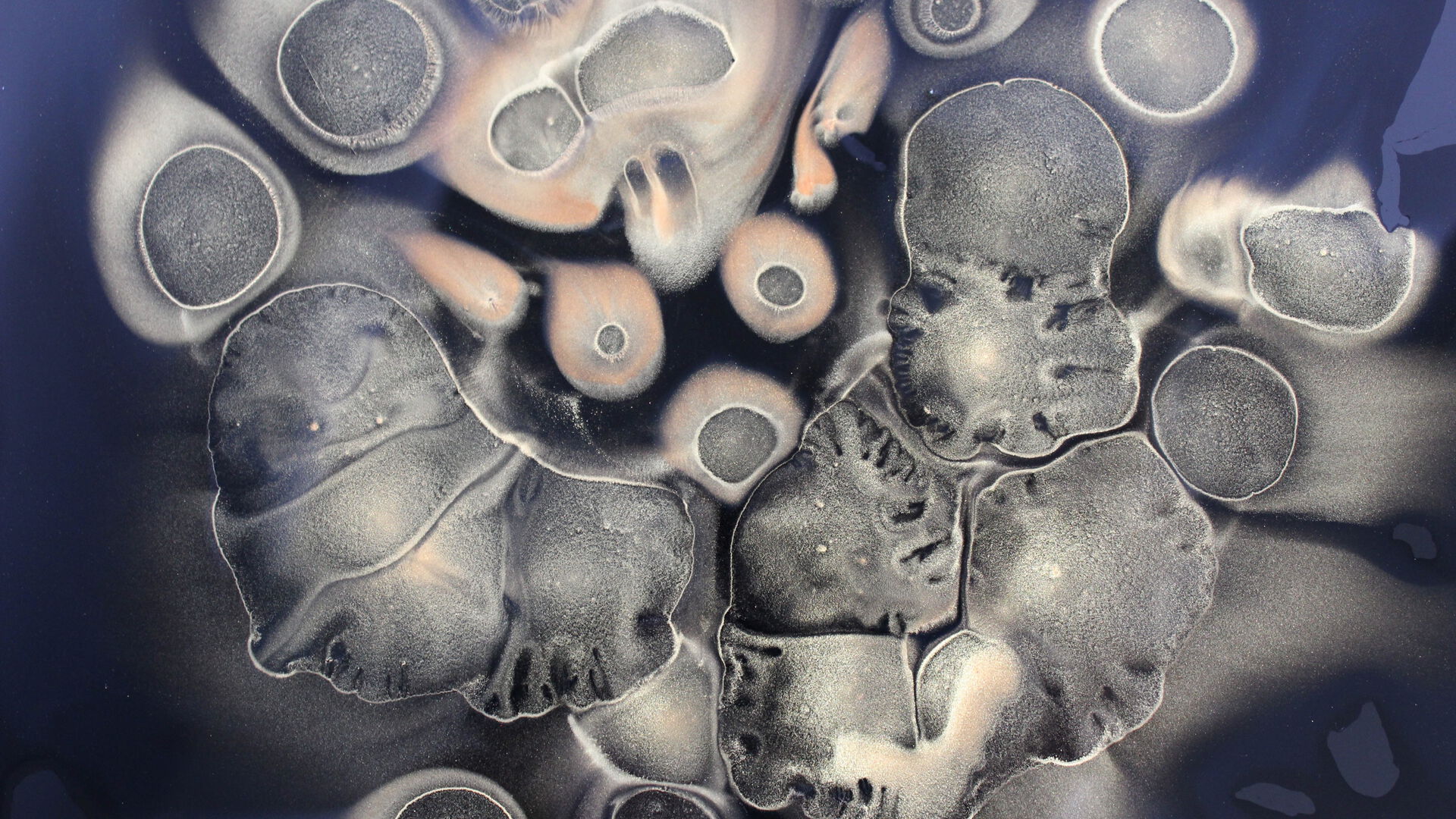 Y'all ever create an artificial brain based on a guy who hated your home town so much he invented the genre of cosmic horror and then let it boss you around for a month? No? Haha, uh, yeah, neither have we.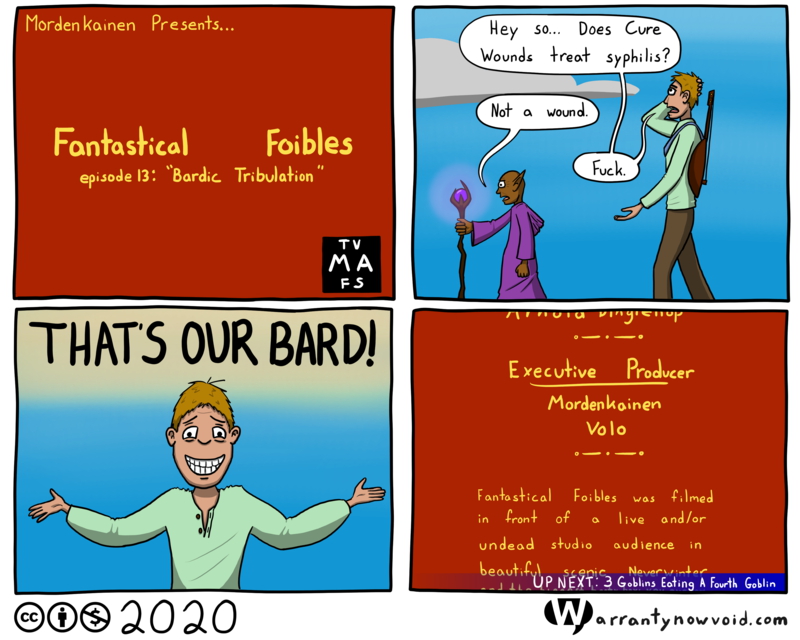 Dungeons & Dragons requires a certain amount of commitment to playing the role of the character in order for everyone to have a good time. In fact, this leads to some players possibly having too good of a time.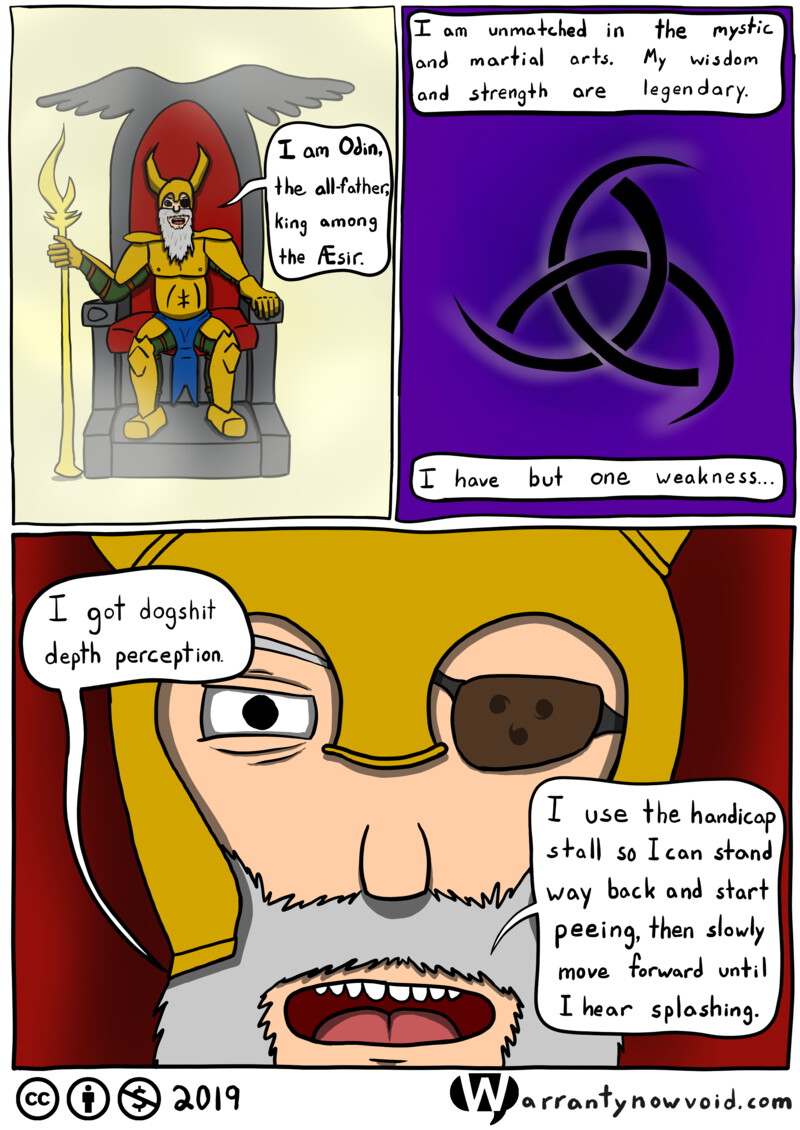 I ride a flying, eight-legged steed named Sleipnir across the sky and into the underworld. Yet there is one feat of greatness I am unable to attain.