Posts Tagged With nature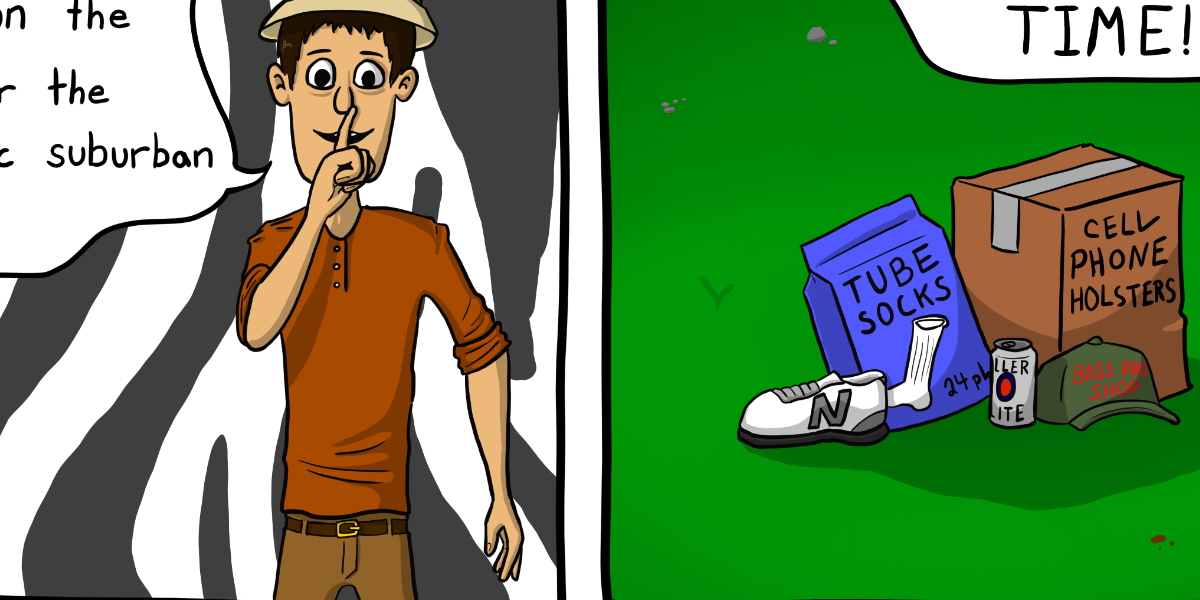 Thanks to our guide's expert training, we are able to see these...somewhat rare beasts in their natural habitats.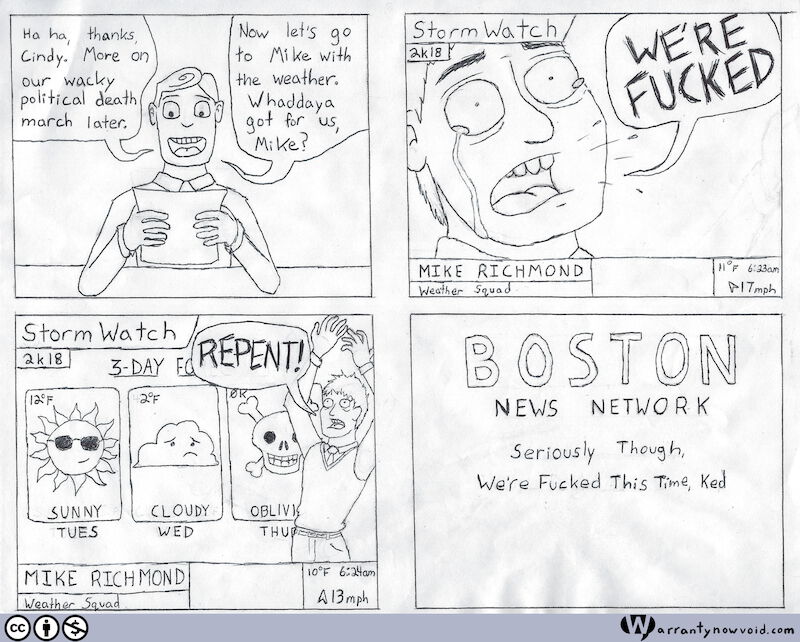 The goal of journalism is to help people understand the world they live in and inform their decisions. That's why it's always best to soberly report the facts in as un-biased a way as possible. Except when there's a WICKED FUCKIN' STORM COMIN THROUGH, AH FUCK!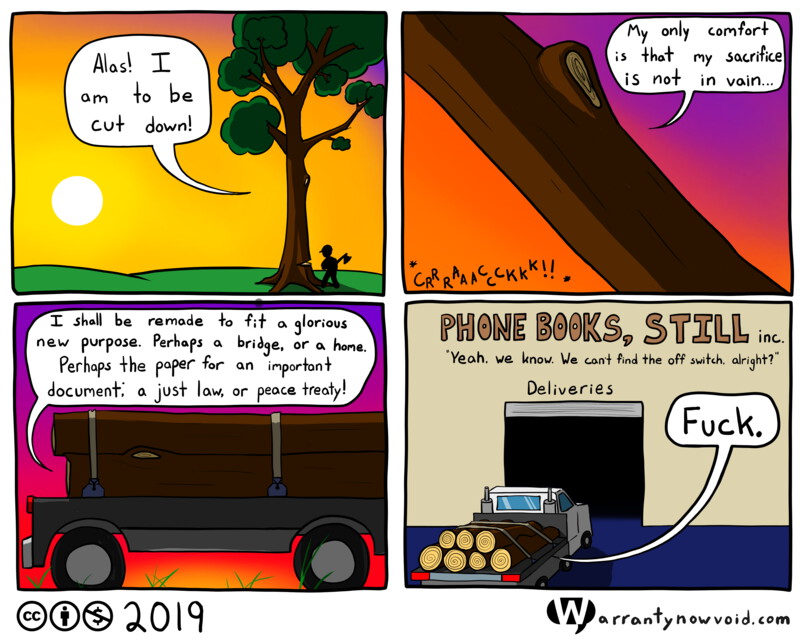 Many of us spend much of our lives searching for our ultimate purpose, our reason for being, that one big thing that it was all about. Some of us are unlucky enough to find it.