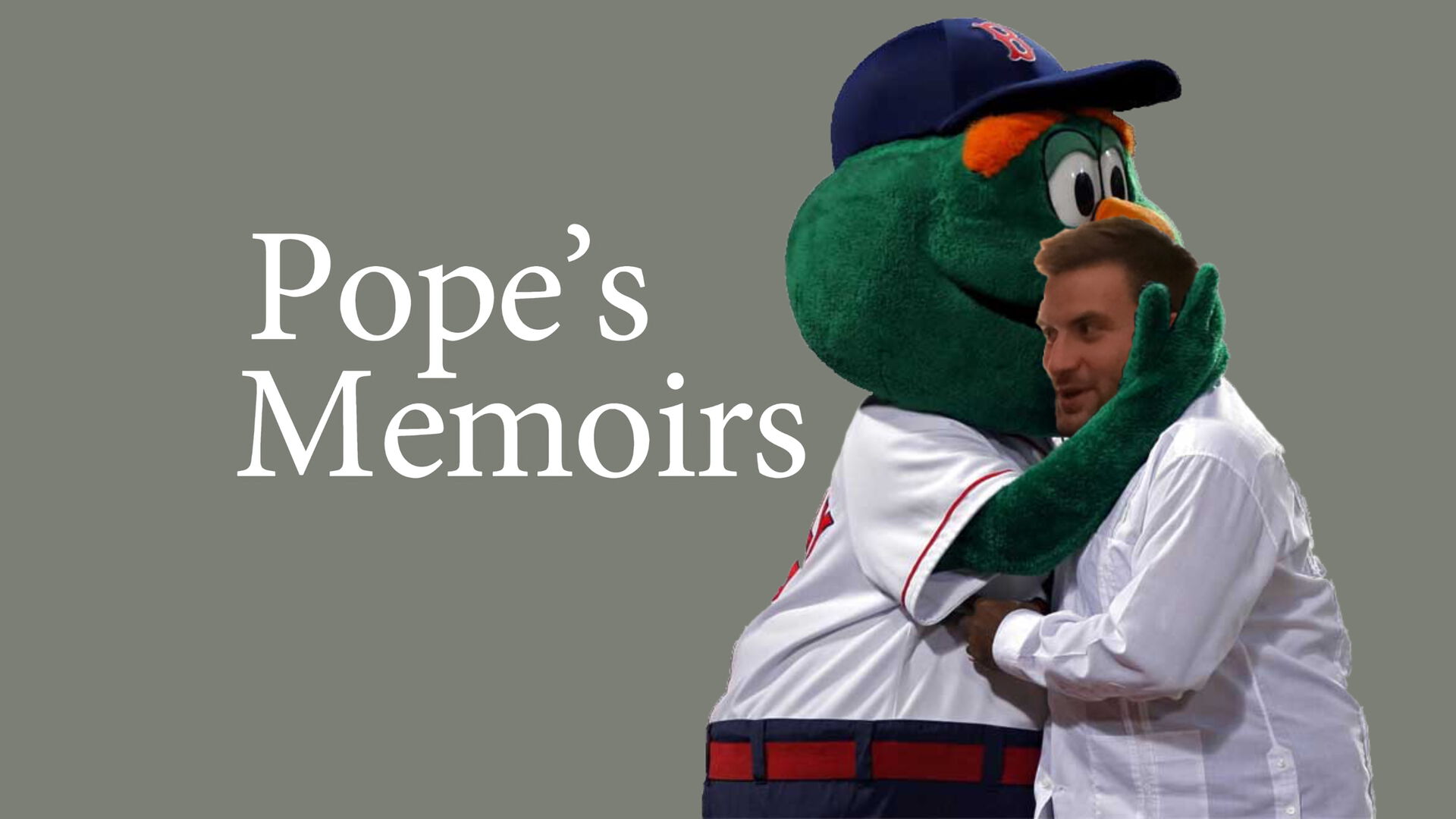 I first met Wally in the summer of 2008. It was the beginning of a friendship that would change both our lives forever.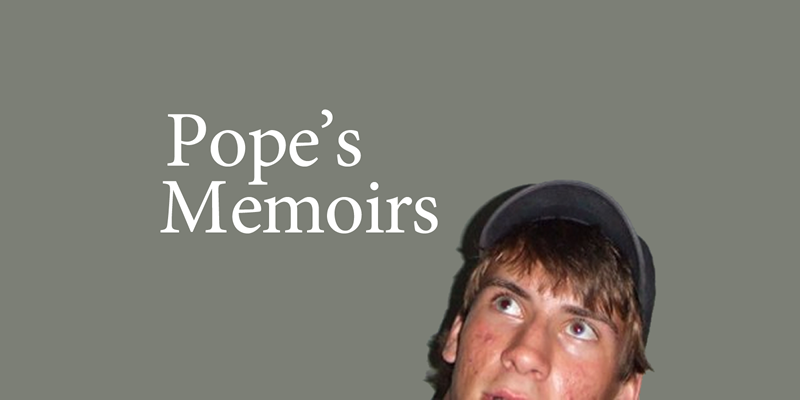 Some will call me monster for what I've done. Some will call me hero. But none of that matters to me. Not anymore. What's important is that we won. There were certain measures that had to be taken in order for that to happen, and those choices are now mine to live with.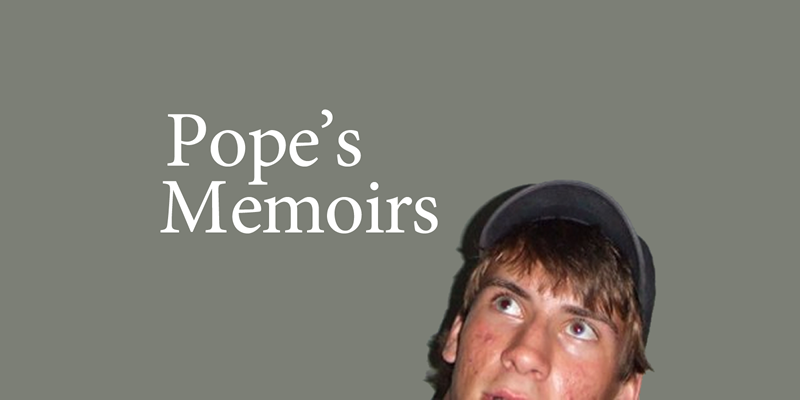 In his many years traveling this Earth, Pope has experienced a great deal, and learned even more. In our new series, Pope's Memoirs, he shares some of that immense knowledge with the rest of us. Or he just makes a bunch of shit up. It's really hard to tell sometimes.