Posts Tagged With Santa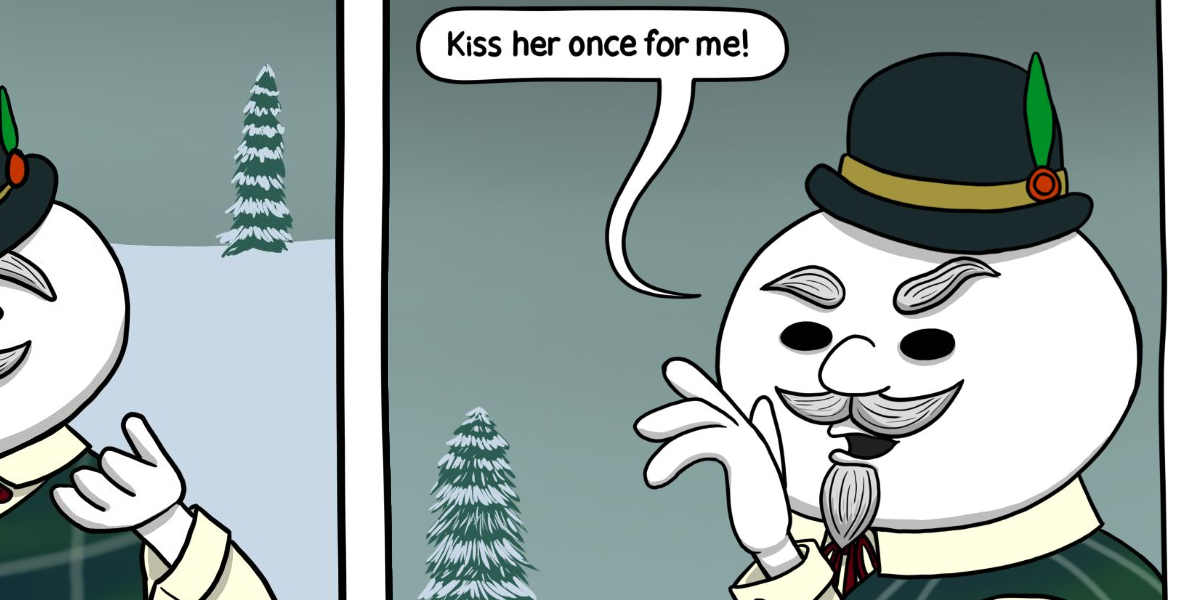 'Tis the season to revisit the classics through the lens of a really fucked up adult who loves to ruin stuff! Happy Holidays!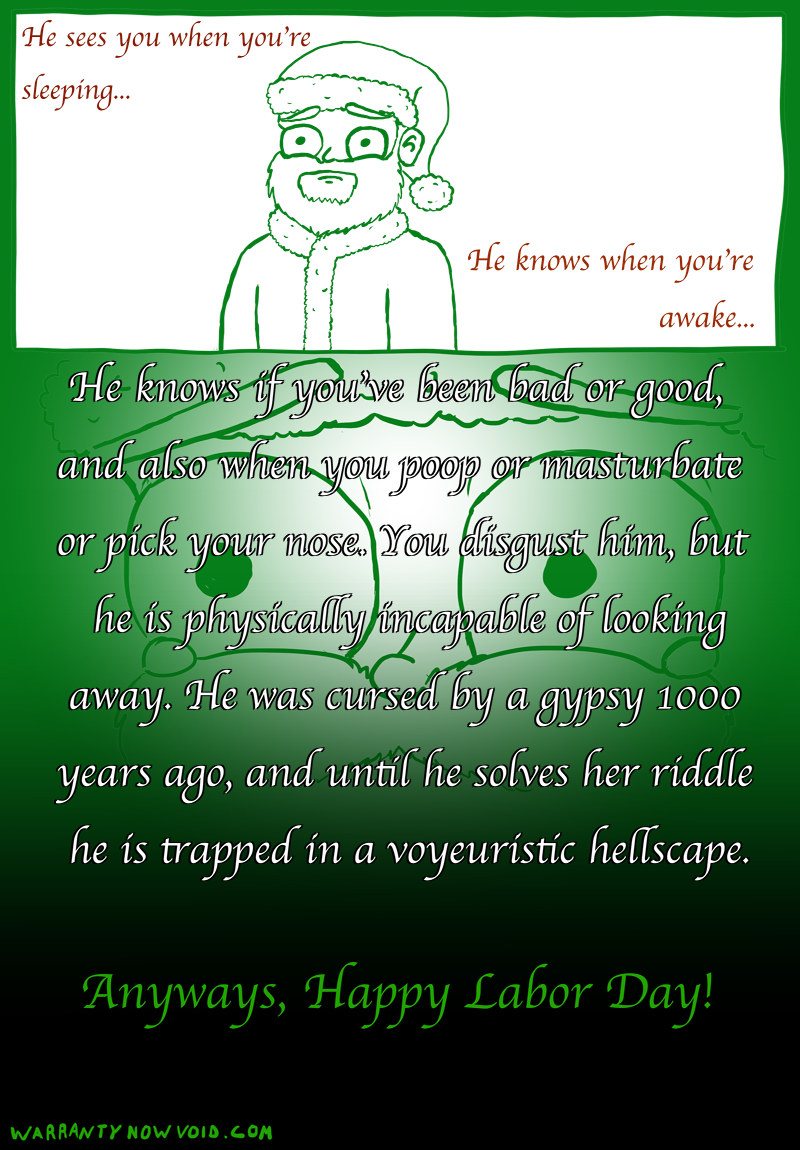 Ho ho ho! It's not even close to Christmas, but we just want to remind you that Santa is a real human being who is still forced to exist all year long! Ho ho ho!