Posts Tagged With Snapchat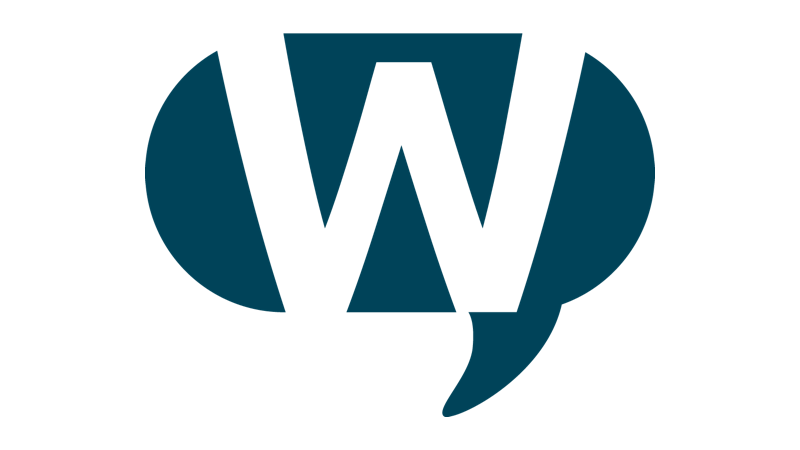 From WNV World News Headquarters in Boston, this is a WNV Breaking News Alert. Stay tuned for minute-by-minute updates from the WNV news team on this urgent situation that will undoubtedly affect millions.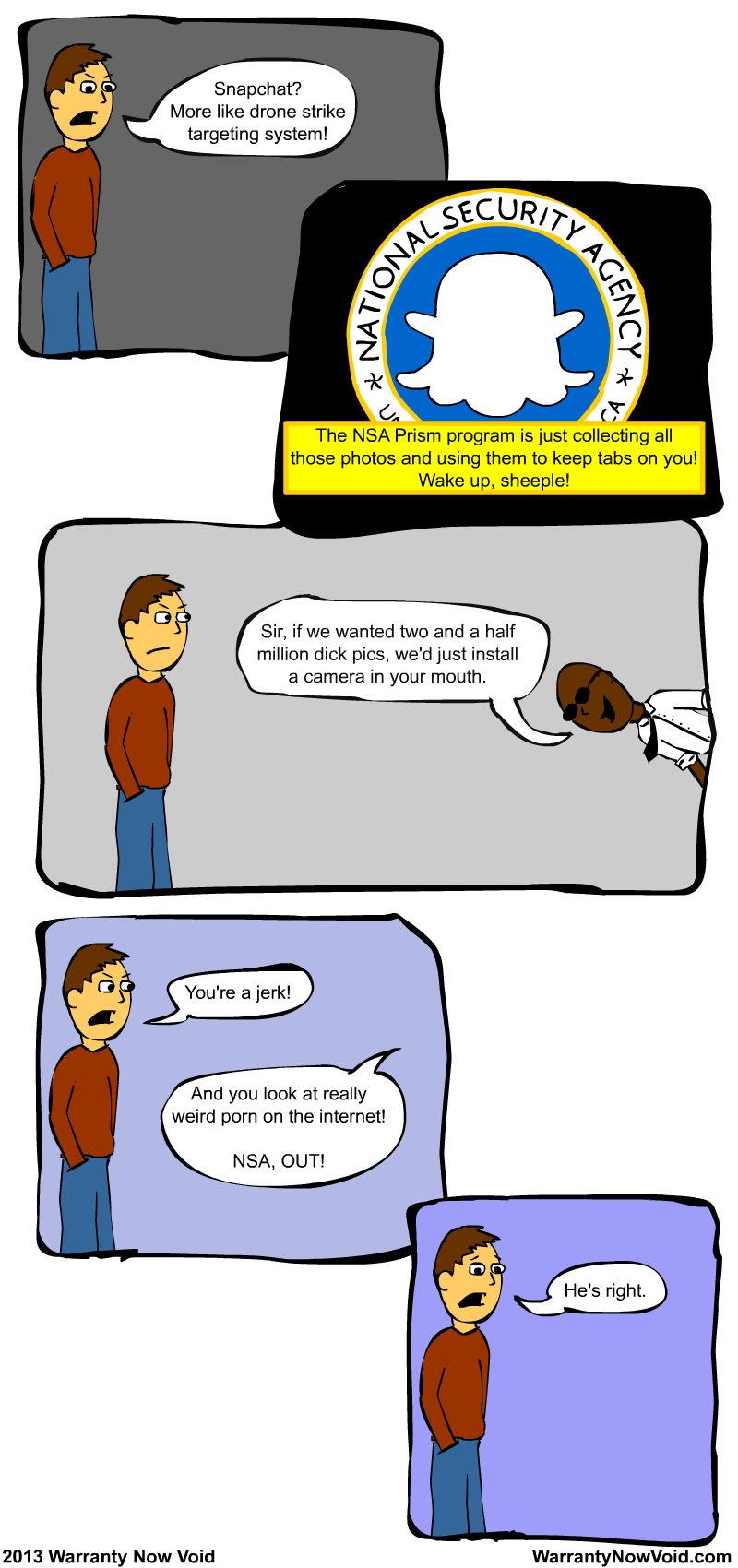 I've never trusted snapchat, but up until now it was due to my overpowering fear of ghosts.