Posts Tagged With sorry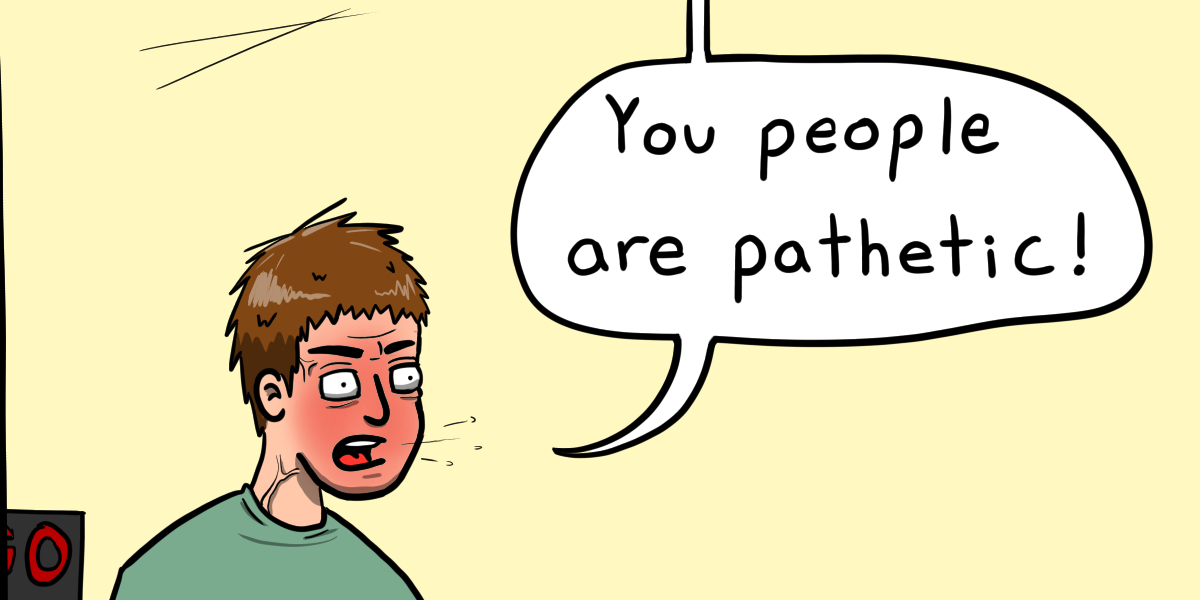 When you're in the mood for a very specific kind of satisfaction, we know just the place.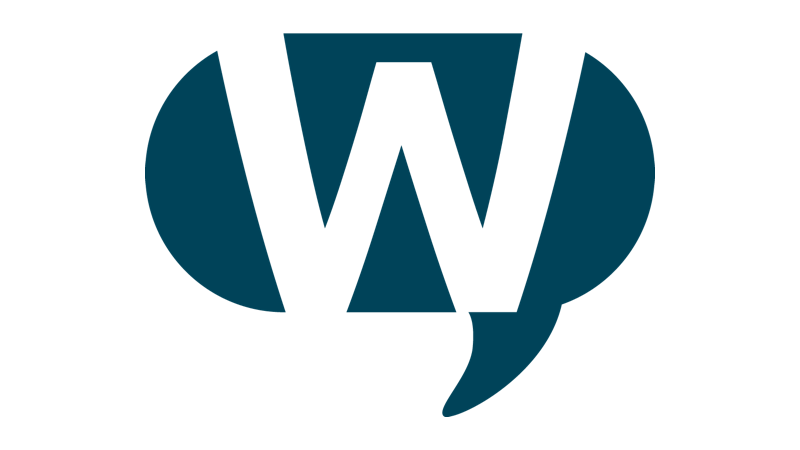 Today we take a look behind the WNV curtain and see how the metaphorical (and occasionally literal) sausage is made. If you've ever wondered what fanciful adventures of literary and cultural discovery we go on to create content for this website, then buckle up: this one's gonna be underwhelming.