Everyone has their embarrassing hobbies. For some of us, that's making a website full of dumb jokes; for others, it's a love of big tech. And for a certain guy named Ted, well...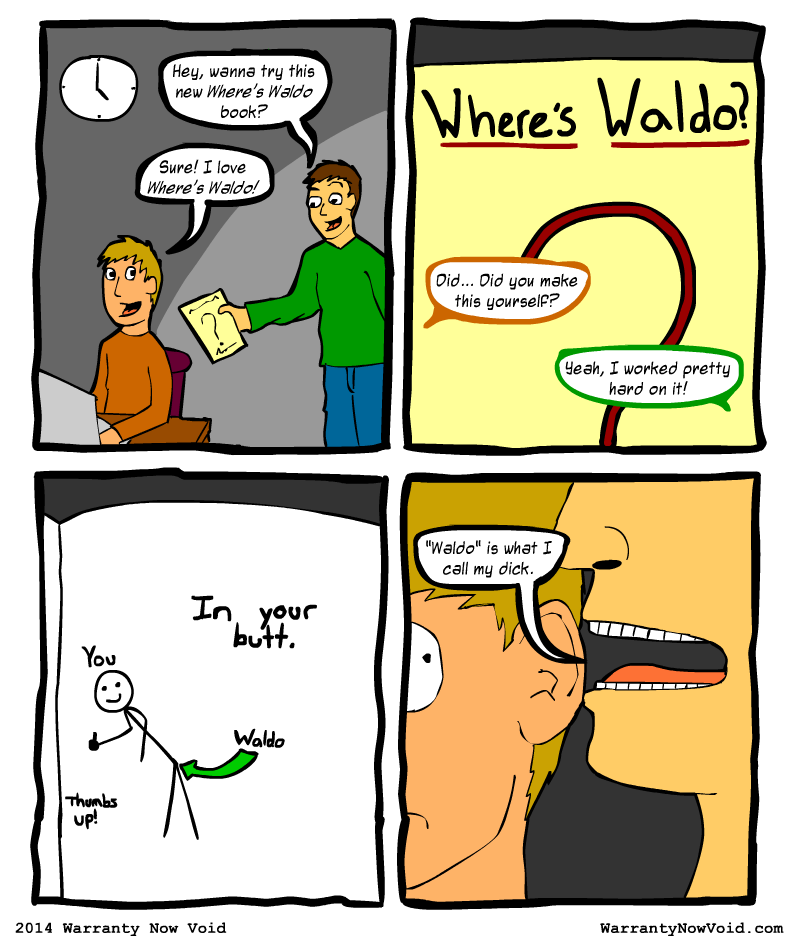 We took some time off recently in order to find ourselves. But instead of ourselves, what we ended up finding was a newfound love of Waldo, who, interestingly enough, also needed to be found. Today, we offer up one of our many, many solutions.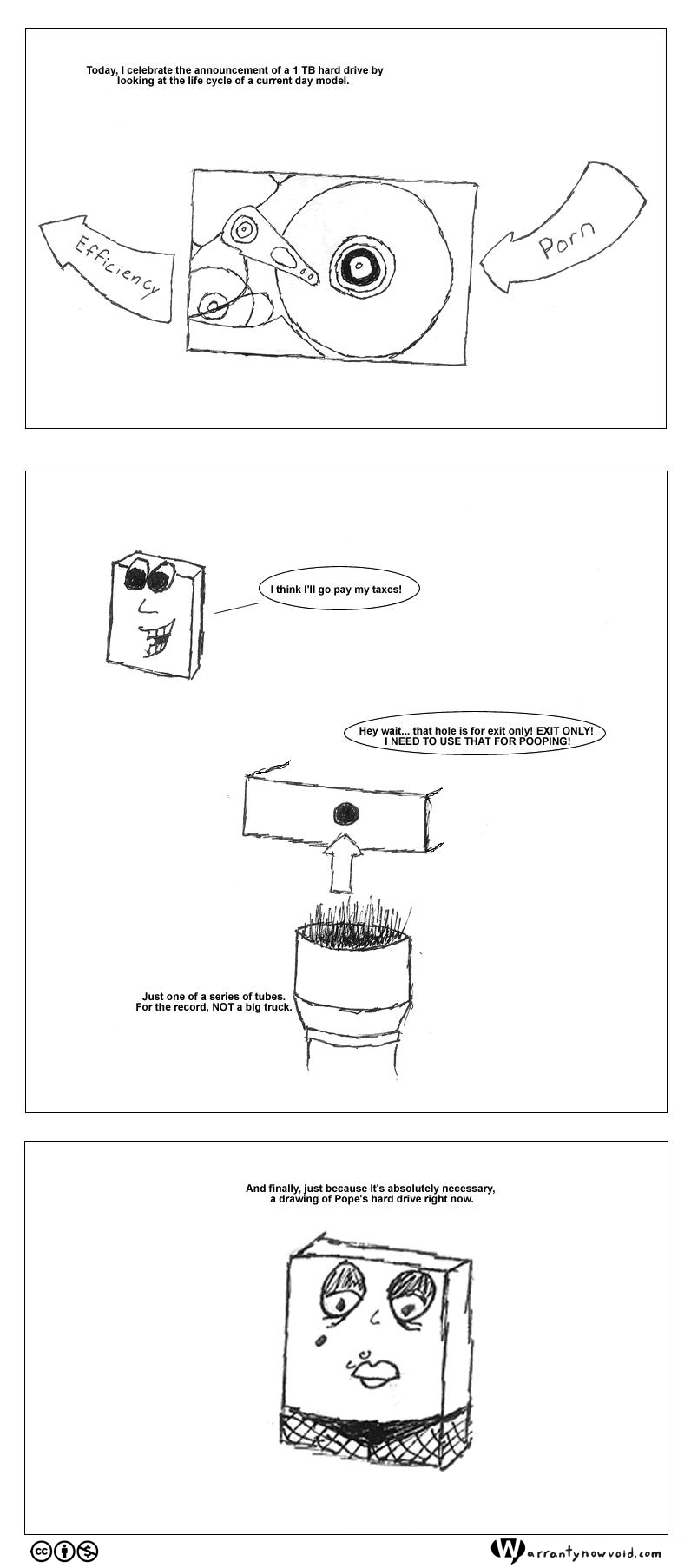 Being a famous website, we take pride in our technological roots. In today's comic, we share some of our vast knowledge and experience on the subject in the hopes that we may educate some of our readers.