Posts Tagged With u dizzy?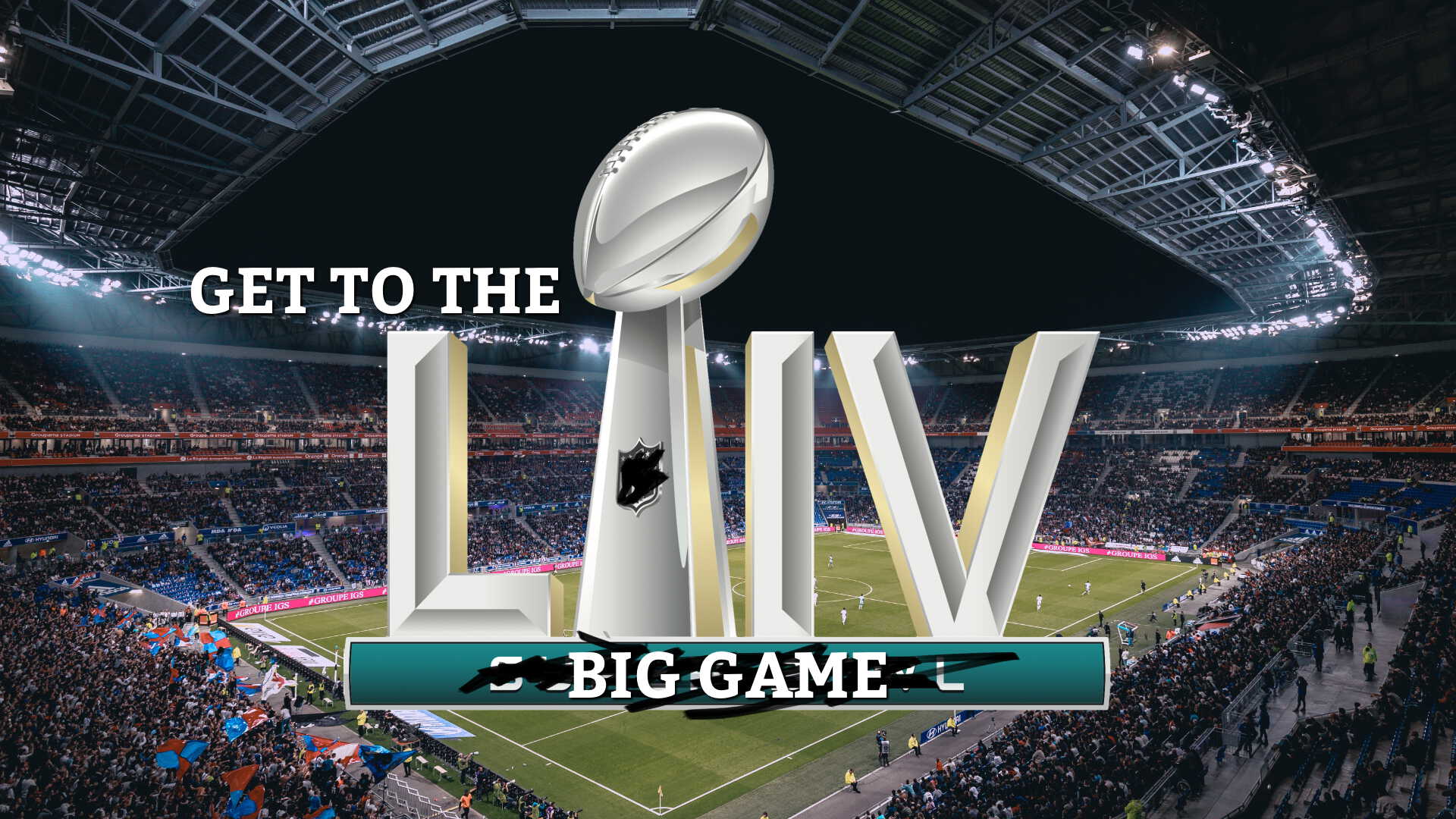 It's finally here! The Big Game, the proudest American tradition, is back again for the 54th time this Sunday. Sure, you could watch on TV, but who wants to waste time on that bullshit? You've gotta get to the game, at any cost!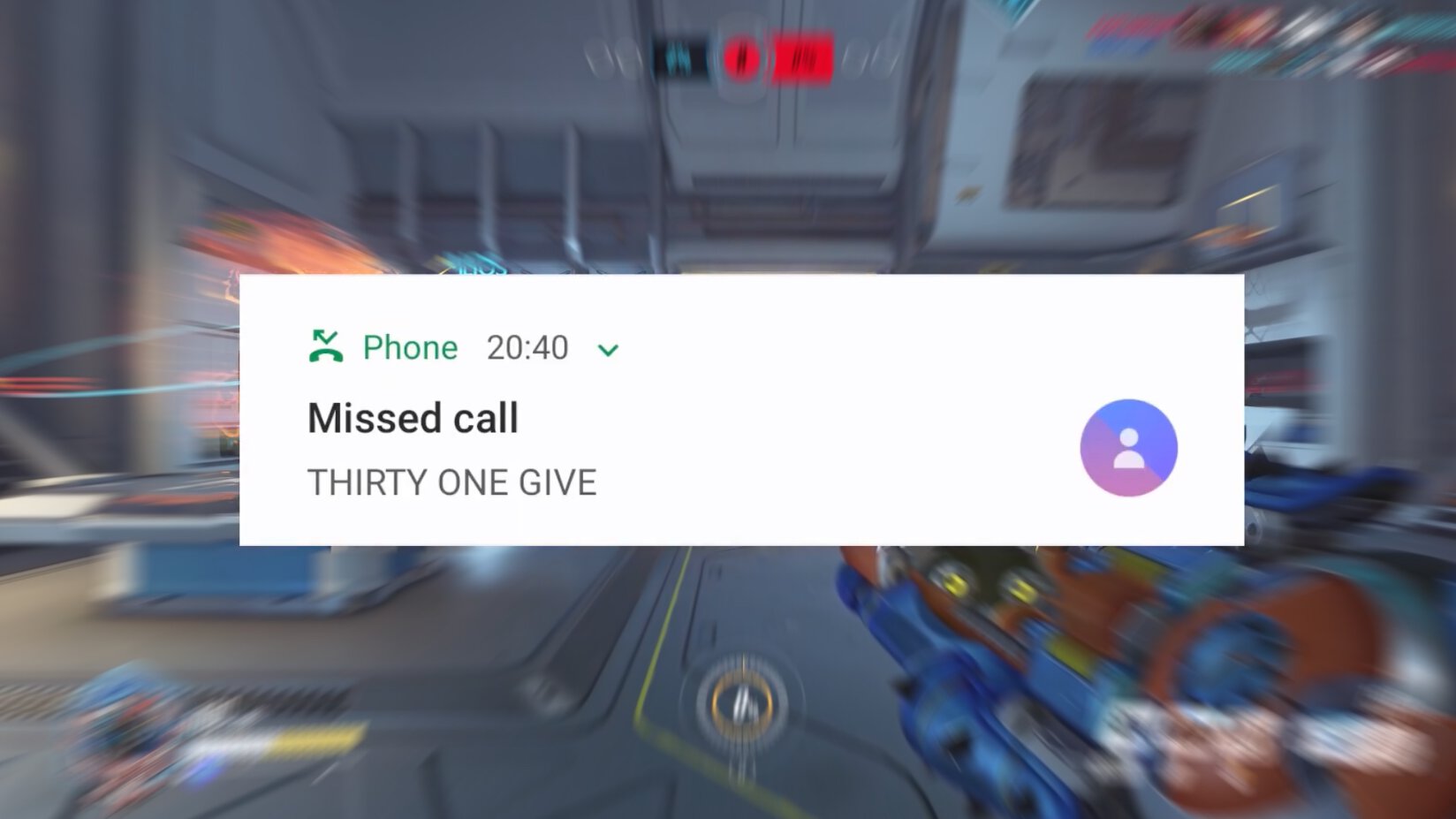 Wherein I stopped playing for 20 minutes to look at my phone. This is that highly engaging content the social media people talk about.