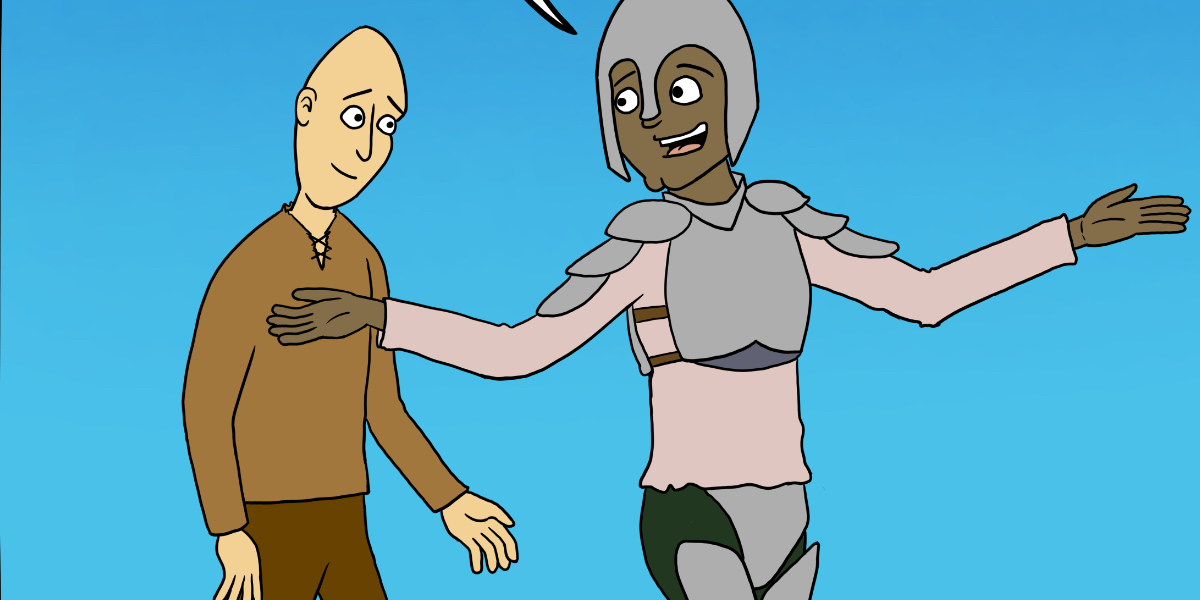 Keeping any organization running like a well-oiled machine requires every individual to know exactly what their role is.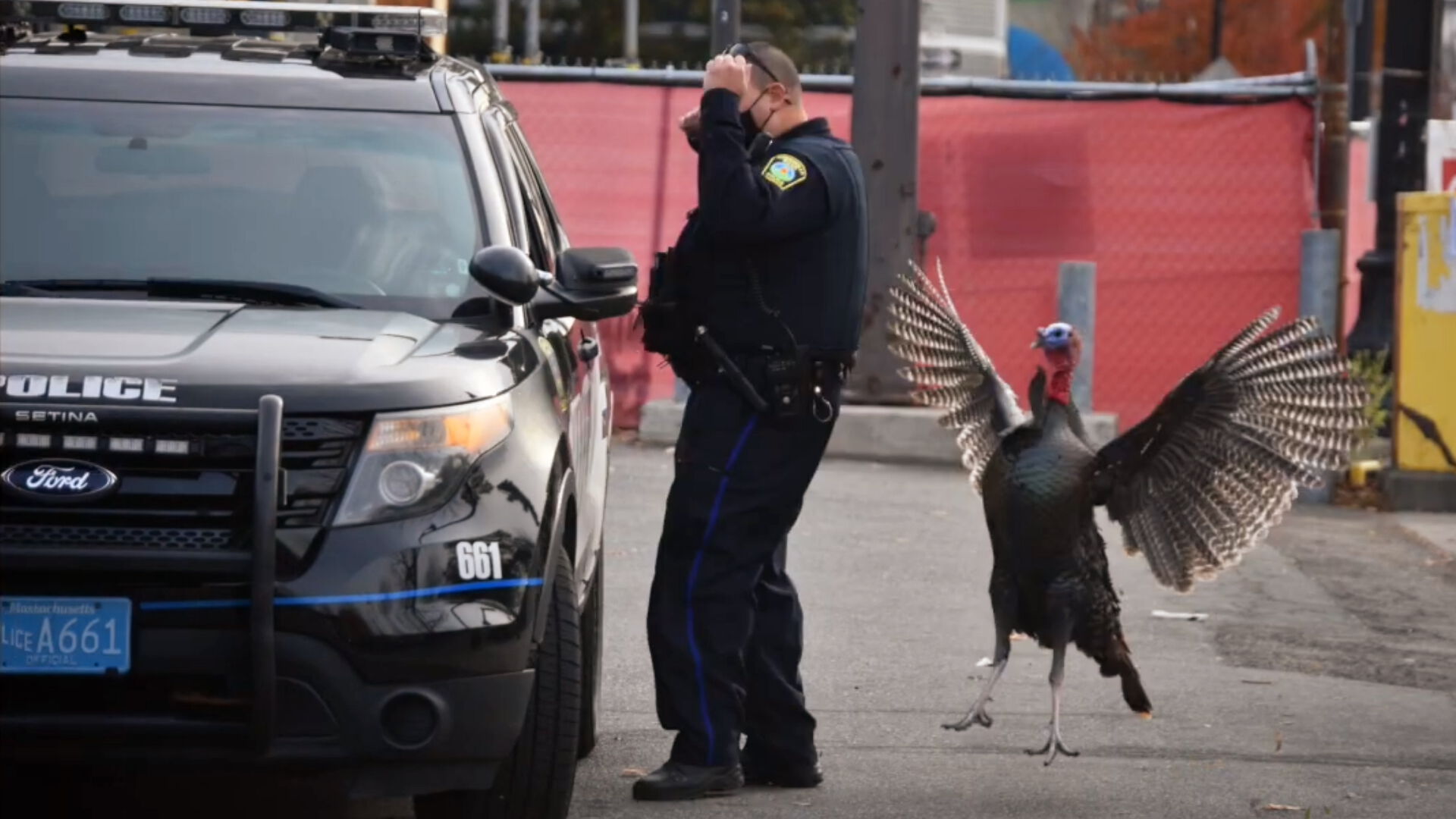 Many people see the Presidential Turkey Pardon as harmless fun, but it's time for these hateful beasts to be held accountable for their many crimes.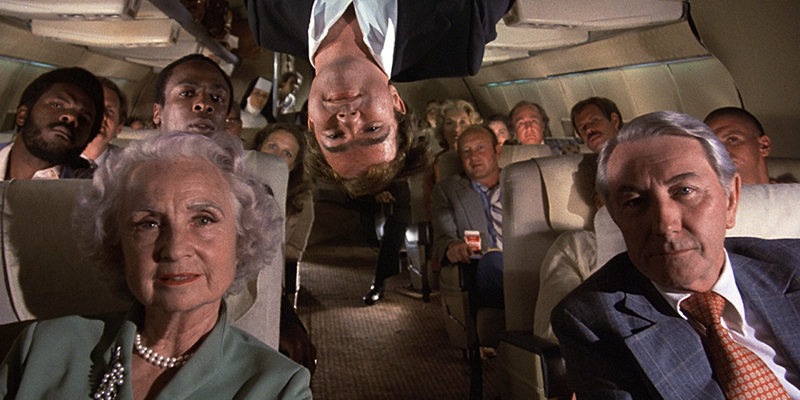 The busy holiday travel season is upon us, and many of us are flying from various corners of the world to others. Here as always to help prepare you for the harsh realities around you, WNV takes a look at the types of people every flight is bound to encounter.