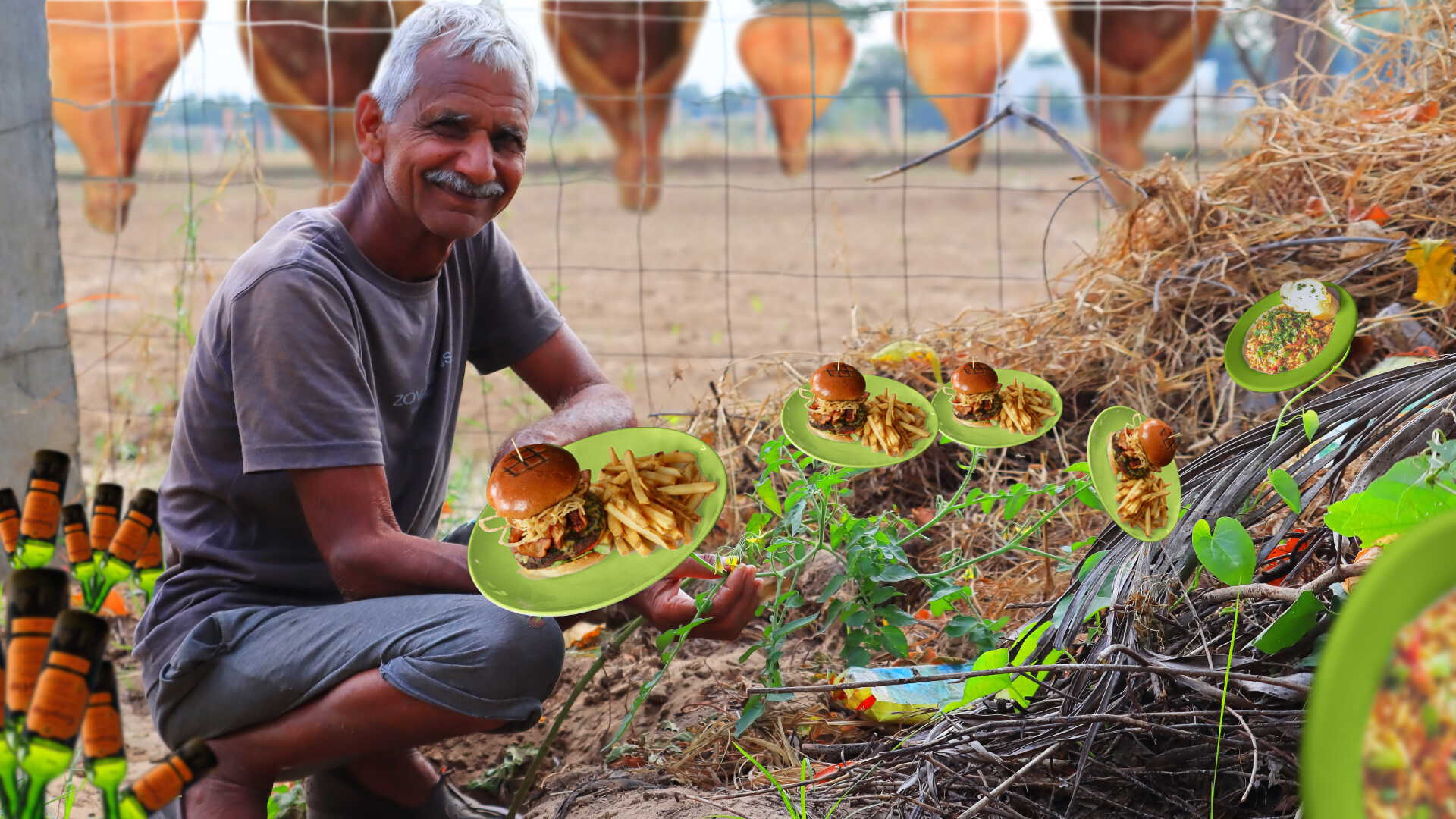 Now that the end of quaran-time is in sight, you might not need this anymore. But! In typical WNV style, we're here when you least need us with a guide on how to - can you believe it? - grow your own meal!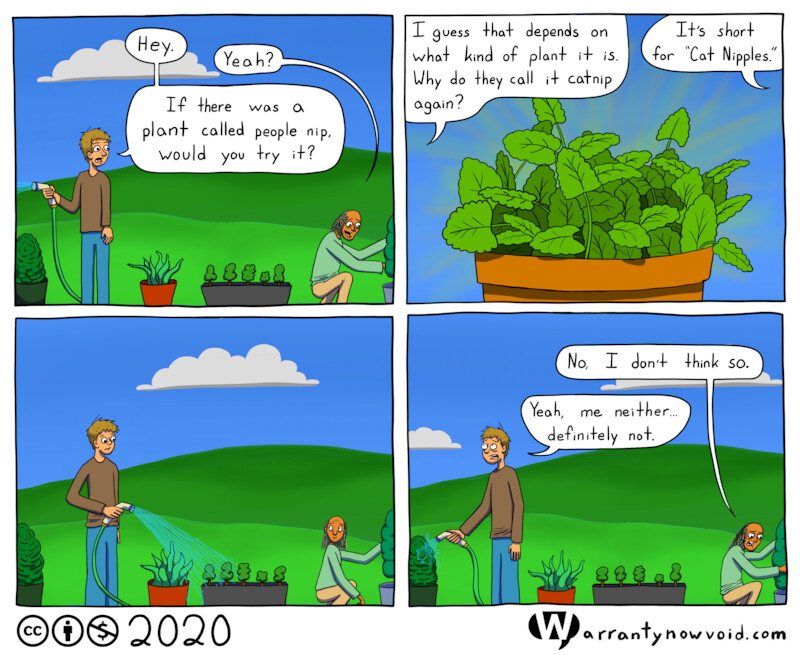 Intrusive thoughts can cause distress, since the nature of the thought might be upsetting. They can also cause...other feelings.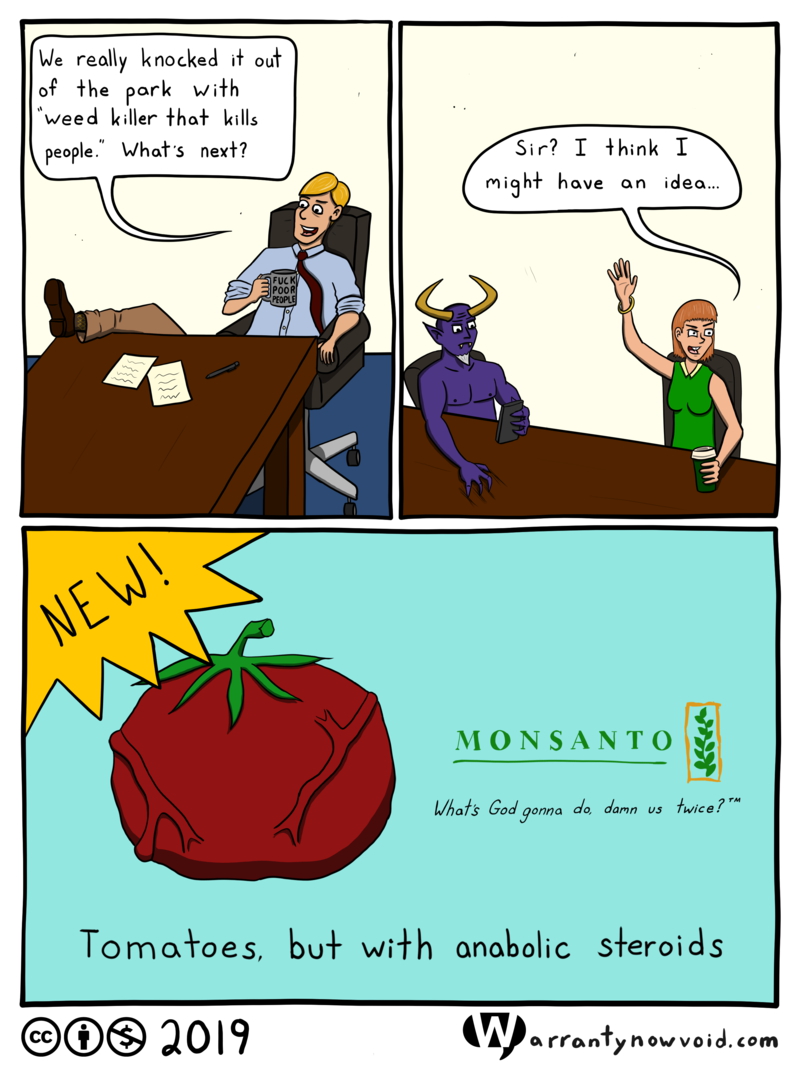 Corporate Social Responsibility is a type of private business self-regulation that aims to contribute to societal goals of a philanthropic, activist, or charitable nature. I guess it's all pretty relative to what you think society "needs".