Posts Tagged With WNV 5

Make website. They can't stop you. Your ideas are just as good as everyone else's, so why not make them real? That's what we did, and we're a bunch of unbelievable dumbasses.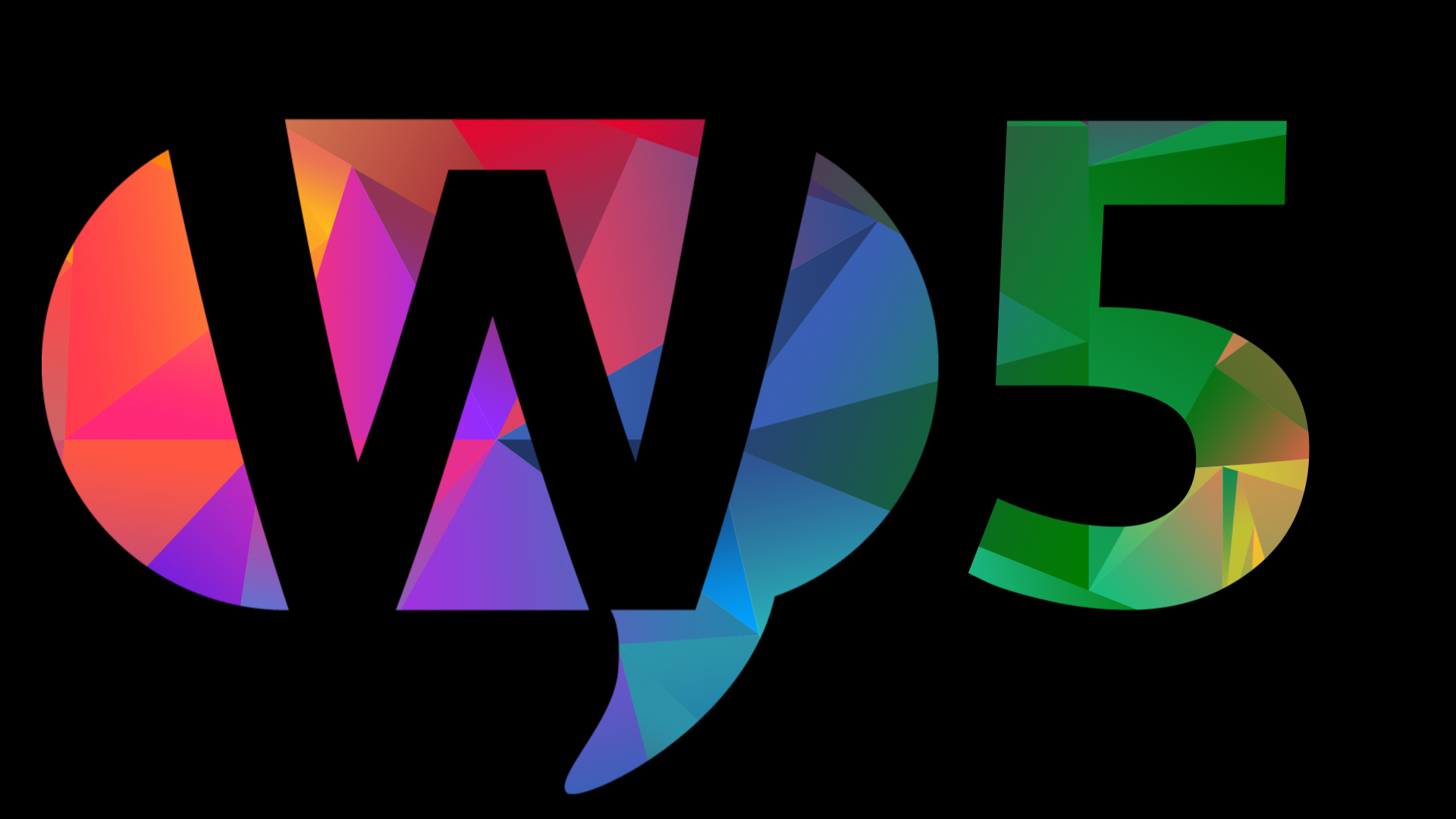 That's right, we're back and ready to fill your various feeds of choice with our own special brand of nonsensical horseshit. After a very brief hiatus - approximately half a decade - we've decided that now was the time we'd been waiting for to return to the world.