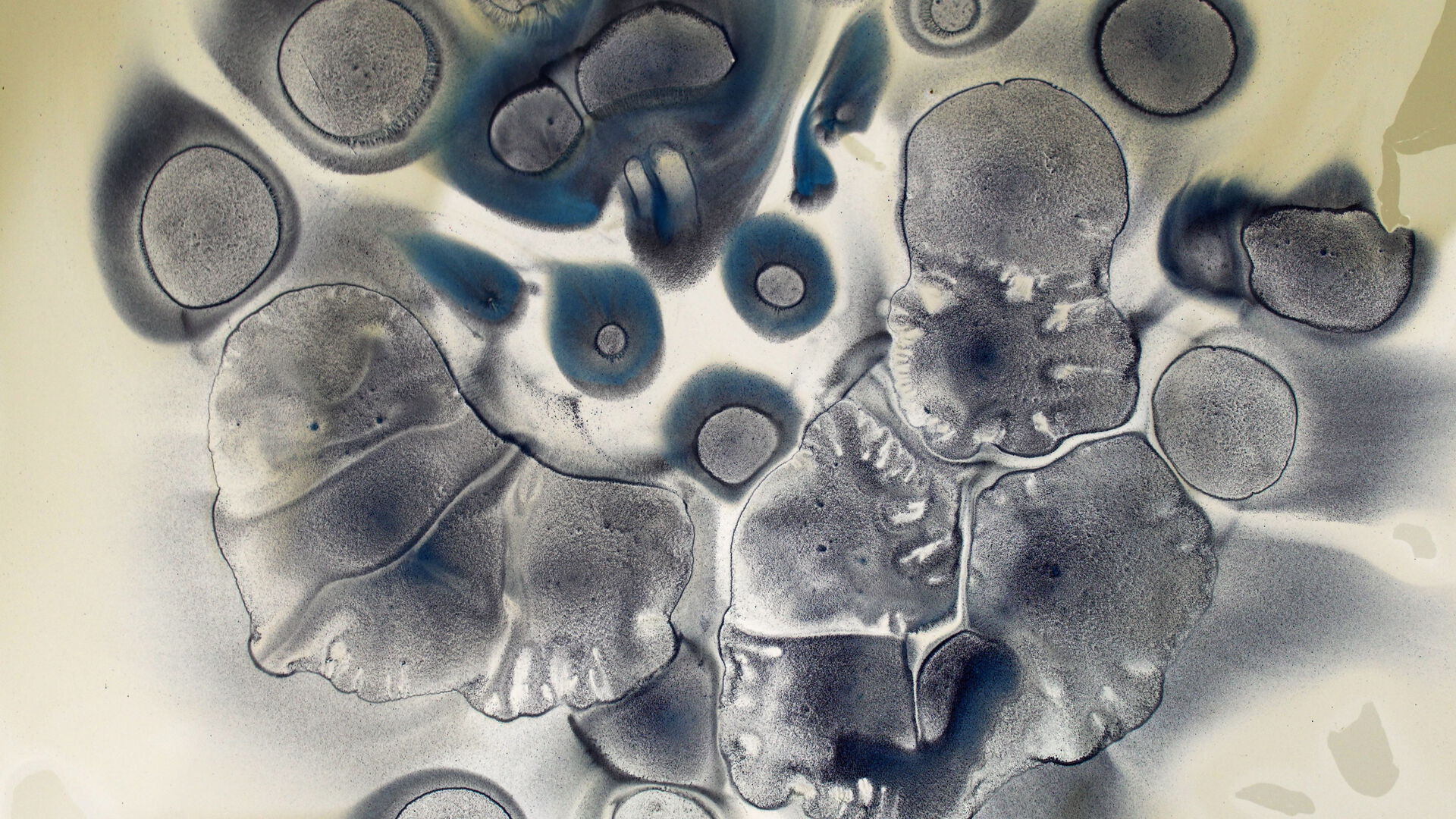 We told you it wasn't over, we told you there would be more. But did you listen? No. And now it's too late: Volume 2 of Dunwich Dopes has arrived.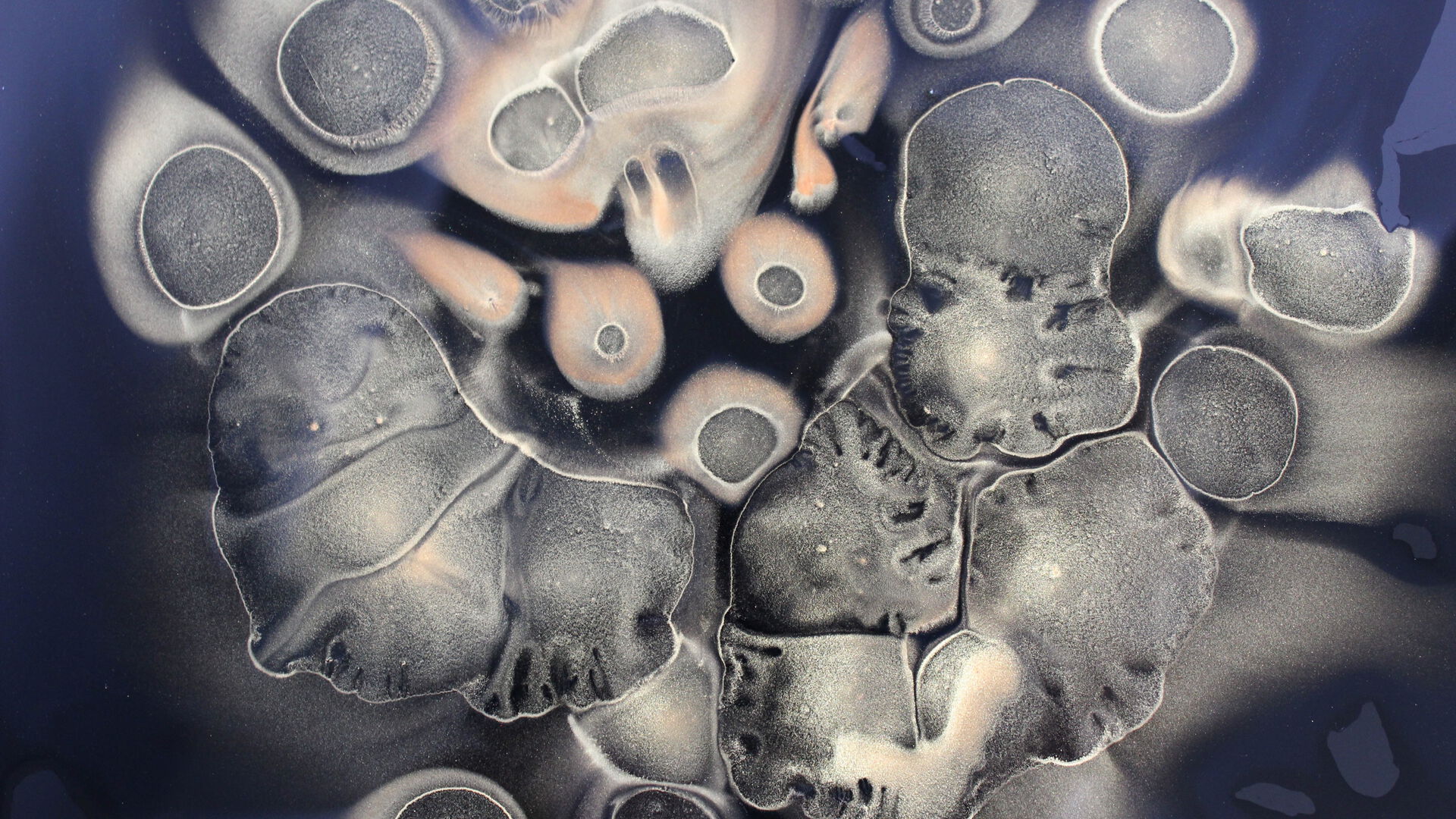 Y'all ever create an artificial brain based on a guy who hated your home town so much he invented the genre of cosmic horror and then let it boss you around for a month? No? Haha, uh, yeah, neither have we.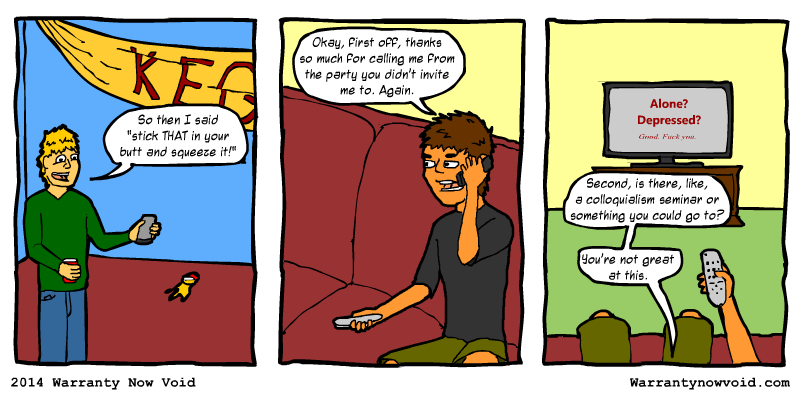 It's okay to need help sometimes. None of us can be perfect, especially in keeping up with today's fast-paced colloquialism game.