Videos Page 2
Loot boxes are way more mysterious when you never, ever actually get to see what's inside of them.
We aren't good at video games, this is a hard truth. A harder truth is that if you get stuck with us in competitive, that means you aren't either.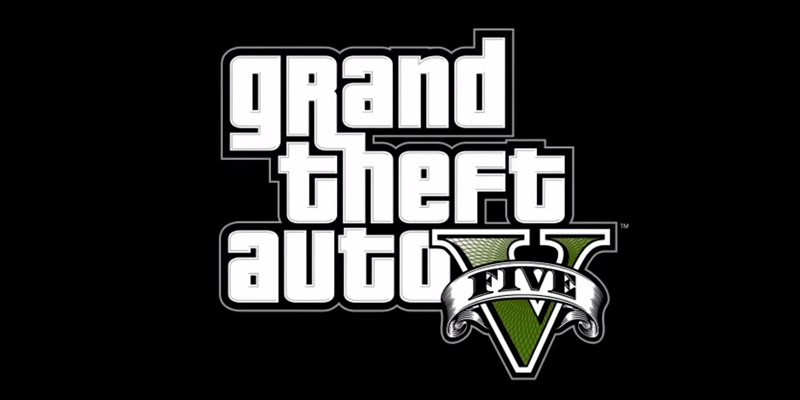 The Grand Theft Auto series is about many things, but we think we've managed to distill it to its core components in this video. And Rockstar has, as Pope is about to learn, spared no expense on the realism for their latest installment.