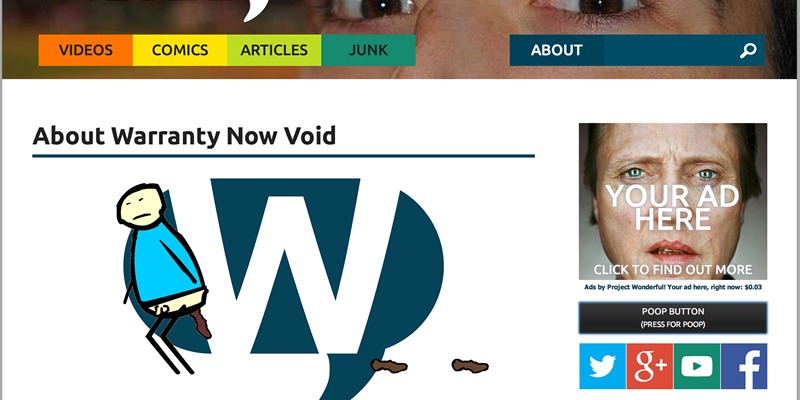 Have you ever been on a website and thought, "boy this site would be better if I could take a giant steaming dump right on top of it"? Well, friend, worry no more. Warranty Now Void's Board Of Novel Experimentation & Research Studies has developed just the solution you need:
Rejoice, Google Chrome users, for your struggle ends today! After installing our plugin from the Chrome Web Store, a visit from the PoopGuy to your current browsing session is only a handy button click away.
Try it now: click the Poop Button on the right side of our site to see the original PoopGuy in (uncensored) action.
Need more convincing? Check out these real world use cases!
Not getting the Google results you wanted? Poop on it!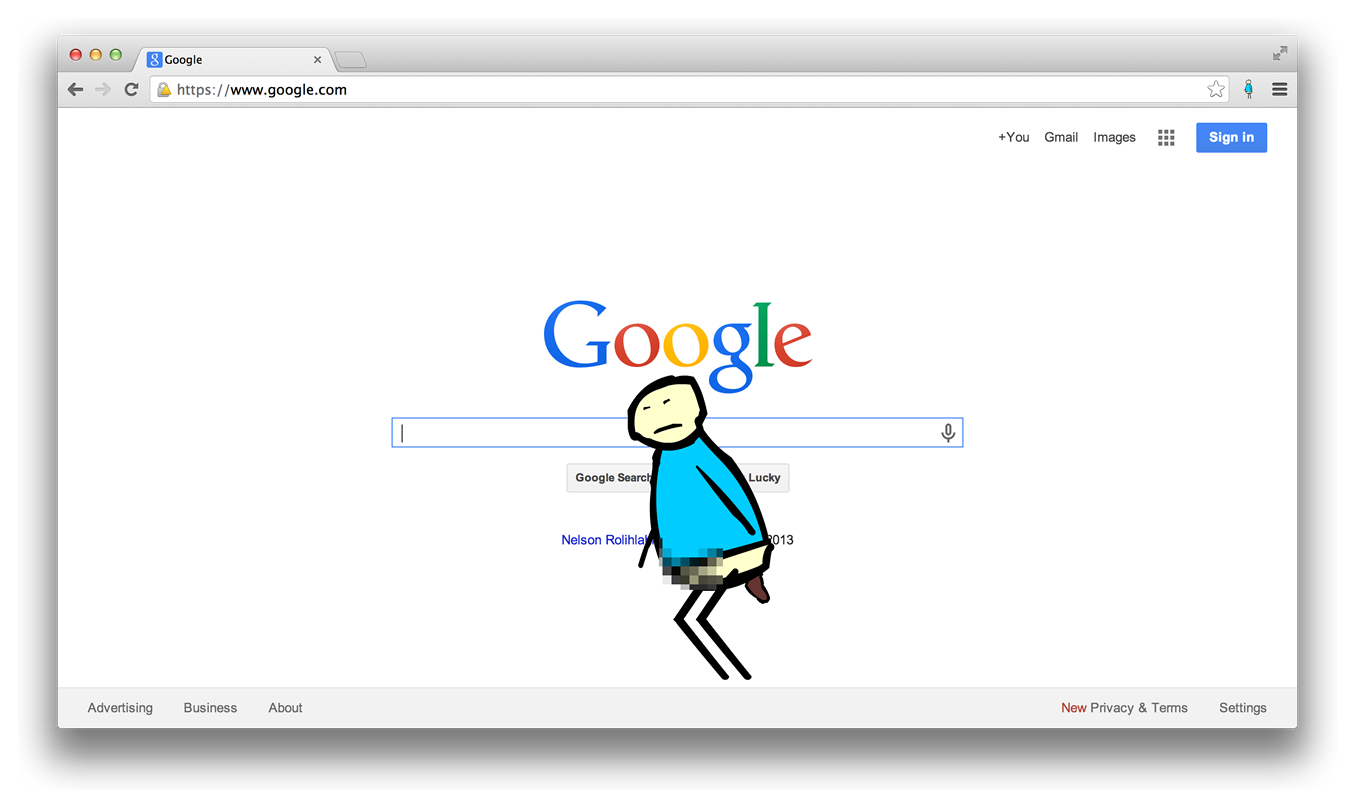 Upset about some new minor change to the Facebook layout? Crap on that crap!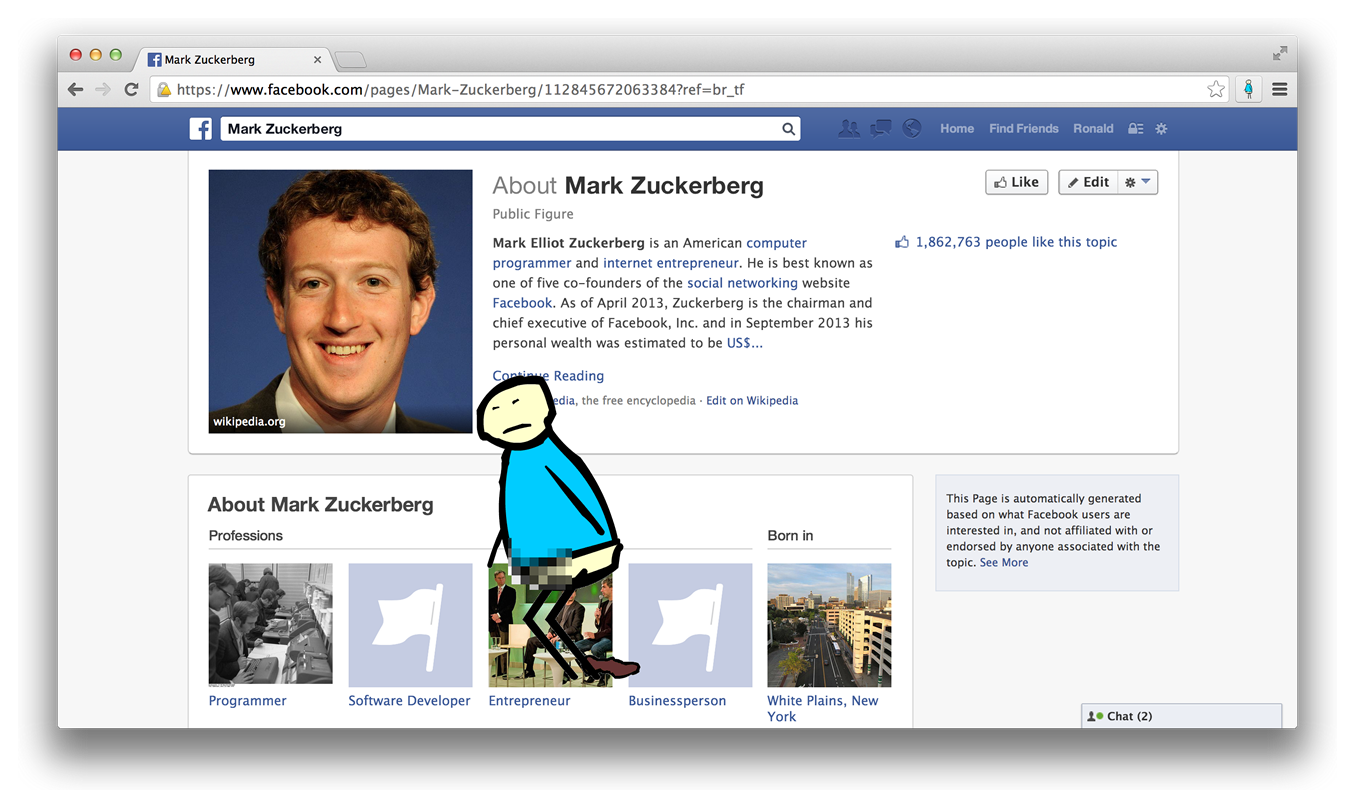 Can't understand the source code? Obfuscate this, motherfucker!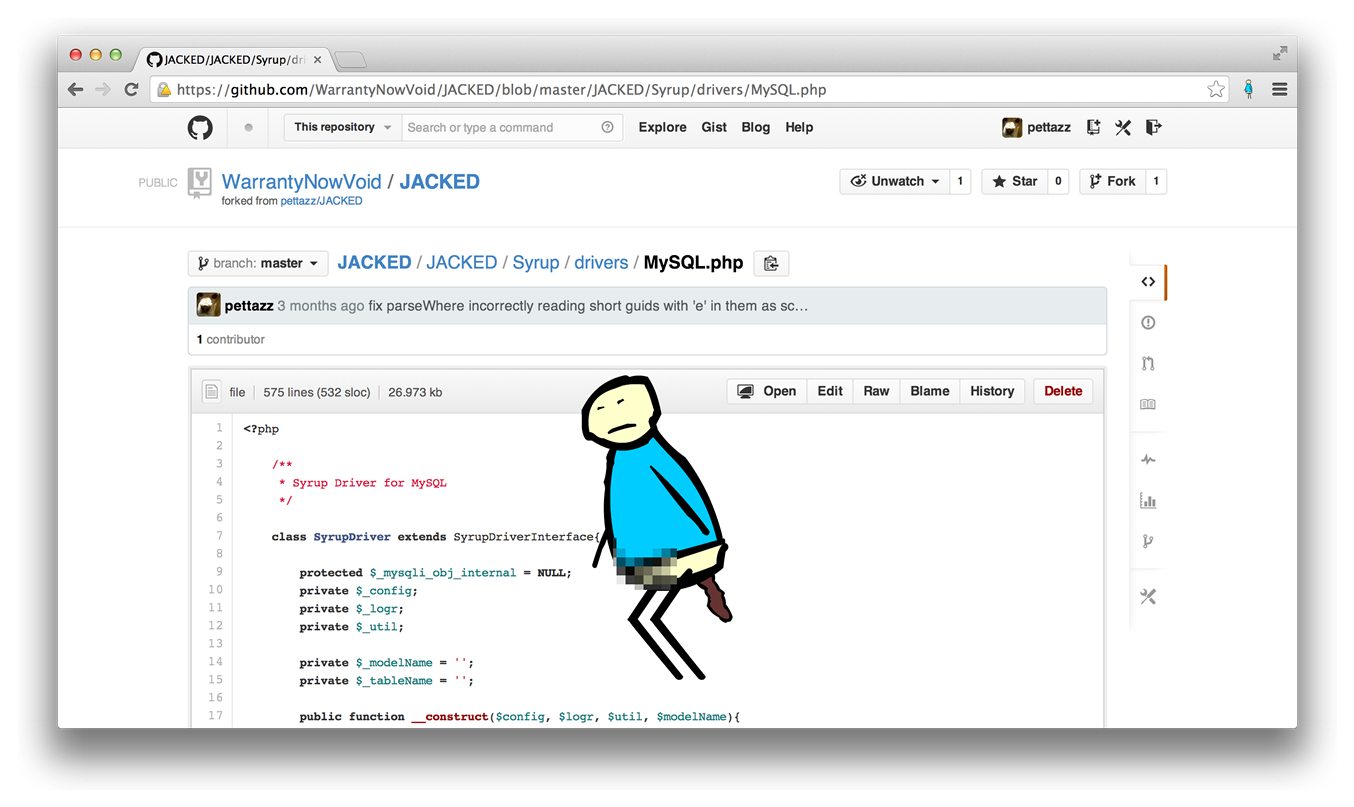 Netflix movie not up to par? Give it five brown stars!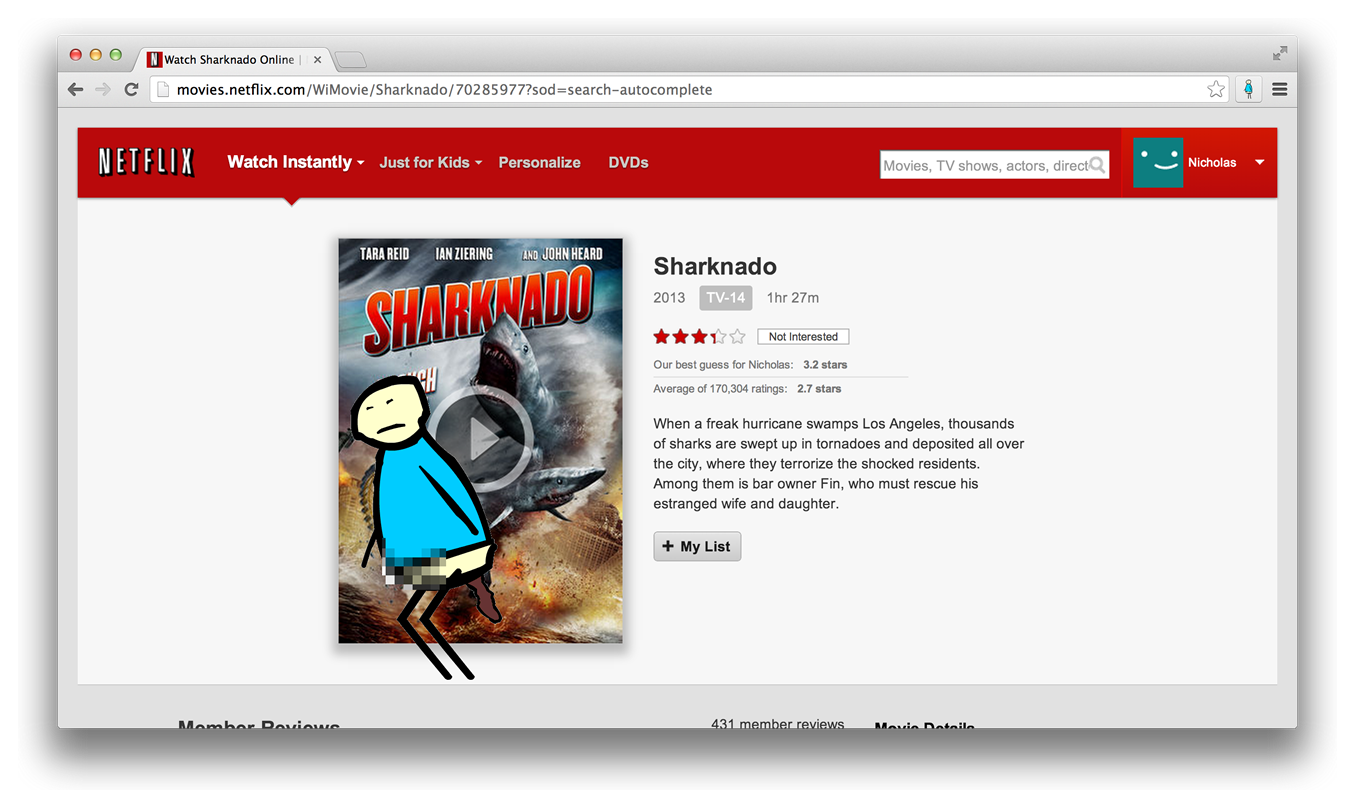 CNN? More like Wolf Shitzer!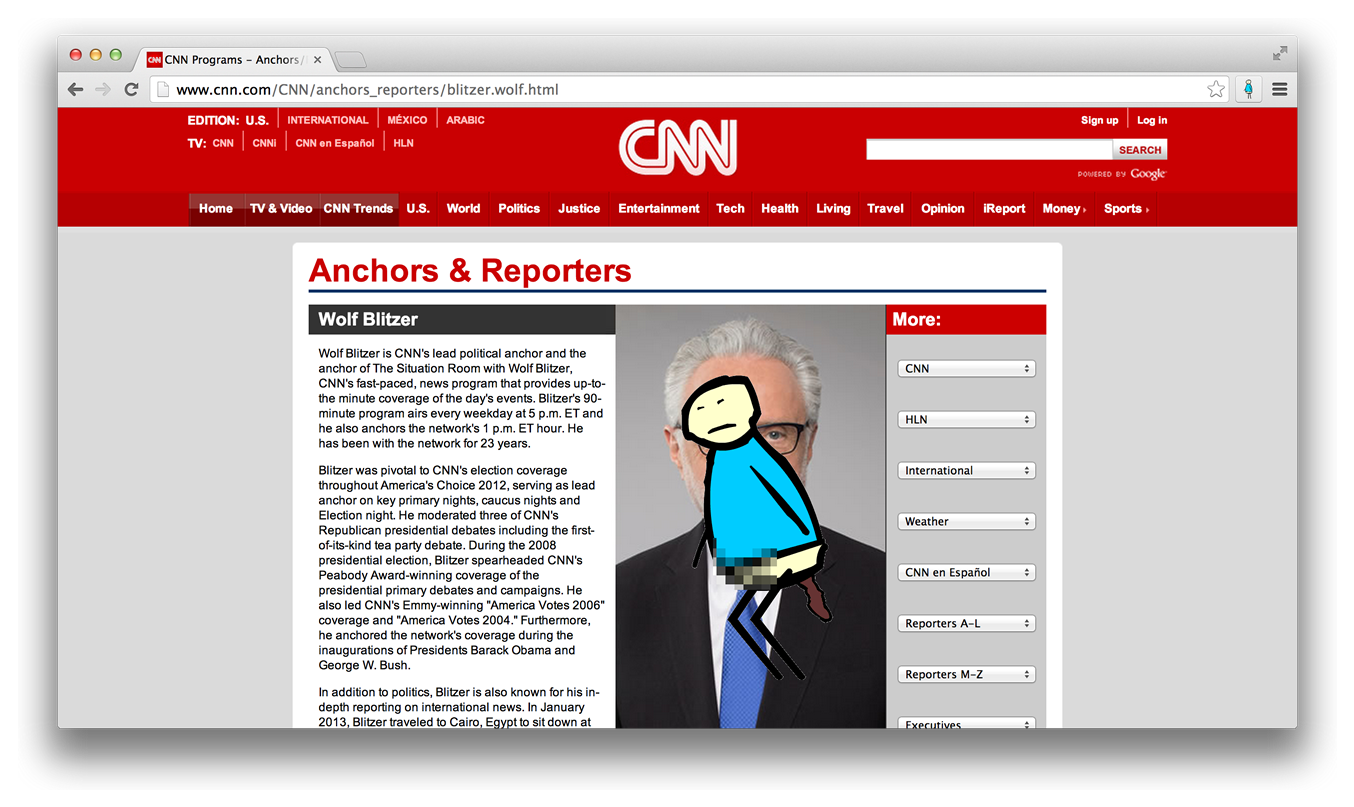 Get it for free on the Chrome Web Store!
Coming Soon
Firefox browser plugin
jQuery plugin to add your very own PoopGuy to your website
Help make PoopGuy better
Found a bug? Have an idea? Add it here:
https://github.com/WarrantyNowVoid/PoopGuyPlugins/issues
Are you a developer? Pull requests are also welcome.