Posts Tagged With baseball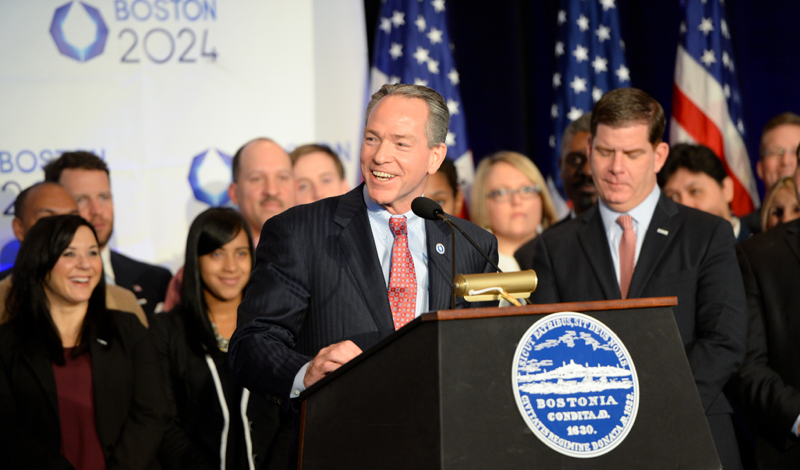 The US Olympic Committee has officially named Boston as its host city for the 2024 Summer Olympics bid, and we have worked tirelessly since then to help by compiling a list of events that can be adapted to more closely resemble everyday life in Boston.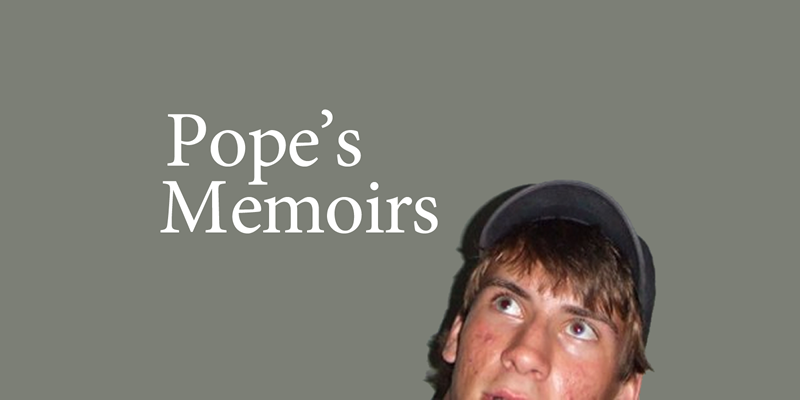 Some will call me monster for what I've done. Some will call me hero. But none of that matters to me. Not anymore. What's important is that we won. There were certain measures that had to be taken in order for that to happen, and those choices are now mine to live with.