To guarantee that this year doesn't turn out like any of its wayward ancestors, we've convened a panel of experts to carefully craft a series of directives and a panel of executioners to enforce them. We're not taking any chances on 2022. You're welcome.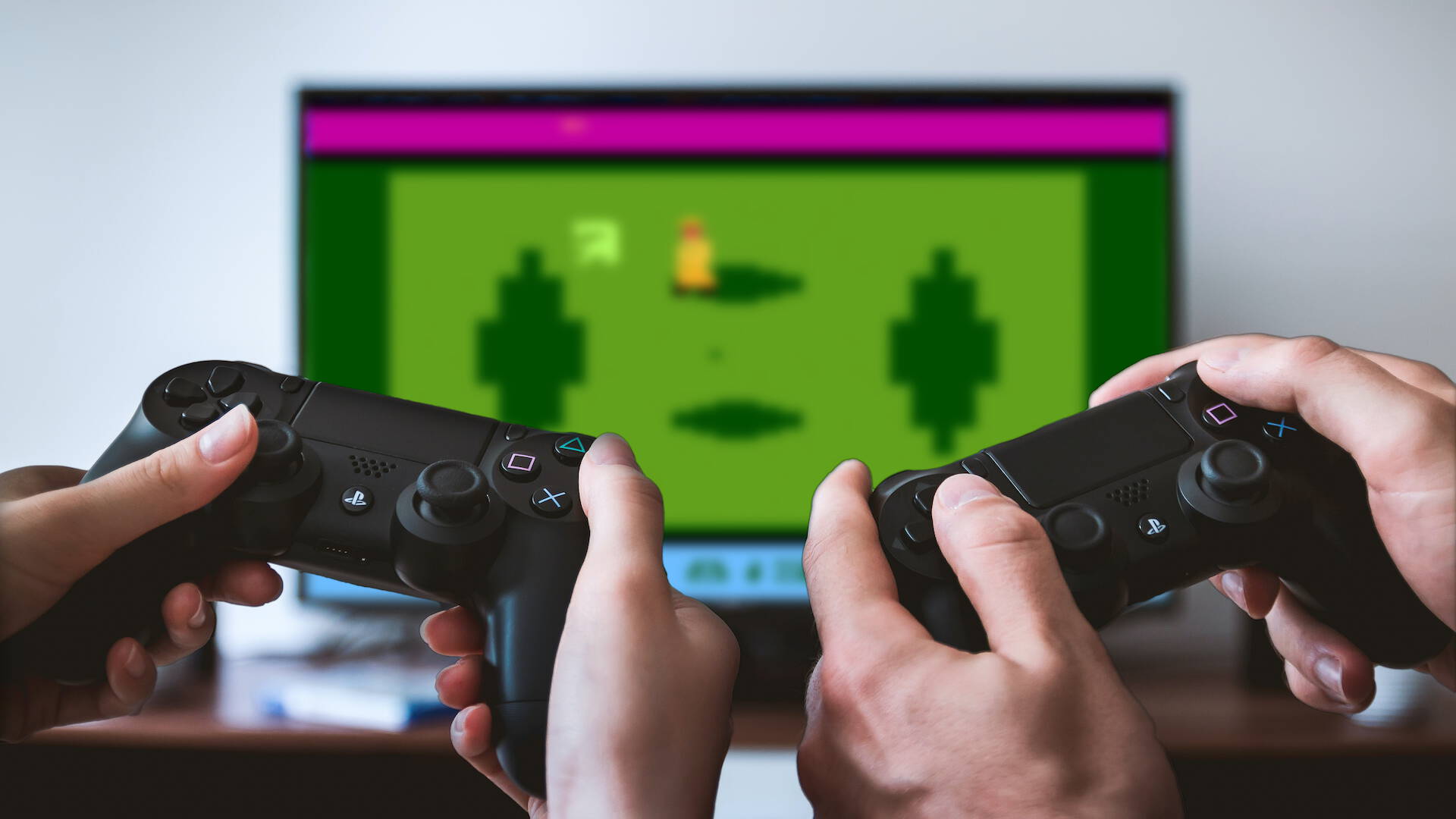 We've been playing video games for decades, and we've got absolutely nothing to show for it. Also, we're not gonna stop.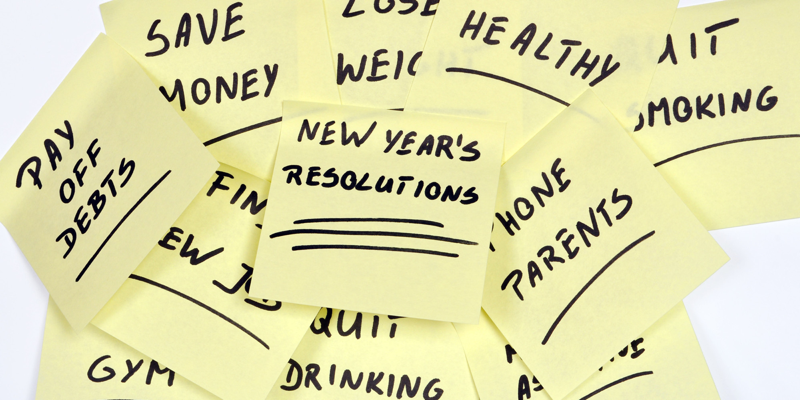 It's that time again, a brand new year. With 2014 finally dead and gone, it's time to look forward to the promise of a new and better year, and a new and better website. Or at least, it would be, if we hadn't already fucked up every last one of our resolutions.