Posts Tagged With bison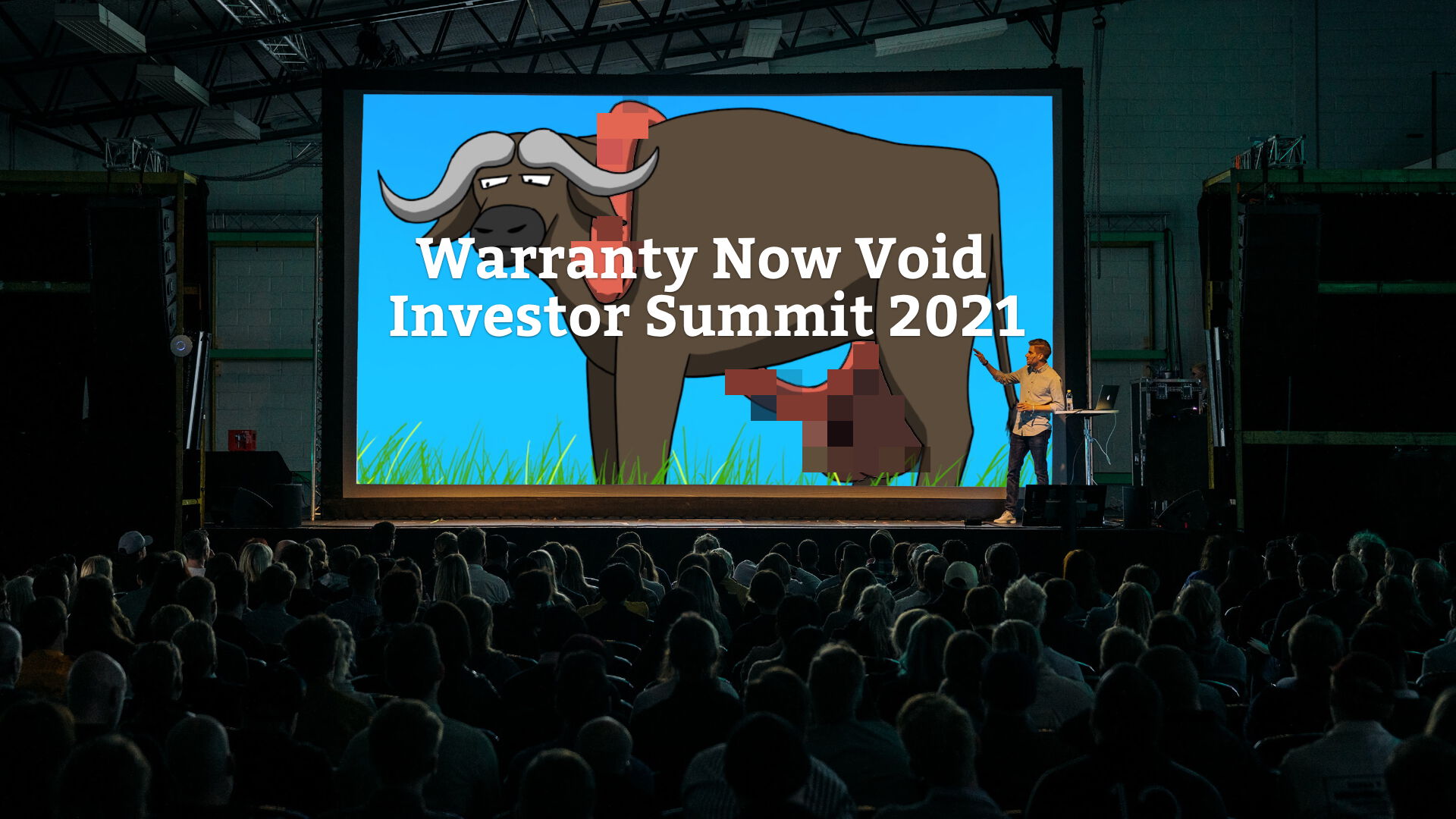 Welcome to the 2021 WNV Investor Conference! Today we'll be taking a look back at our most recent Q1 ever! Get ready to open those wallets and join us on this rocketship ride to...I dunno, man, somewhere, probably.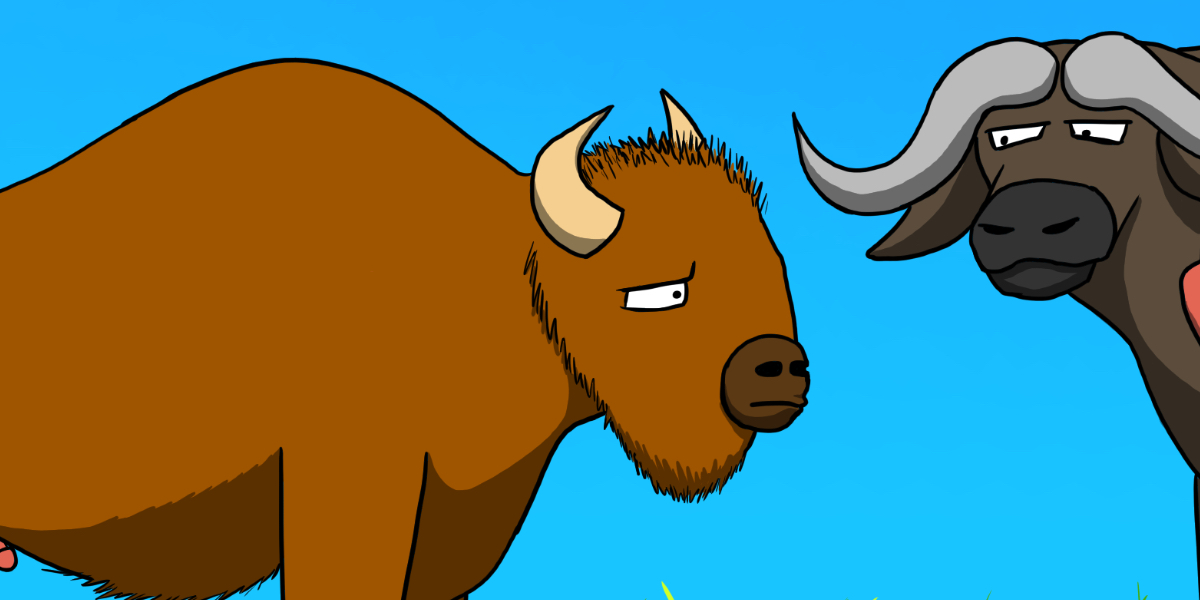 Come on a safari to marvel at the wonders of the natural world! Or, I guess, like, one specific wonder! Wow! Holy shit am I marvelling!