Posts Tagged With cookies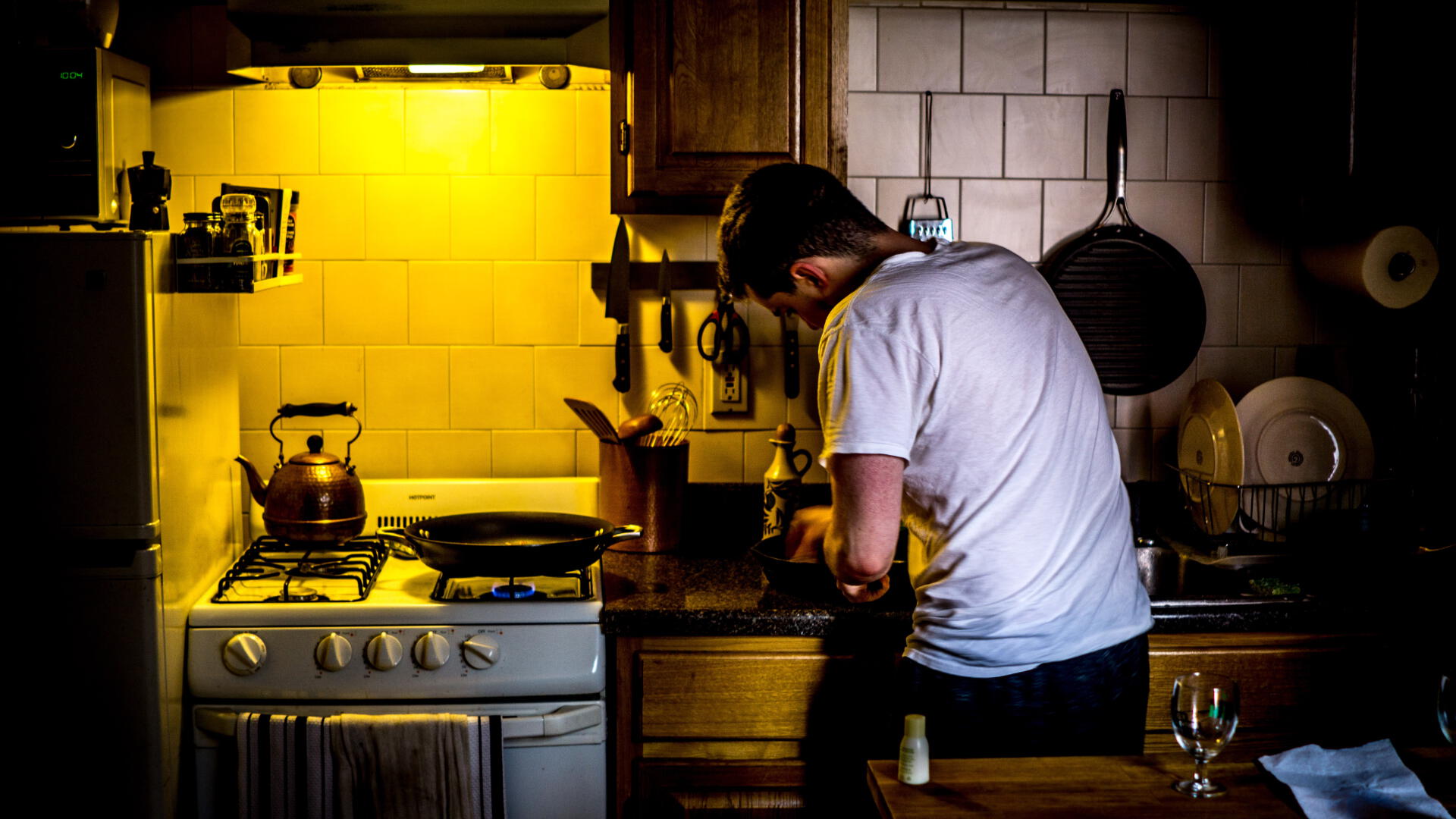 It's a weird time out there! Unlike us, some of you may not have had years of experience living in near-total isolation from the rest of society as a whole, so we've compiled a list of some of our favorite recipes for all kitchen skill levels.

Is it wrong that Pope regrets this joke even more than being a part of Circle Jerks and Fistmas?