Posts Tagged With crack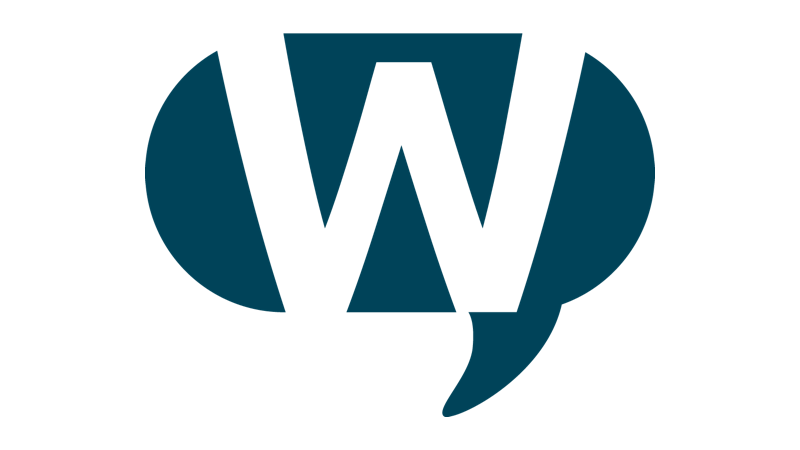 It's been a while since our last post, so we thought we owed you all a bit of an explanation. Things around here have been very busy lately, and we haven't been keeping up with our previously rigorous post regimen. Here's a list of the ten most important things that have been keeping us from you all this time.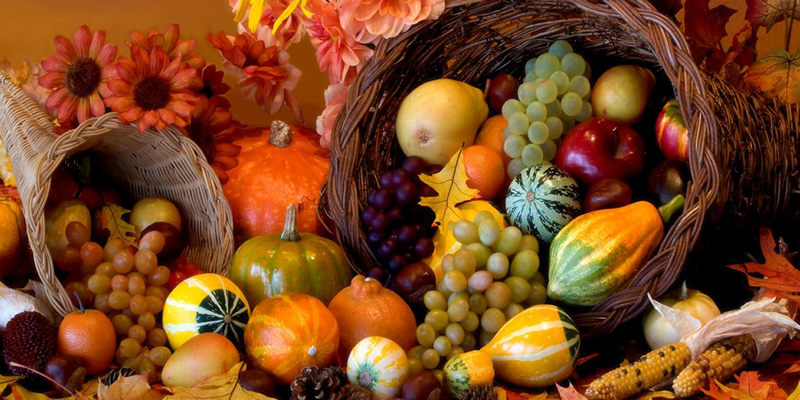 The holiday season is in full swing here at WNV, and we were hoping to share a little of our spirit with all of you. Spirits, more accurately. Here are a few of our favorite thanksgiving drinks to help you get weird this year.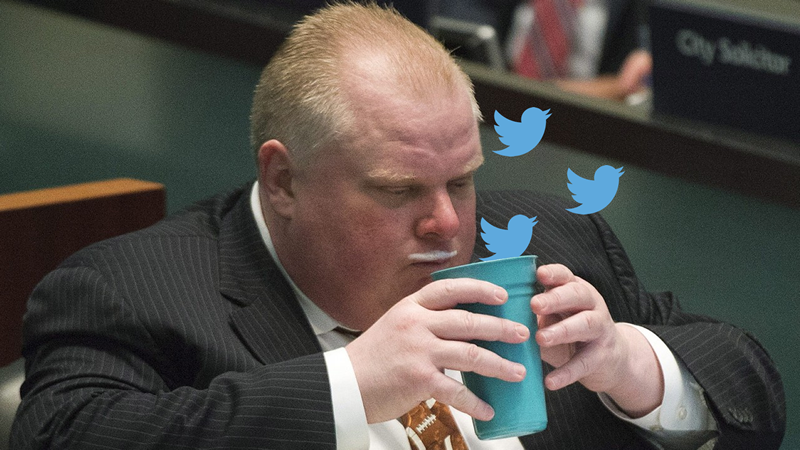 Hey guys did you hear about Rob Ford, the crack-smoking, drunk-driving Mayor of Toronto? Well, unfortunately for us all, Twitter definitely has, and as always, they hold only the most interesting of opinions about him and the future of his career.