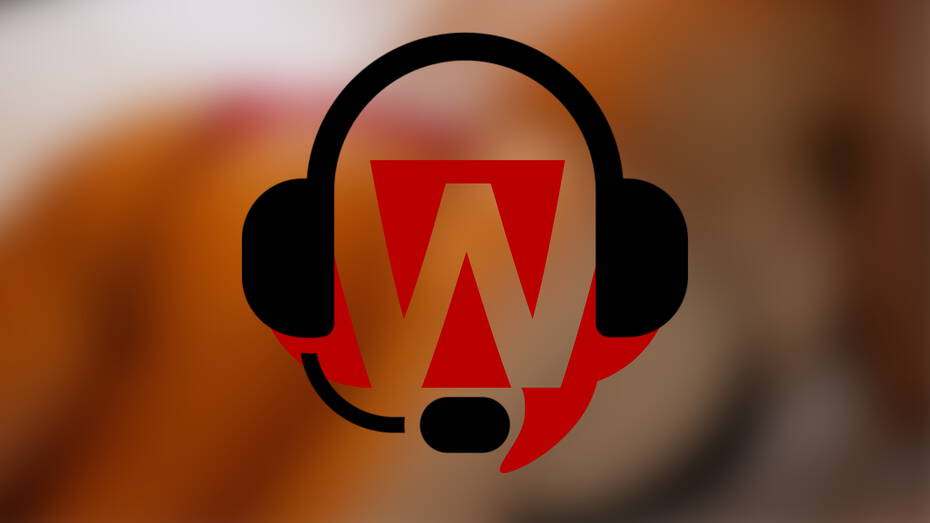 Welcome to Warranty Now Void Technical Support, where your warranty is probably already void. We hope this series of diagnostic questions will help get you back to enjoying your WNV product as soon as possible!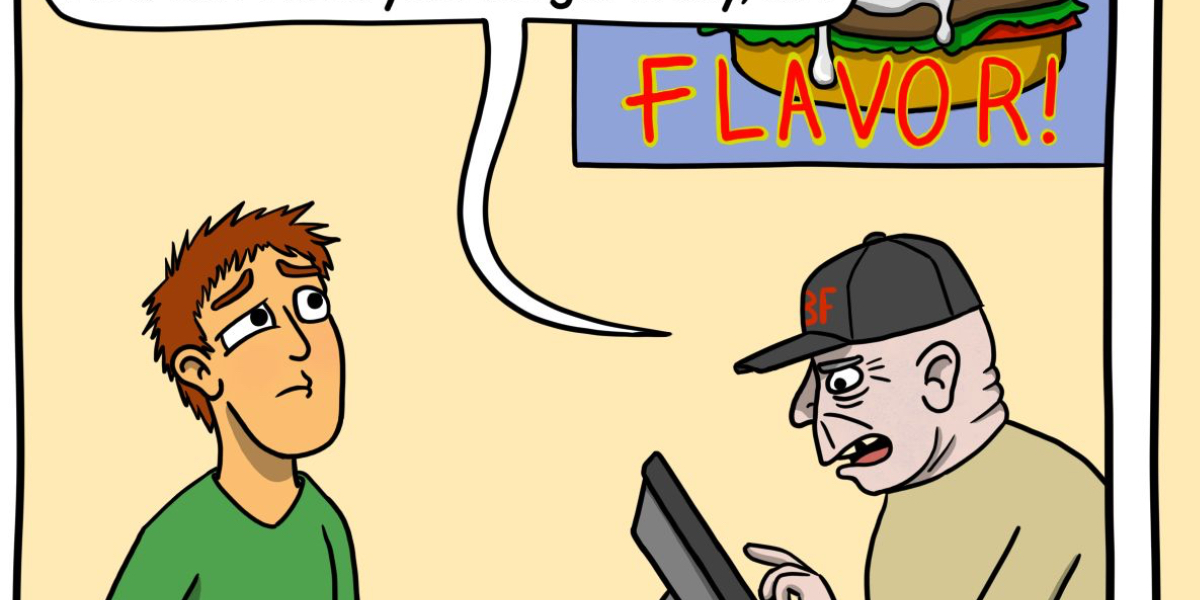 A new lunch spot opened up in my neighborhood recently so I decided to give it a try. Results were mixed.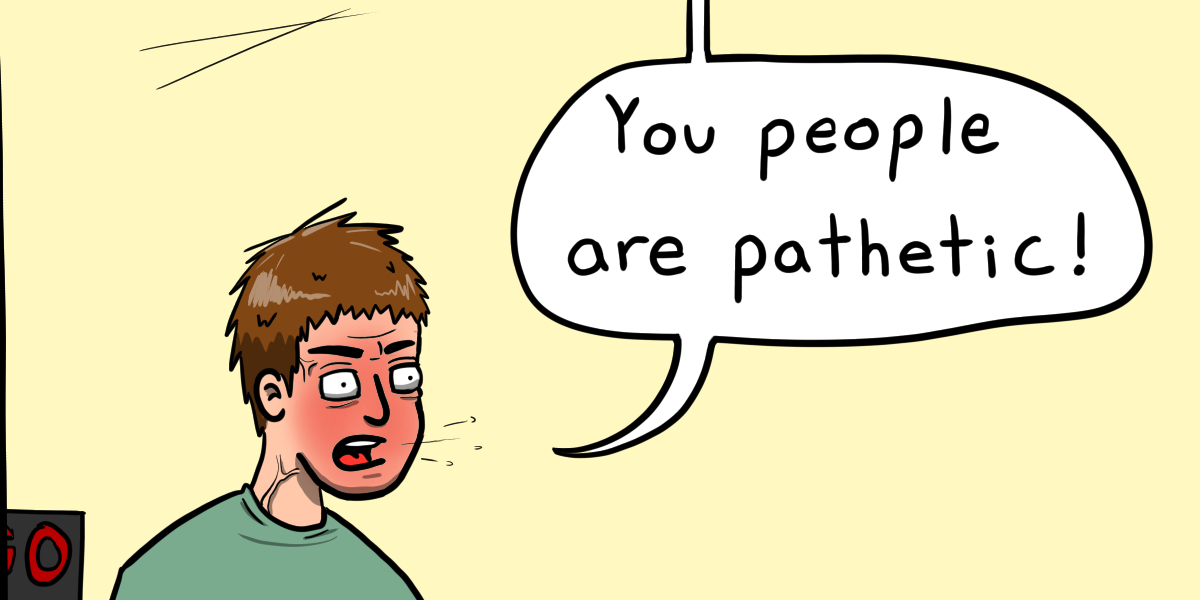 When you're in the mood for a very specific kind of satisfaction, we know just the place.