Posts Tagged With demons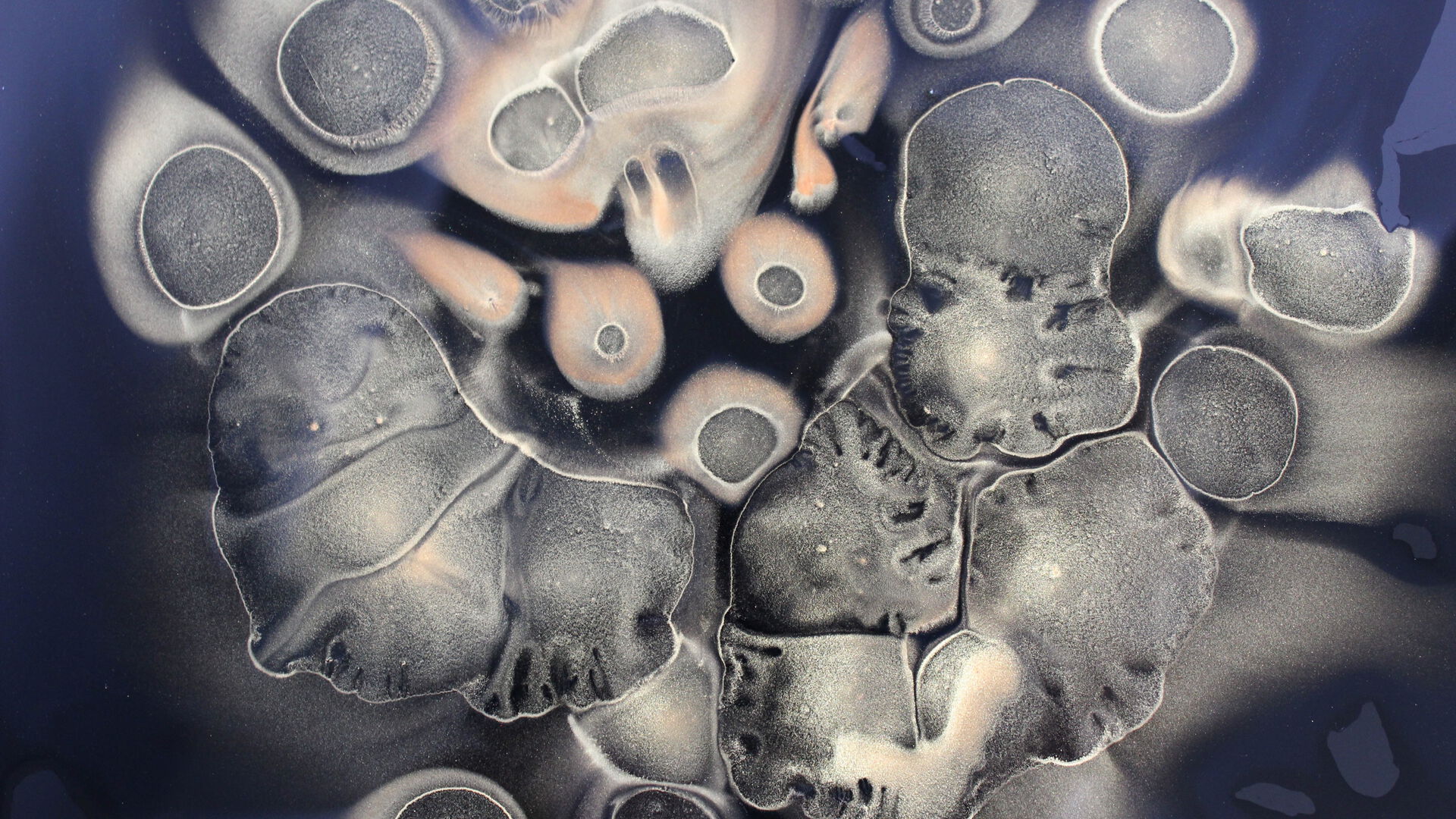 Y'all ever create an artificial brain based on a guy who hated your home town so much he invented the genre of cosmic horror and then let it boss you around for a month? No? Haha, uh, yeah, neither have we.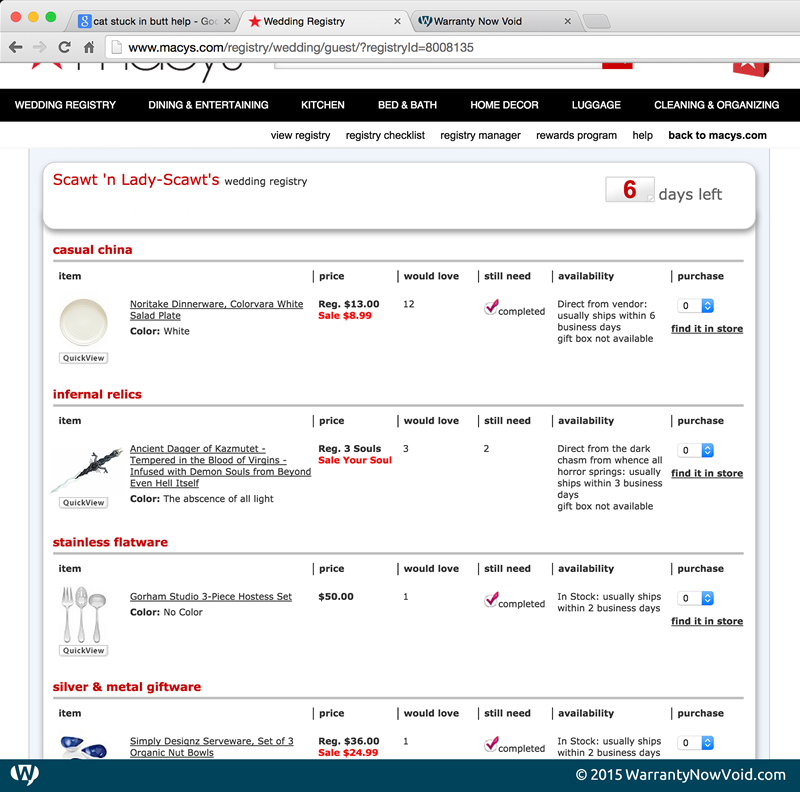 Don't you just hate when you're the last one to look at the gift registry for a wedding and all the good gifts are already taken?