Posts Tagged With DOGE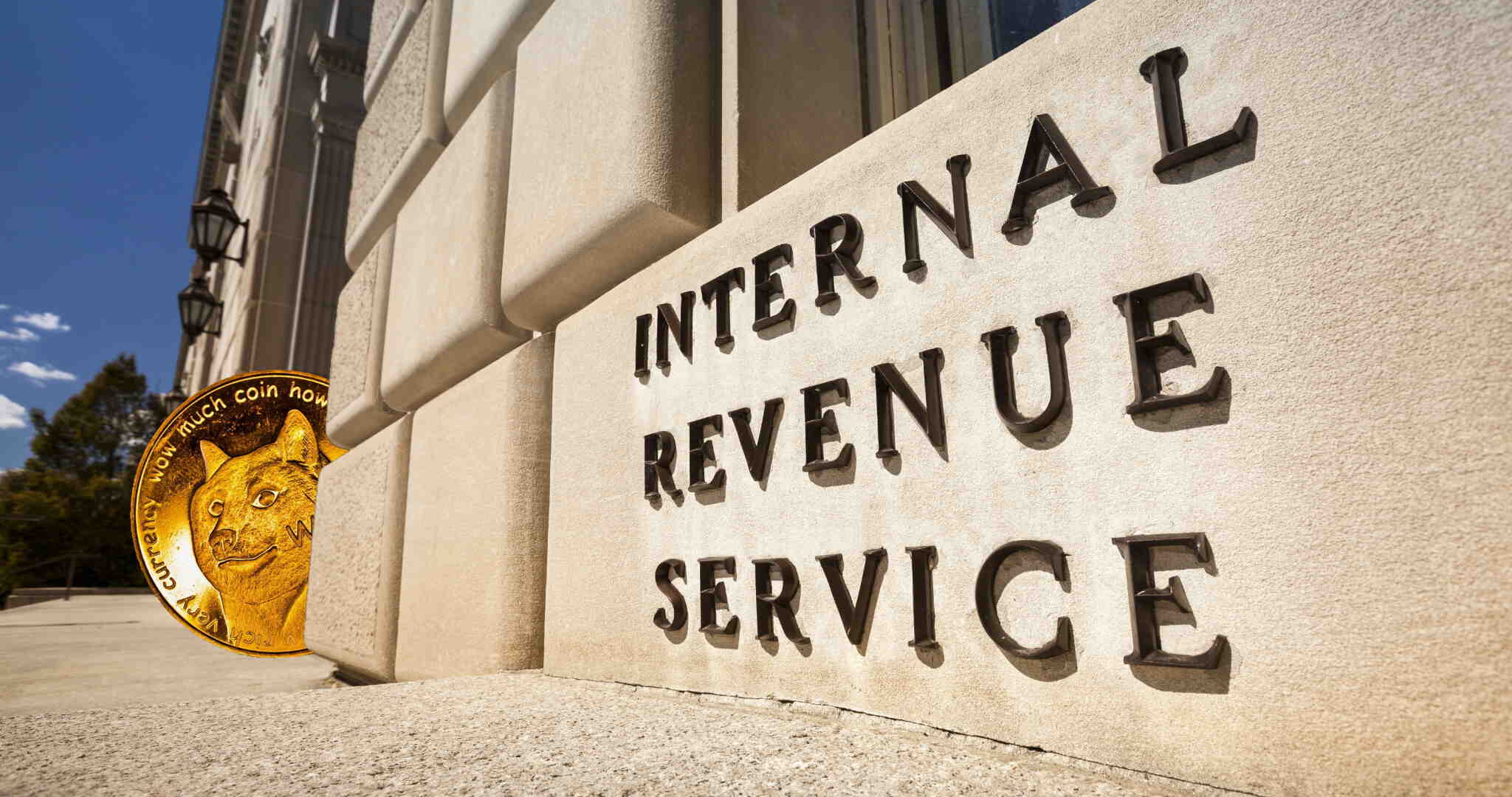 Tax season is a little late this year, but that means we're right on time with patented tips to help make it as painless as possible.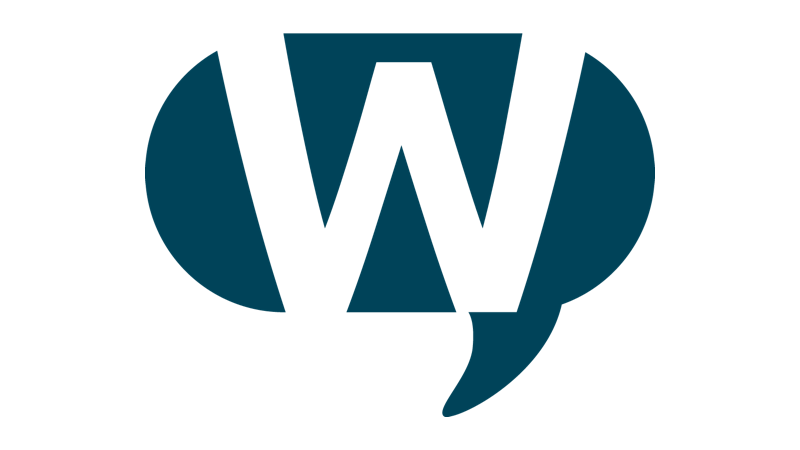 It's been a while since our last post, so we thought we owed you all a bit of an explanation. Things around here have been very busy lately, and we haven't been keeping up with our previously rigorous post regimen. Here's a list of the ten most important things that have been keeping us from you all this time.