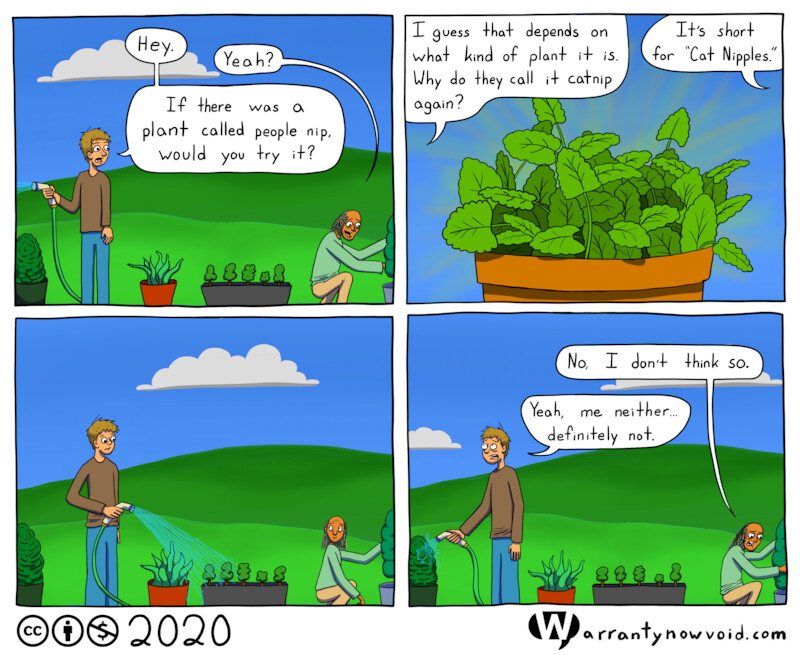 Intrusive thoughts can cause distress, since the nature of the thought might be upsetting. They can also cause...other feelings.
With no less than three new series currently in the making, Star Trek is back and bigger than ever. Looking to join in on the hype but feeling a little intimidated by over 50 years of plot? Don't worry, we'll get you up to warp speed in no time! ENGAGE!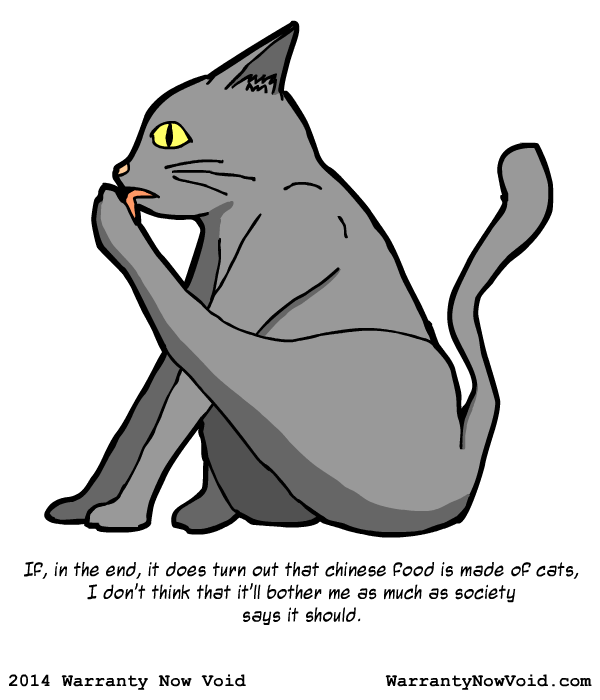 From time to time, it's important to consider what's truly important to us, because at any moment, a horrifying truth could be revealed onto the masses and change our very perception of life. Or, you know, keep it basically the same.