Posts Tagged With drugs
Page 2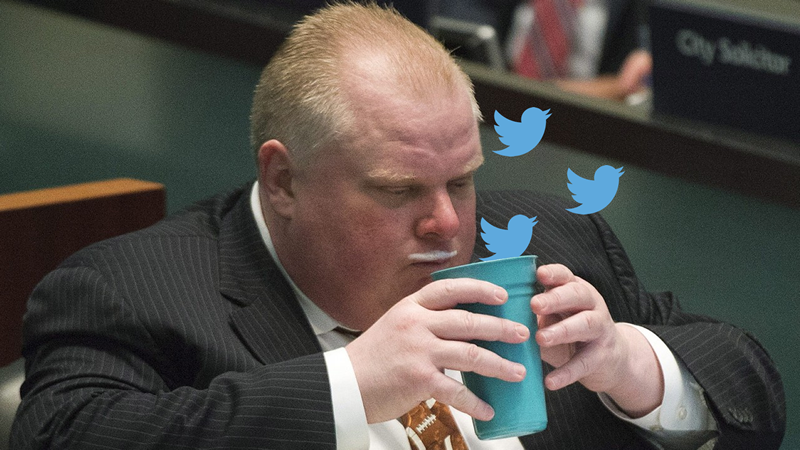 Hey guys did you hear about Rob Ford, the crack-smoking, drunk-driving Mayor of Toronto? Well, unfortunately for us all, Twitter definitely has, and as always, they hold only the most interesting of opinions about him and the future of his career.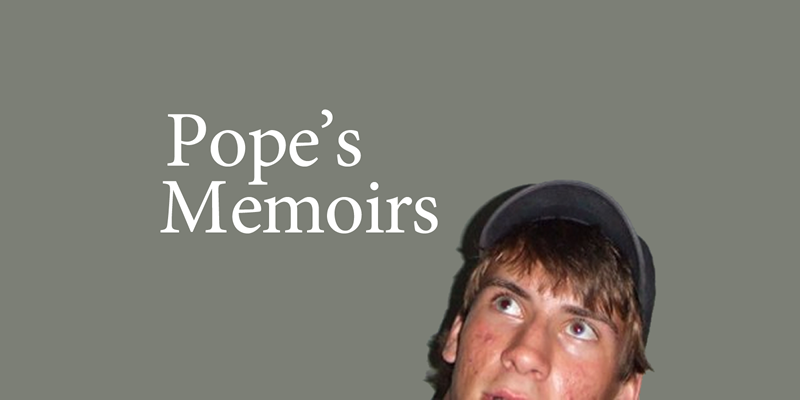 In his many years traveling this Earth, Pope has experienced a great deal, and learned even more. In our new series, Pope's Memoirs, he shares some of that immense knowledge with the rest of us. Or he just makes a bunch of shit up. It's really hard to tell sometimes.