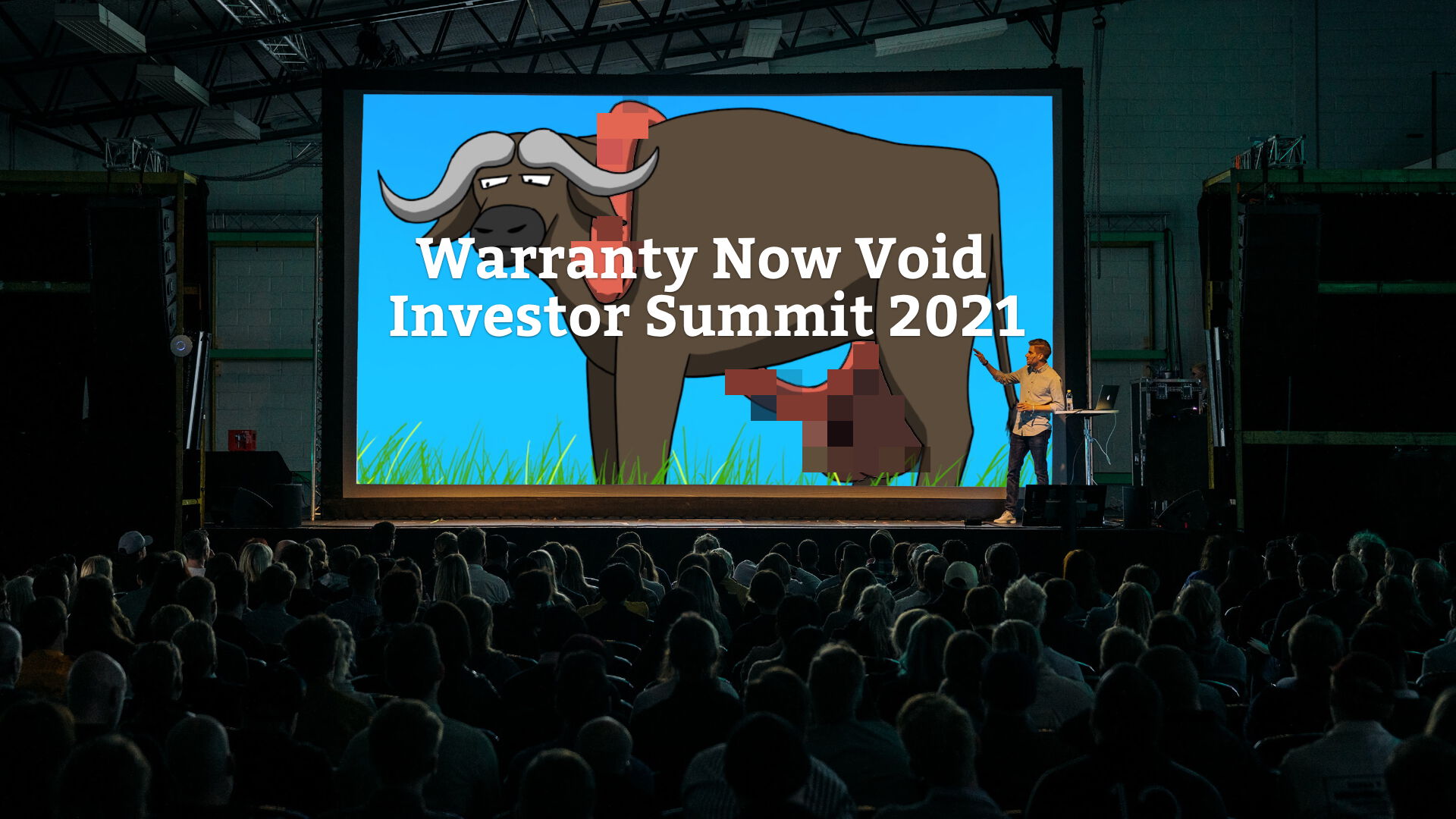 Welcome to the 2021 WNV Investor Conference! Today we'll be taking a look back at our most recent Q1 ever! Get ready to open those wallets and join us on this rocketship ride to...I dunno, man, somewhere, probably.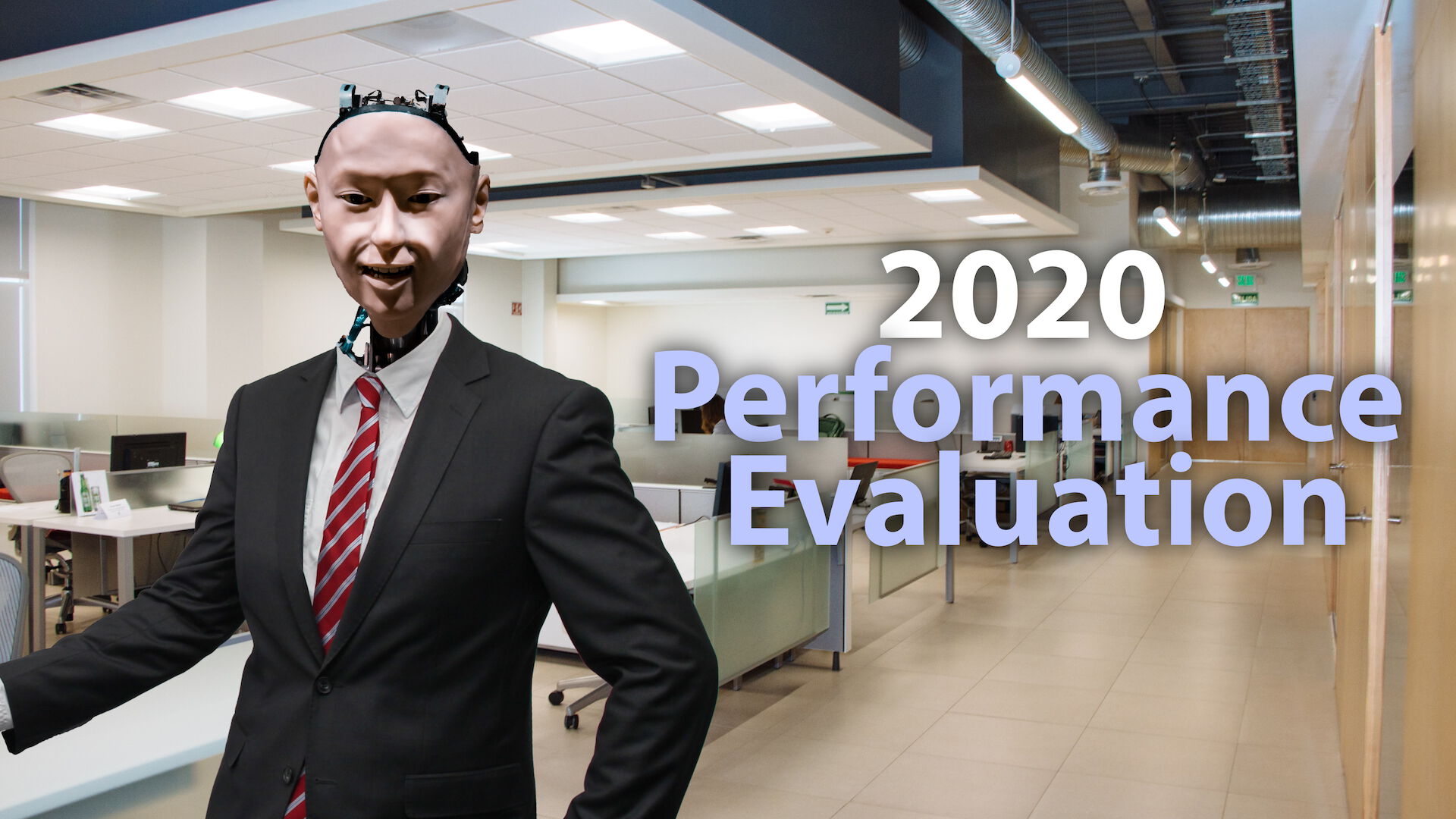 Another year almost over, and we need some help finishing up this self-evaluation thing. Can you give us a hand here?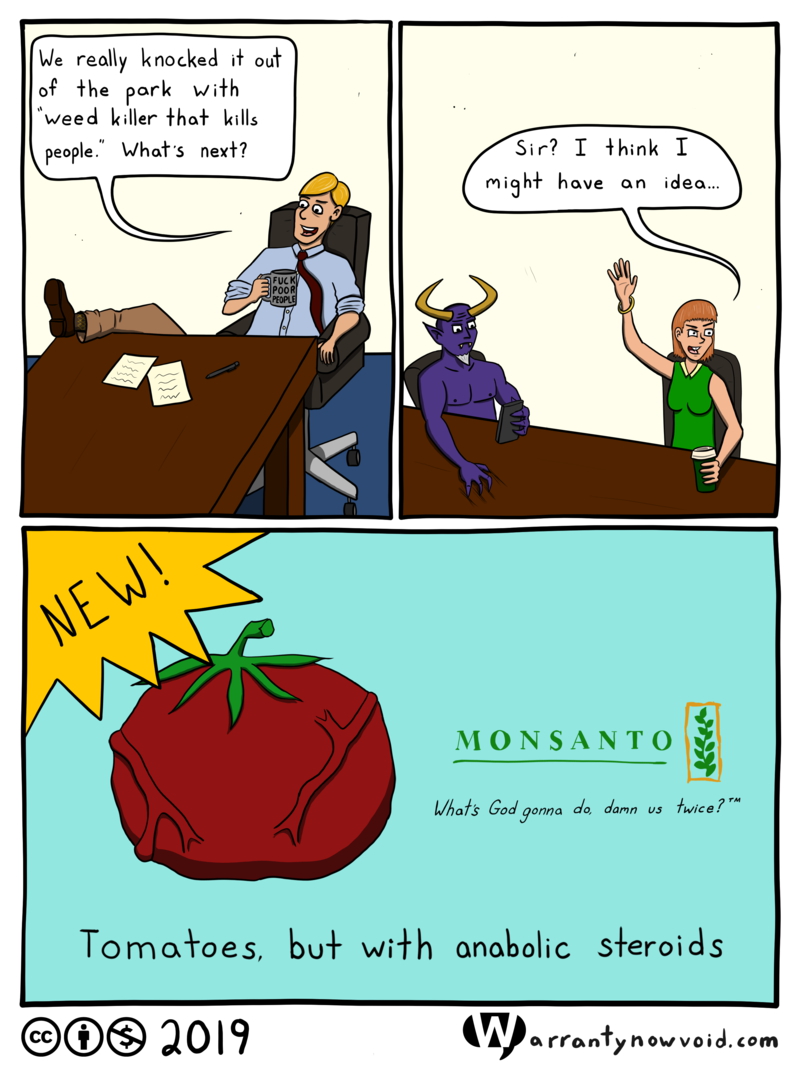 Corporate Social Responsibility is a type of private business self-regulation that aims to contribute to societal goals of a philanthropic, activist, or charitable nature. I guess it's all pretty relative to what you think society "needs".