Posts Tagged With family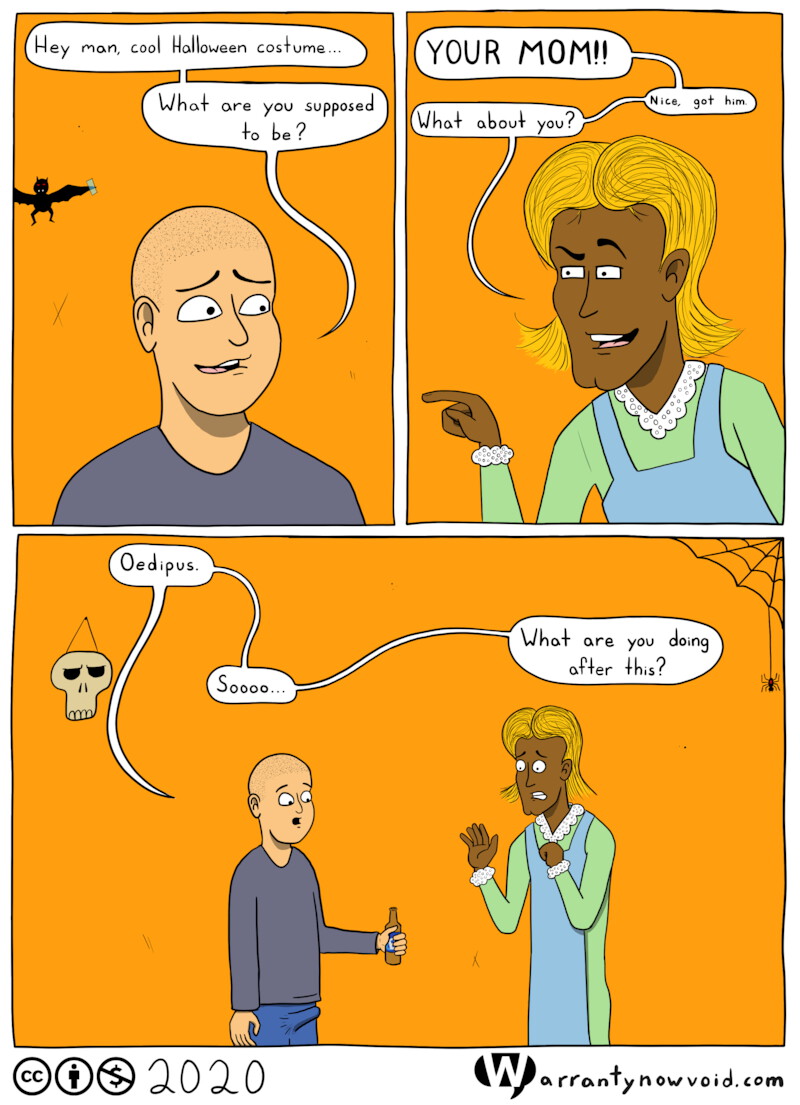 Some of the most effective Halloween costumes might seem low-effort at first glance, but really come into their own in time.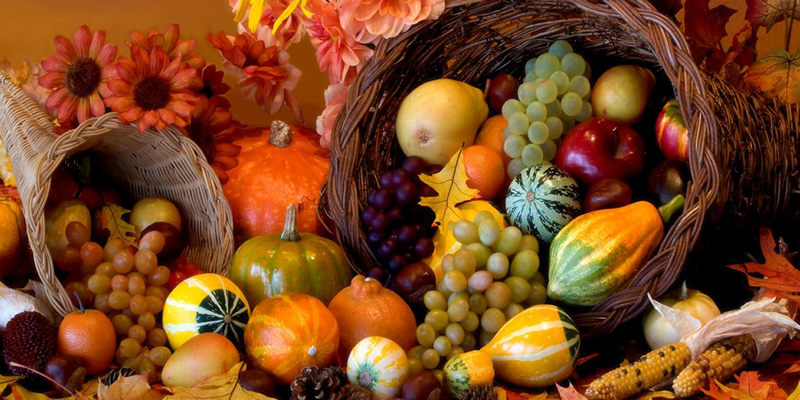 The holiday season is in full swing here at WNV, and we were hoping to share a little of our spirit with all of you. Spirits, more accurately. Here are a few of our favorite thanksgiving drinks to help you get weird this year.