Posts Tagged With foods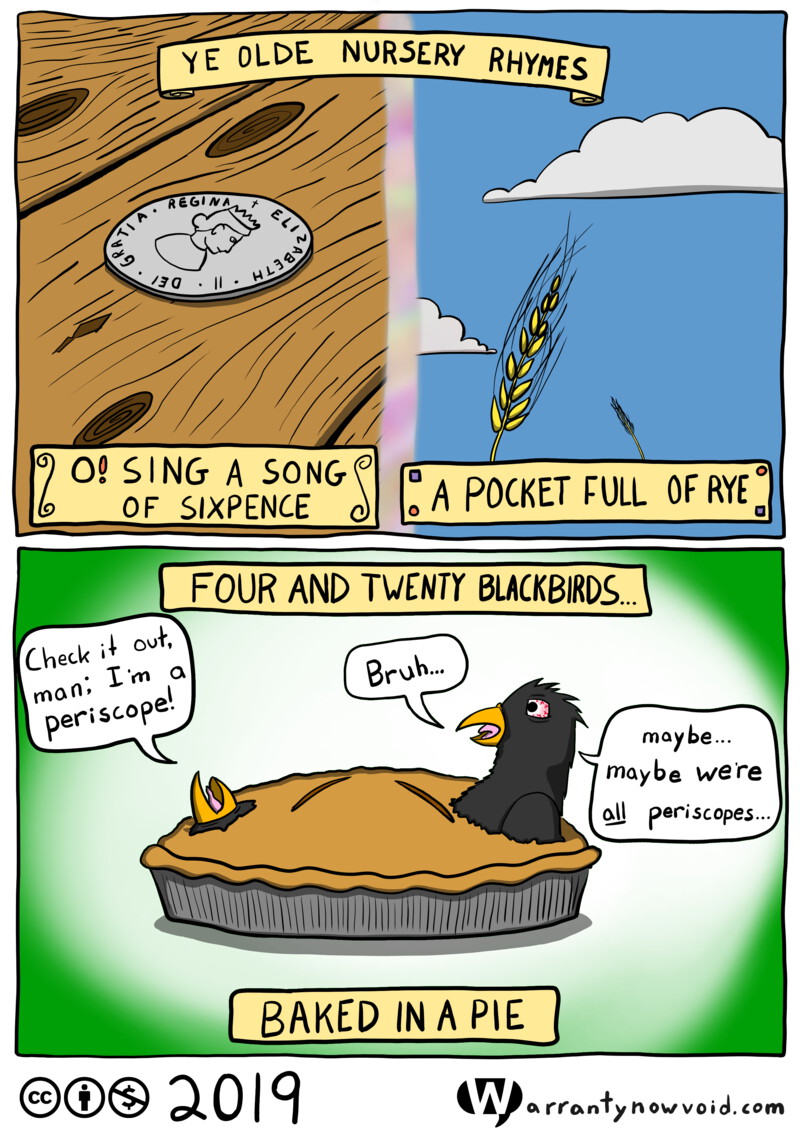 When they say that all great art is open to interpretation, but somehow I don't think this is exactly what they meant.
Everyone has their embarrassing hobbies. For some of us, that's making a website full of dumb jokes; for others, it's a love of big tech. And for a certain guy named Ted, well...