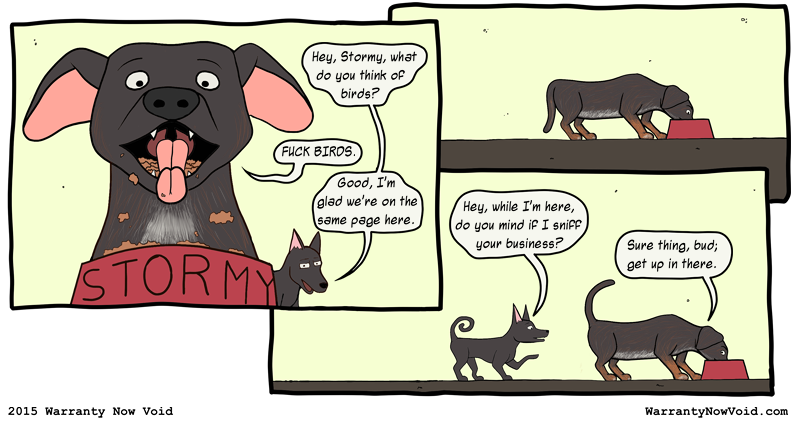 Our heroes meet up to discuss the most pressing matters and their future plans for glory. And... other things.
Sometimes, when I'm out on the trail, I reflect on how nice it is to be "off the grid."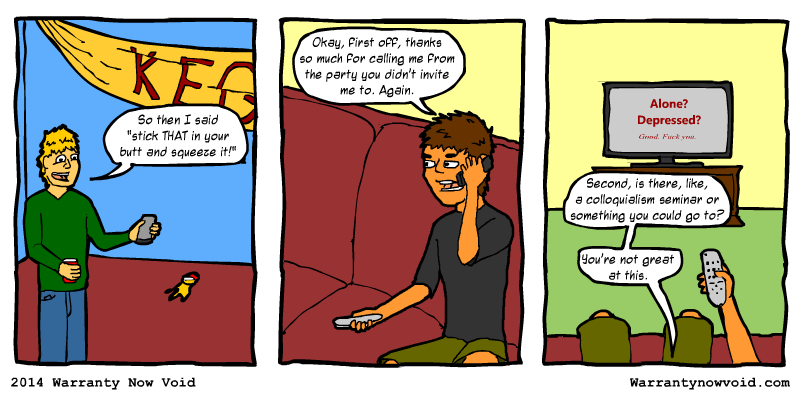 It's okay to need help sometimes. None of us can be perfect, especially in keeping up with today's fast-paced colloquialism game.