Posts Tagged With Fuck Dan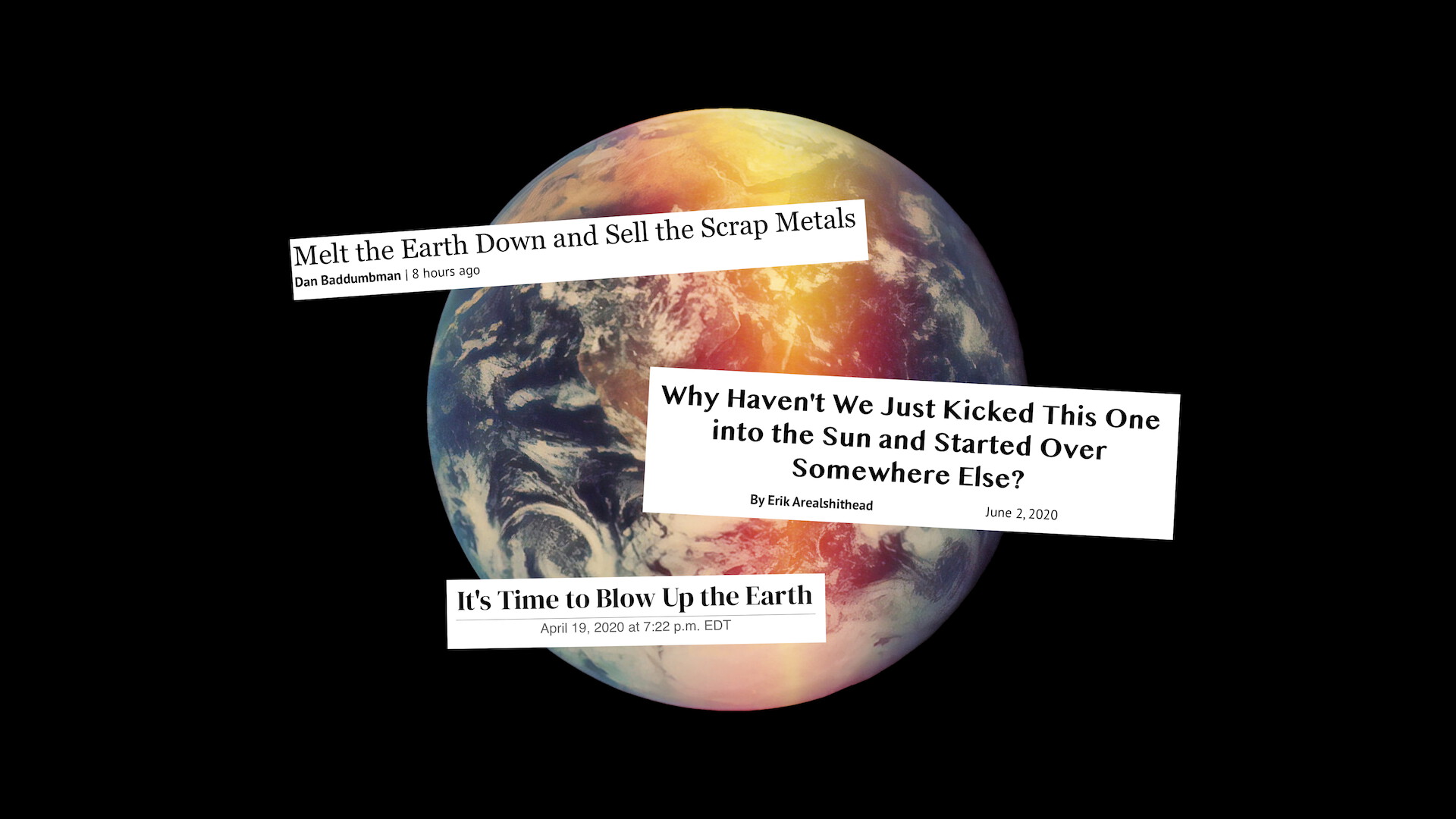 Just because the mainstream media is speaking with one voice doesn't mean they can drown out ours. That's right, WNV is taking our boldest stance yet: we should not destroy the Earth.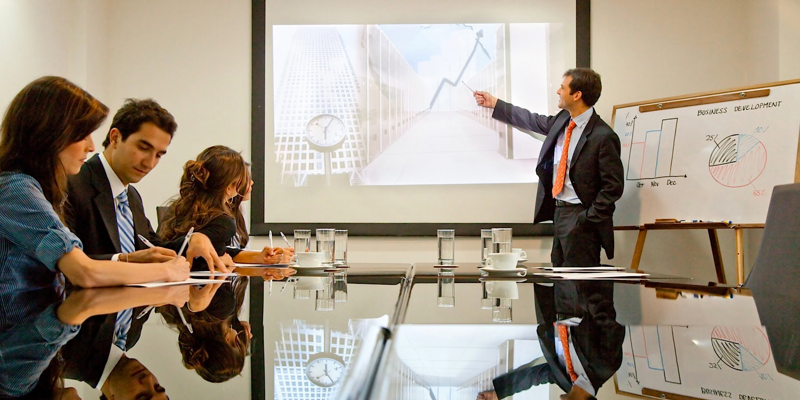 So your co-worker Dan scheduled another two hour meeting for this afternoon? That fucker. That's your special time. Don't worry though, we've got your back with these handy tips for getting out of any meeting.