Posts Tagged With Gaben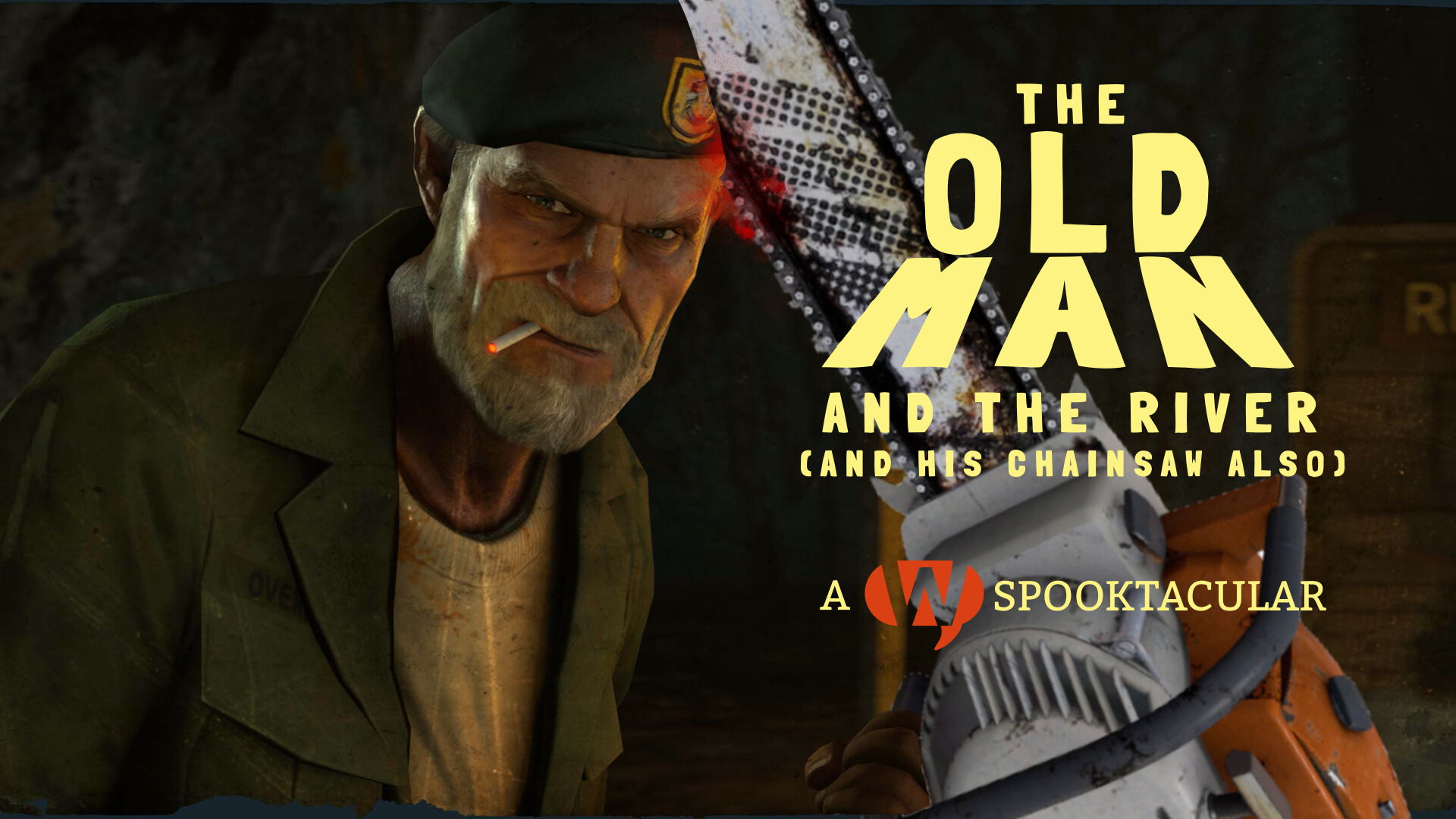 We went back to the Left 4 Dead 2 well, but in our defense Valve did it first. They released their first DLC in 8 years a few short months after we used their game to discuss shoving eggs up our asses. Message received, Gabe. Message received.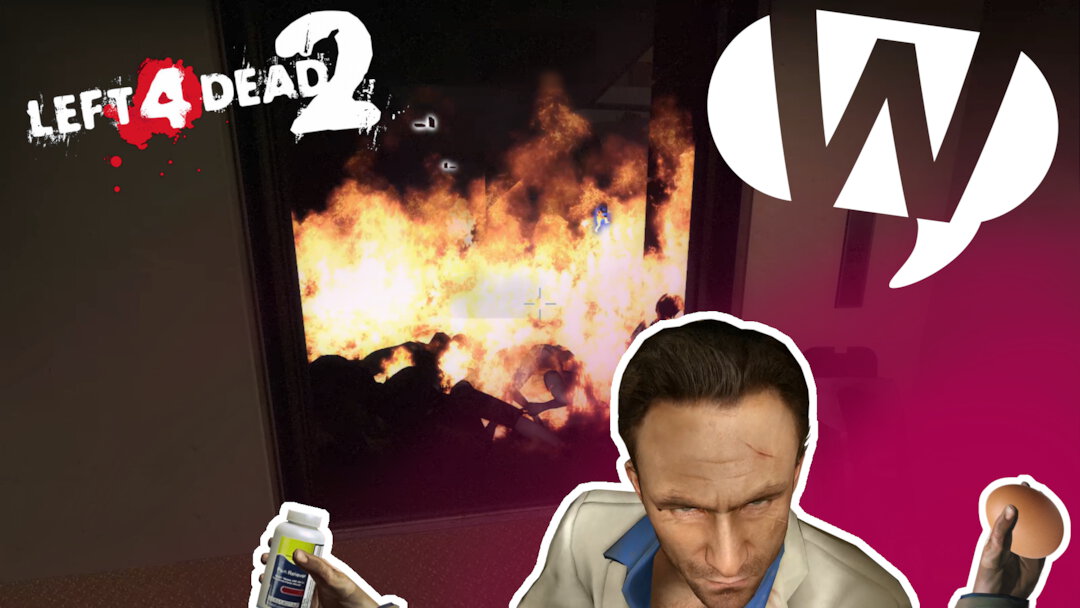 In the thrilling conclusion to our Left 4 Dead 2 trilogy, we do a deep dive on topics we'd broached in the last episode. Also, we leave for a while in the middle to go pee, so like, we should all maybe temper our expectations a little here.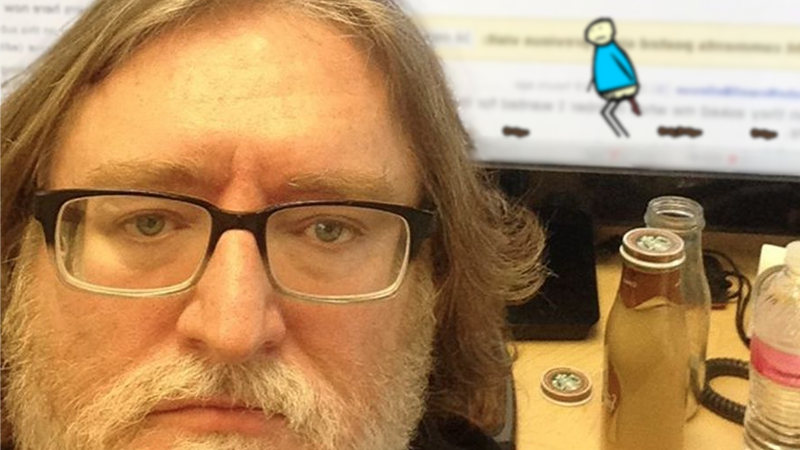 Valve Corporation today announced that it has reached a definitive agreement to acquire Warranty Now Void for a total of approximately 1.4 billion. This includes 900 million in GabenBucks and 503.1 Dinosaur-Shaped chicken nuggets.