Posts Tagged With Google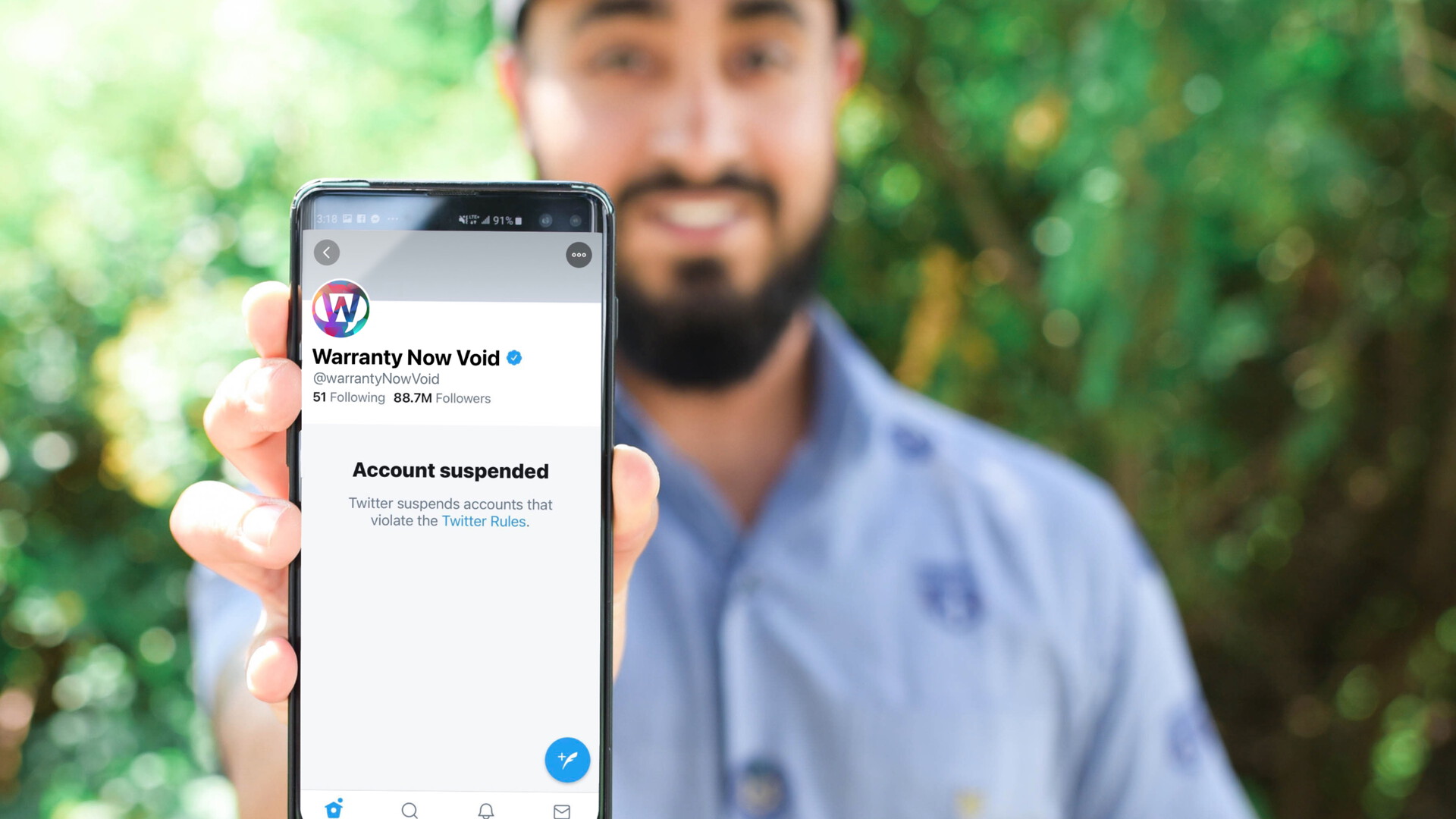 In this shocking expose, we finally shatter the image of the WNV crew as paragons of virtue by revealing the tweets that landed them in hot water.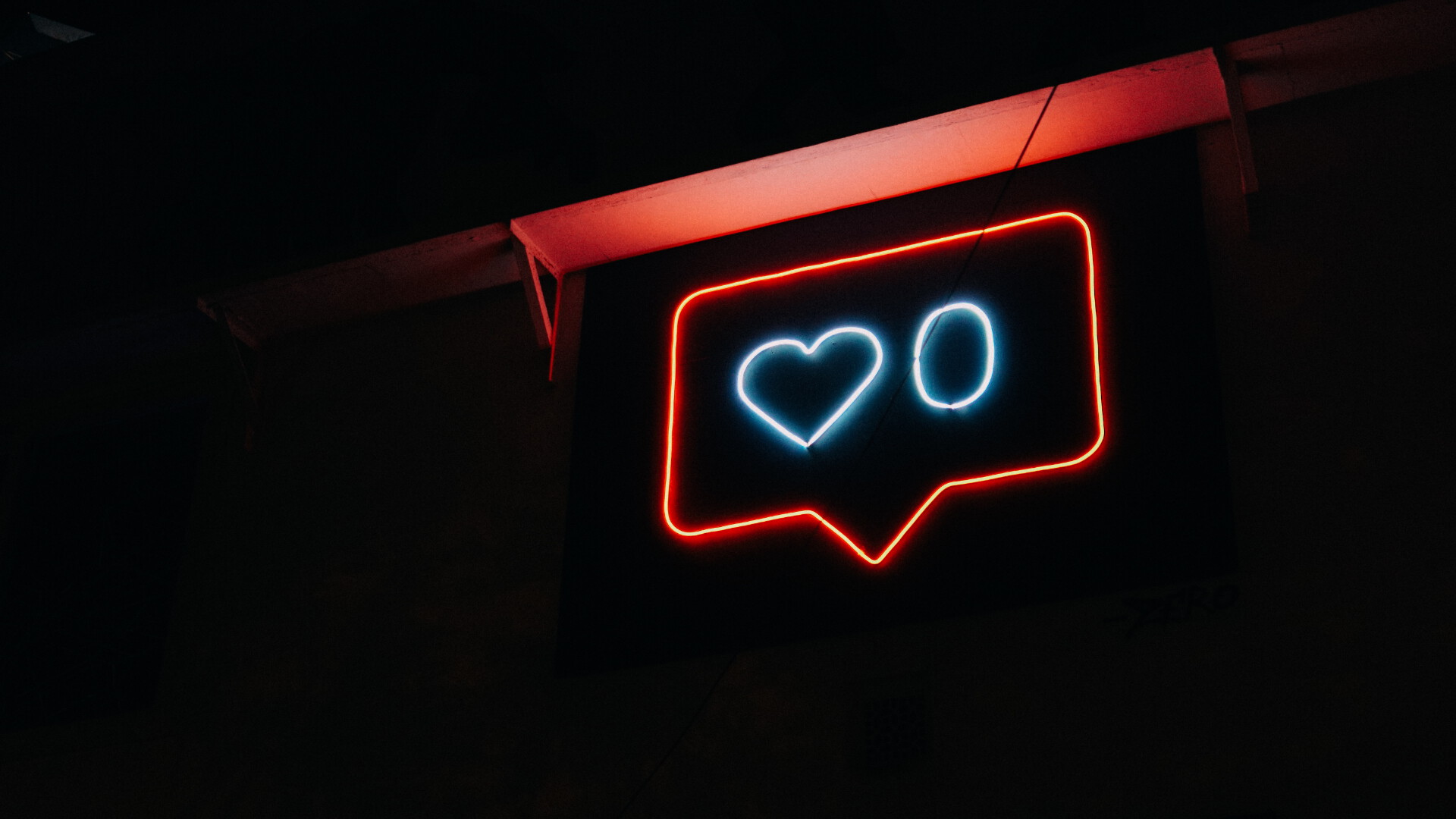 I don't fuckin understand social media anymore. I did, once, many years ago. But whatever this new thing is has fundamentally broken my brain.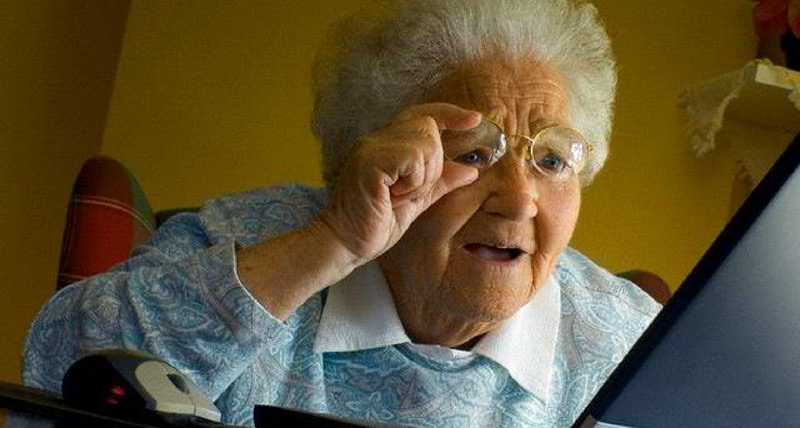 Every year, like twenty-ish people fall victim to Google's indifference, and instead of finding the answers they need, find themselves here on WNV, face-to-face with a poop joke. Today, we try to help those poor lost souls.