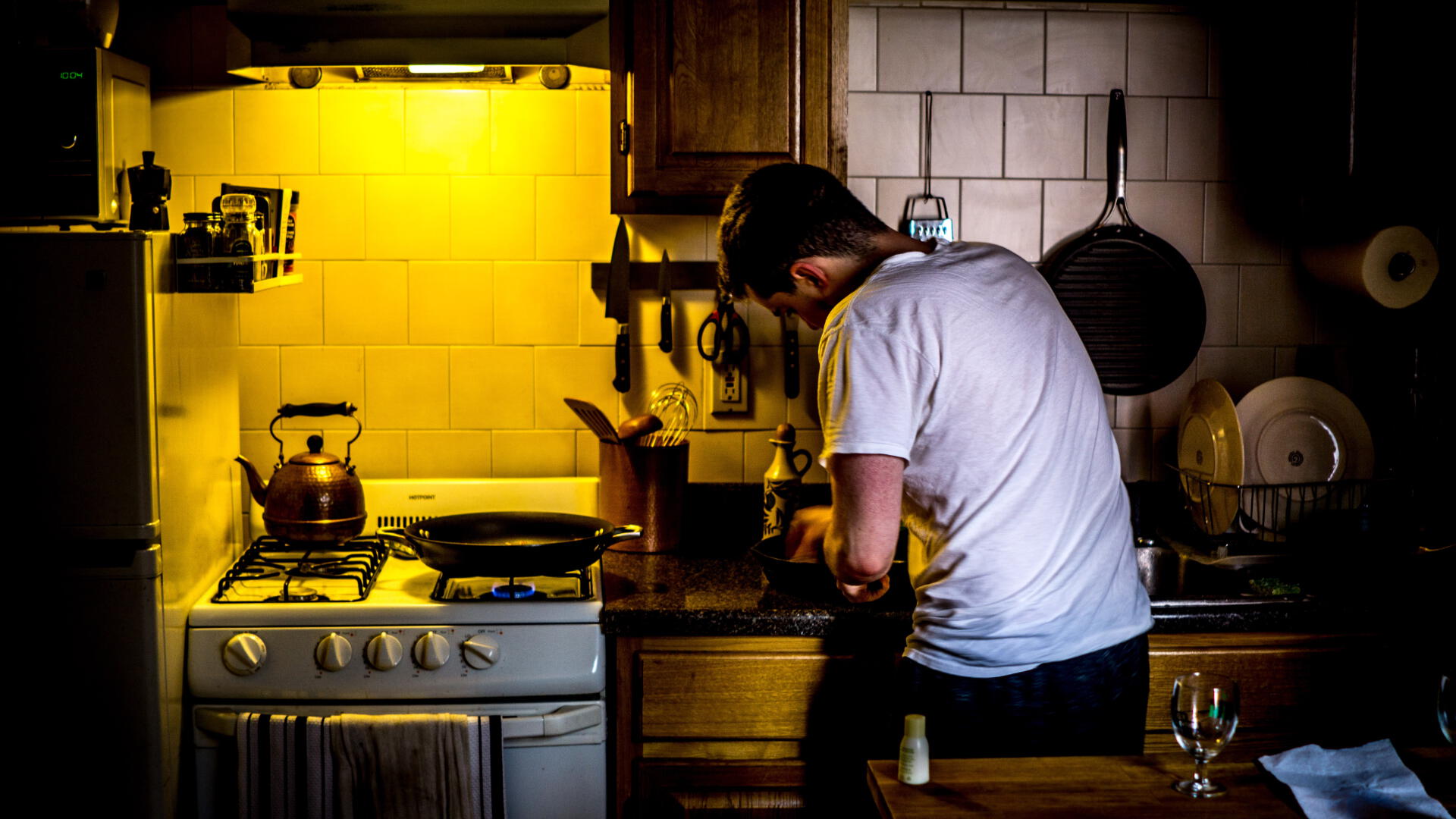 It's a weird time out there! Unlike us, some of you may not have had years of experience living in near-total isolation from the rest of society as a whole, so we've compiled a list of some of our favorite recipes for all kitchen skill levels.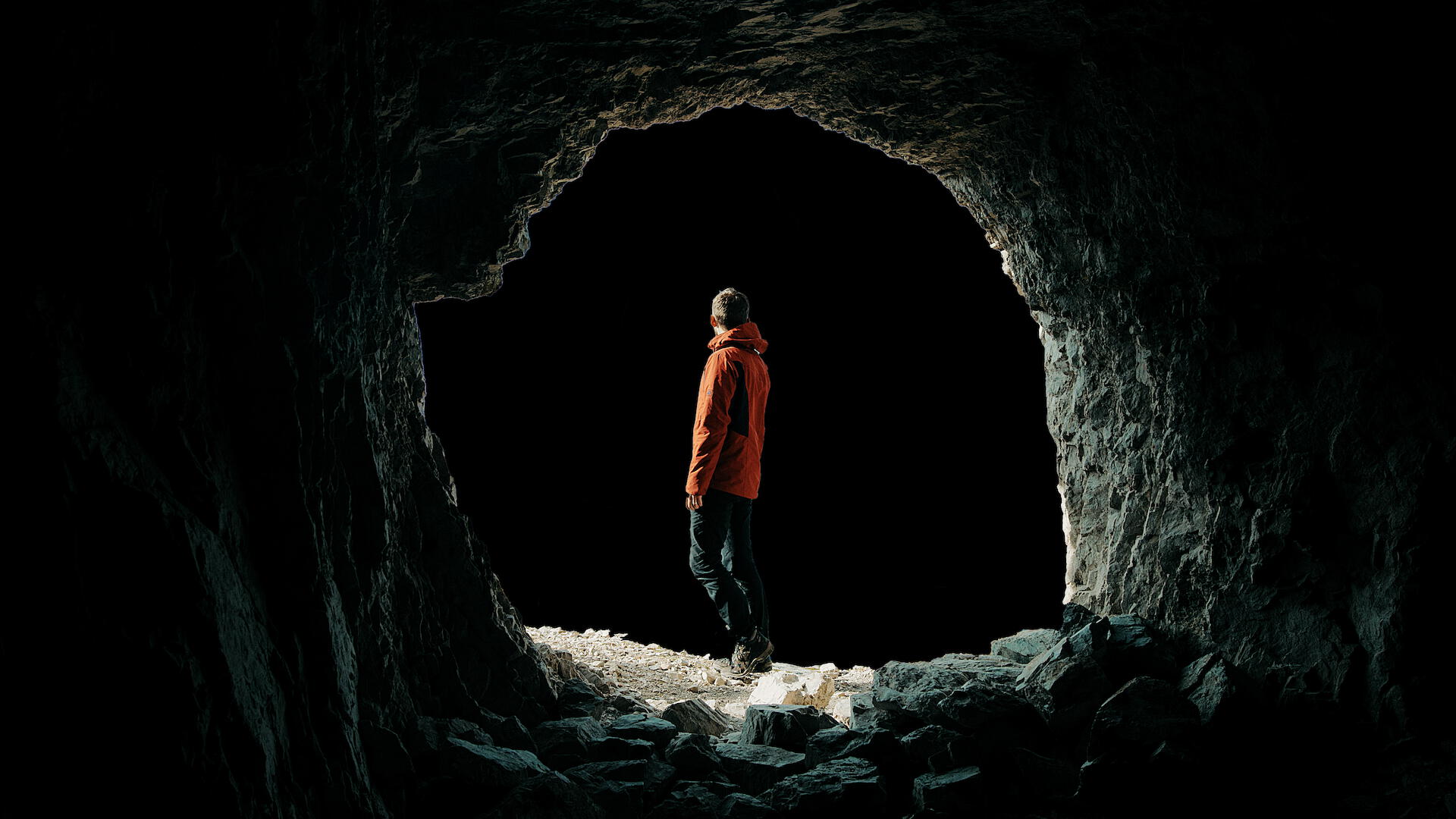 It's been three years since Eric was poking around down there when he discovered the incomprehensibly deep and gaping void, but it still feels like just yesterday.
Everyone has their embarrassing hobbies. For some of us, that's making a website full of dumb jokes; for others, it's a love of big tech. And for a certain guy named Ted, well...