Make website. They can't stop you. Your ideas are just as good as everyone else's, so why not make them real? That's what we did, and we're a bunch of unbelievable dumbasses.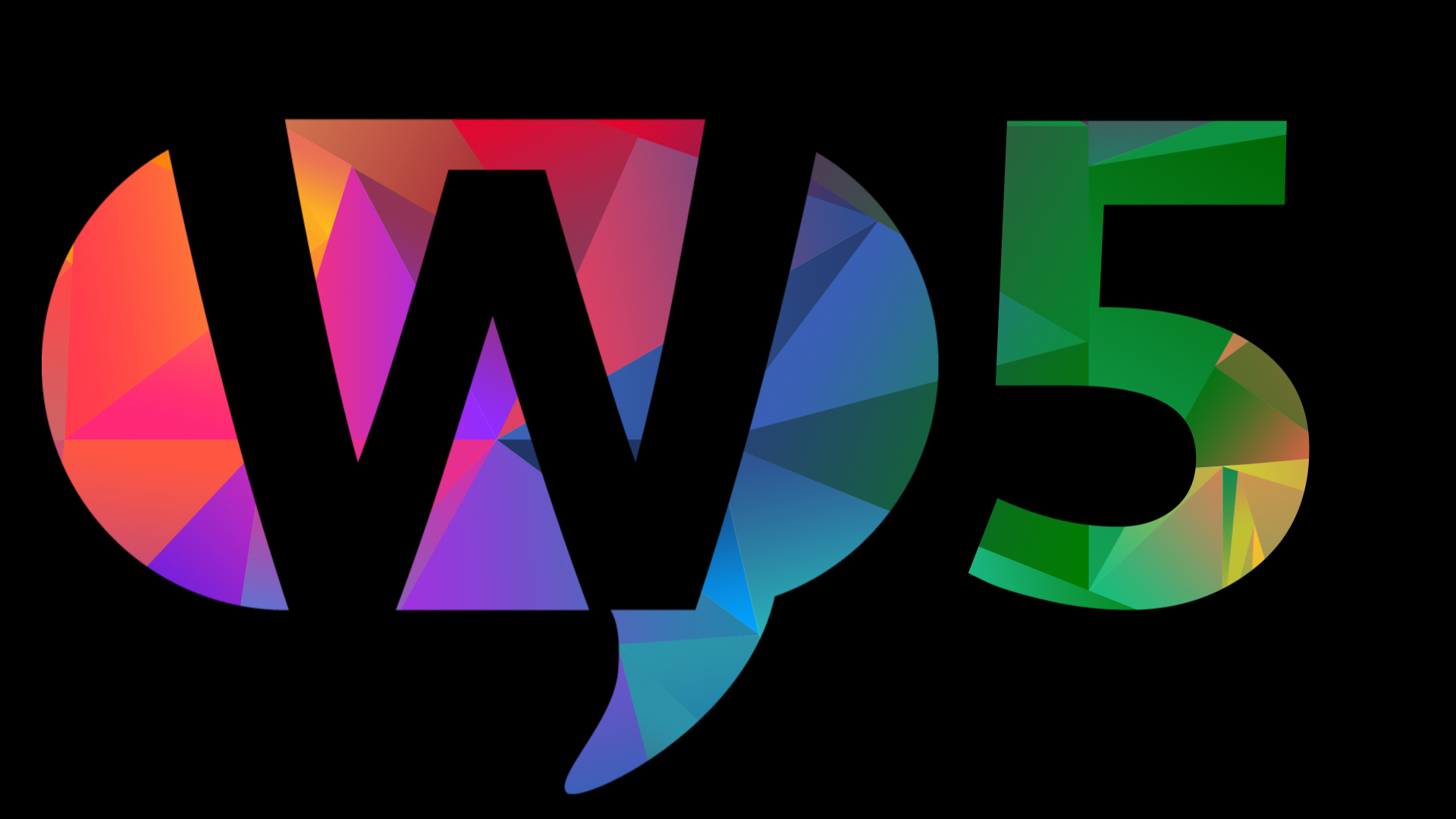 That's right, we're back and ready to fill your various feeds of choice with our own special brand of nonsensical horseshit. After a very brief hiatus - approximately half a decade - we've decided that now was the time we'd been waiting for to return to the world.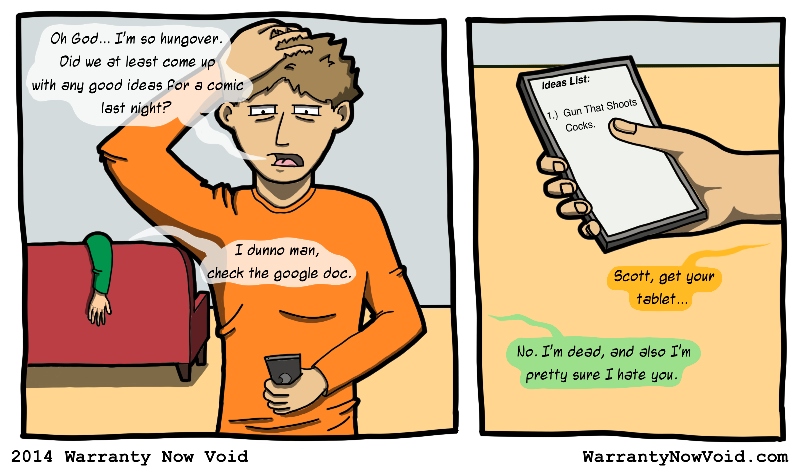 We get asked where our ideas come from all the time by, like no one ever. But you're going to find out anyway, so suck it up and get your doodlin' pad ready, because, man have we cooked up a good one to share.