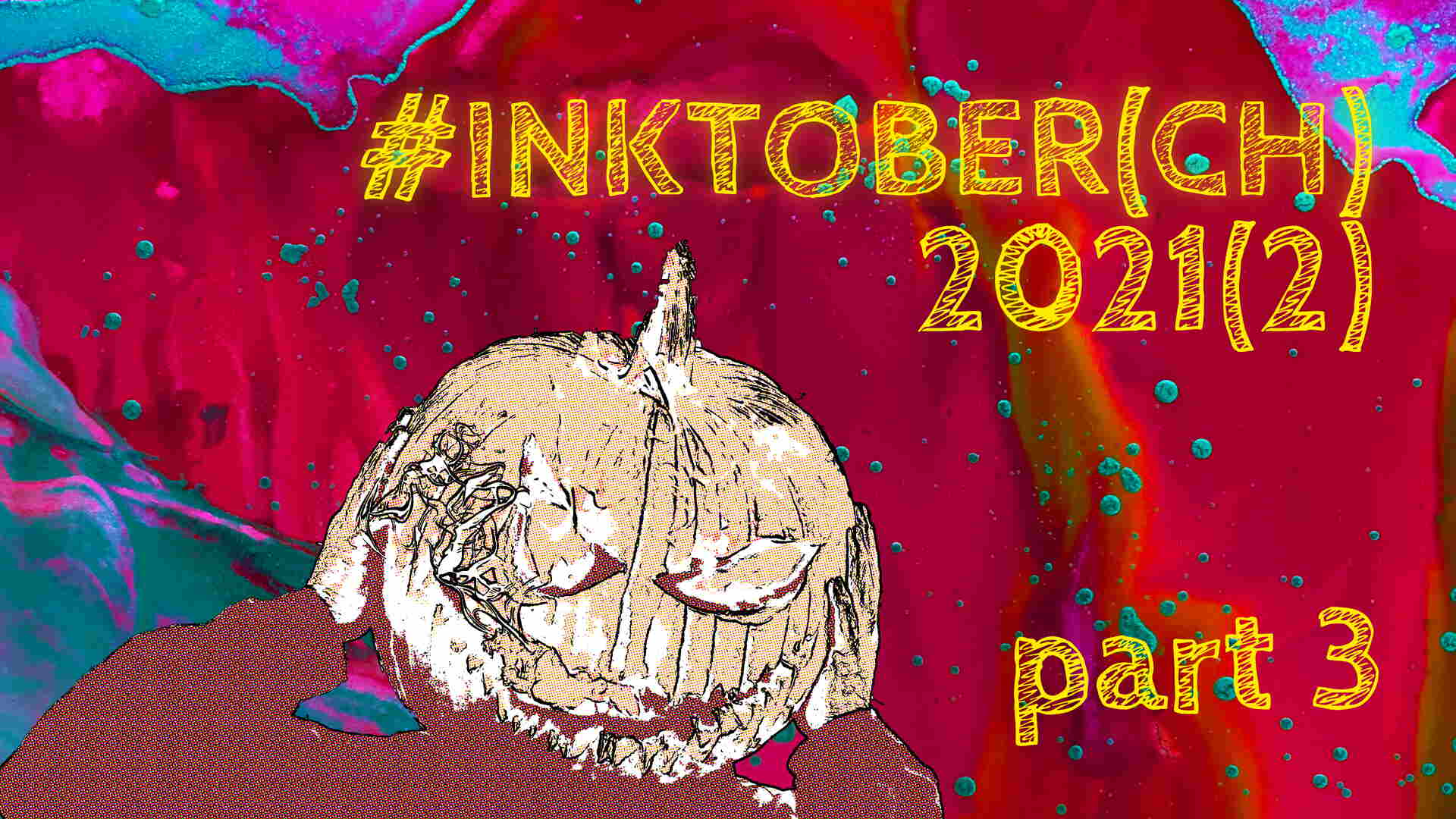 Finally, the end is upon us.
But before that happens, check out the conclusion to our series (Inktober(ch) part 1 and part 2, for the uninitiated):
Inktober(ch) 2021(2), part 3
22. A zombl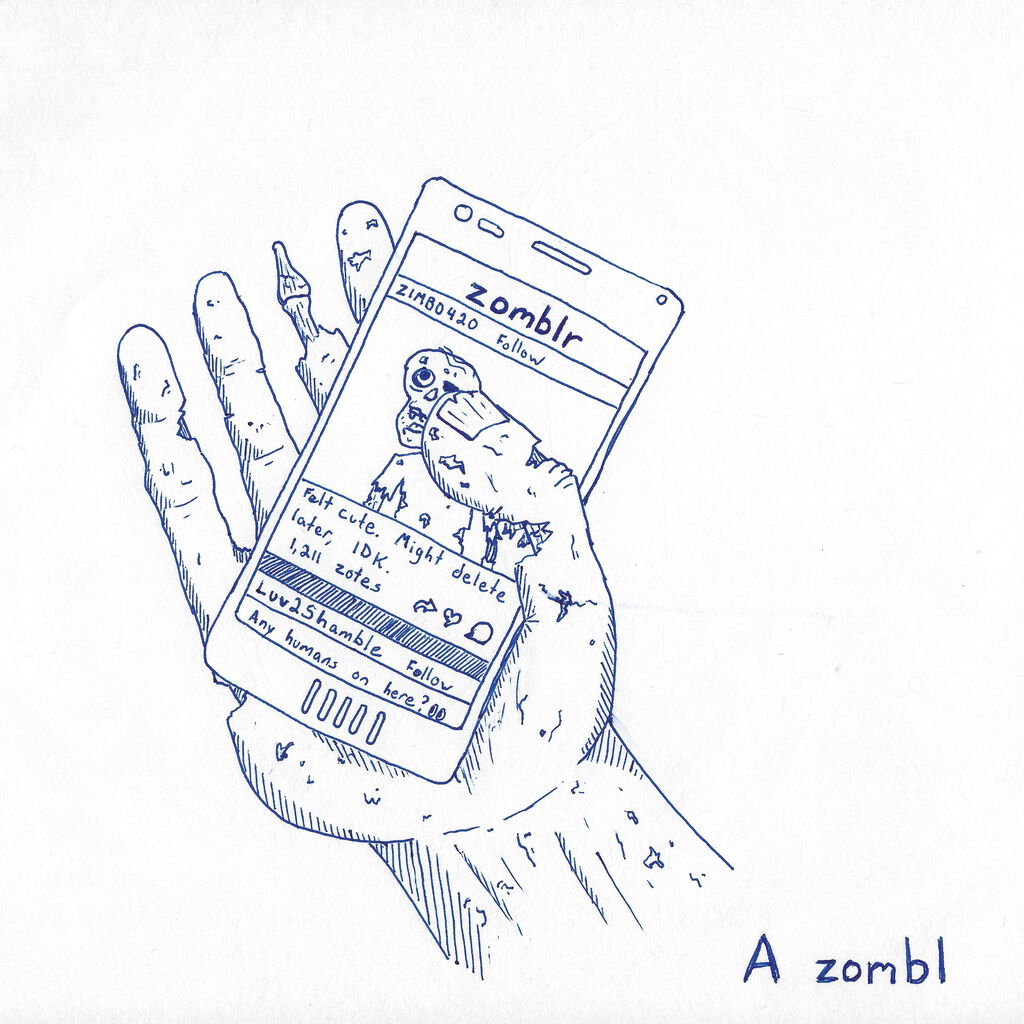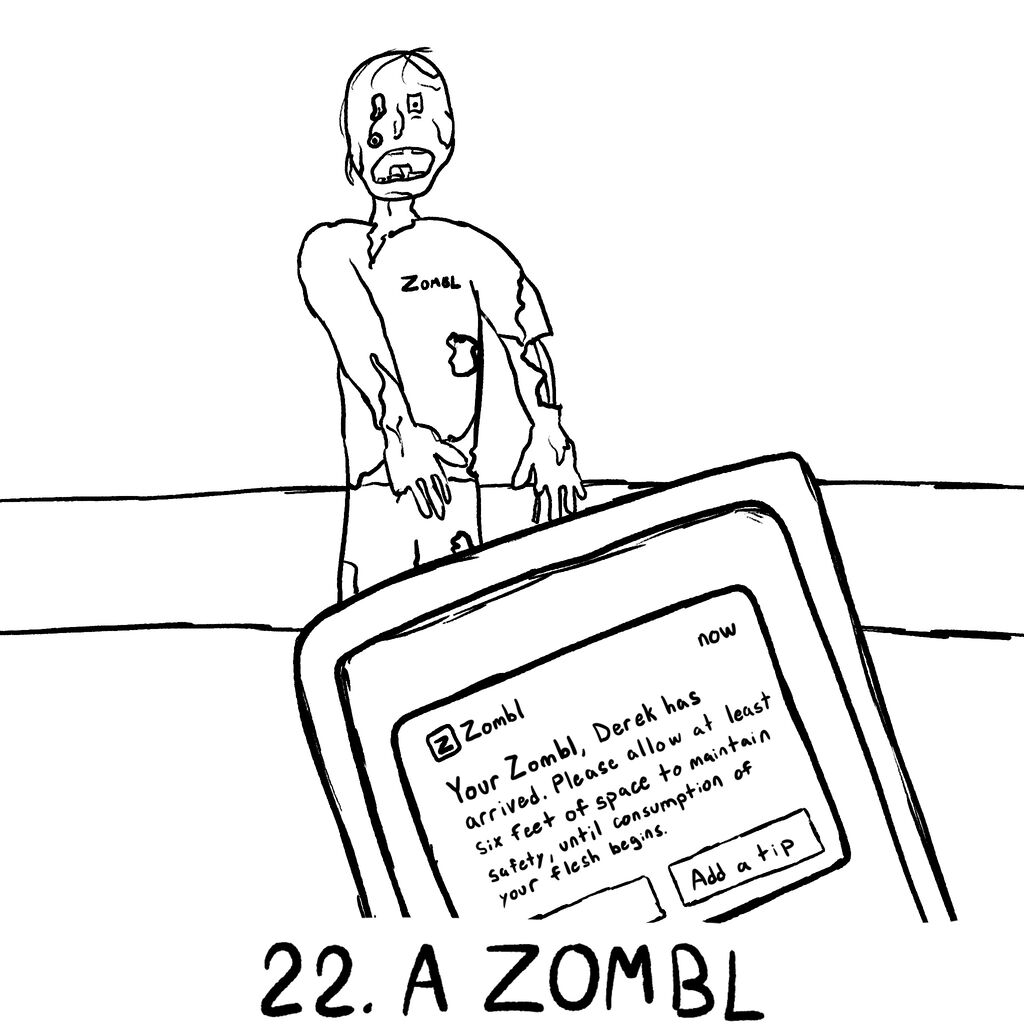 23. the graveworm snatches out the eyes of strangers who come by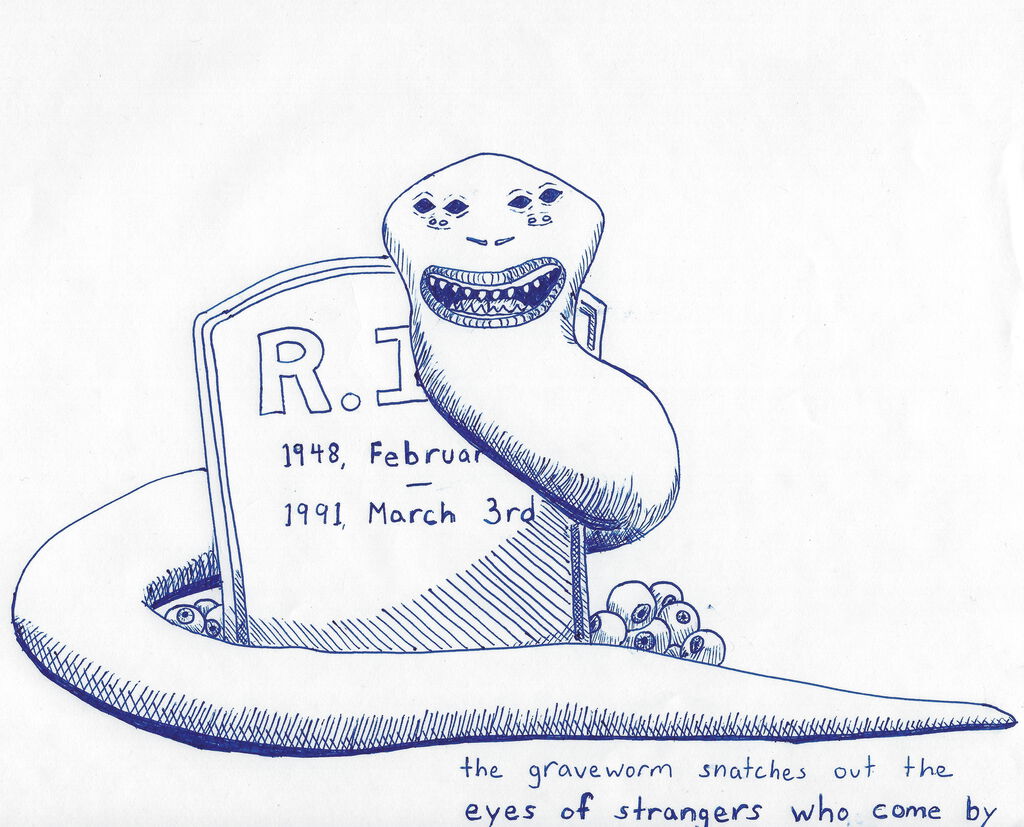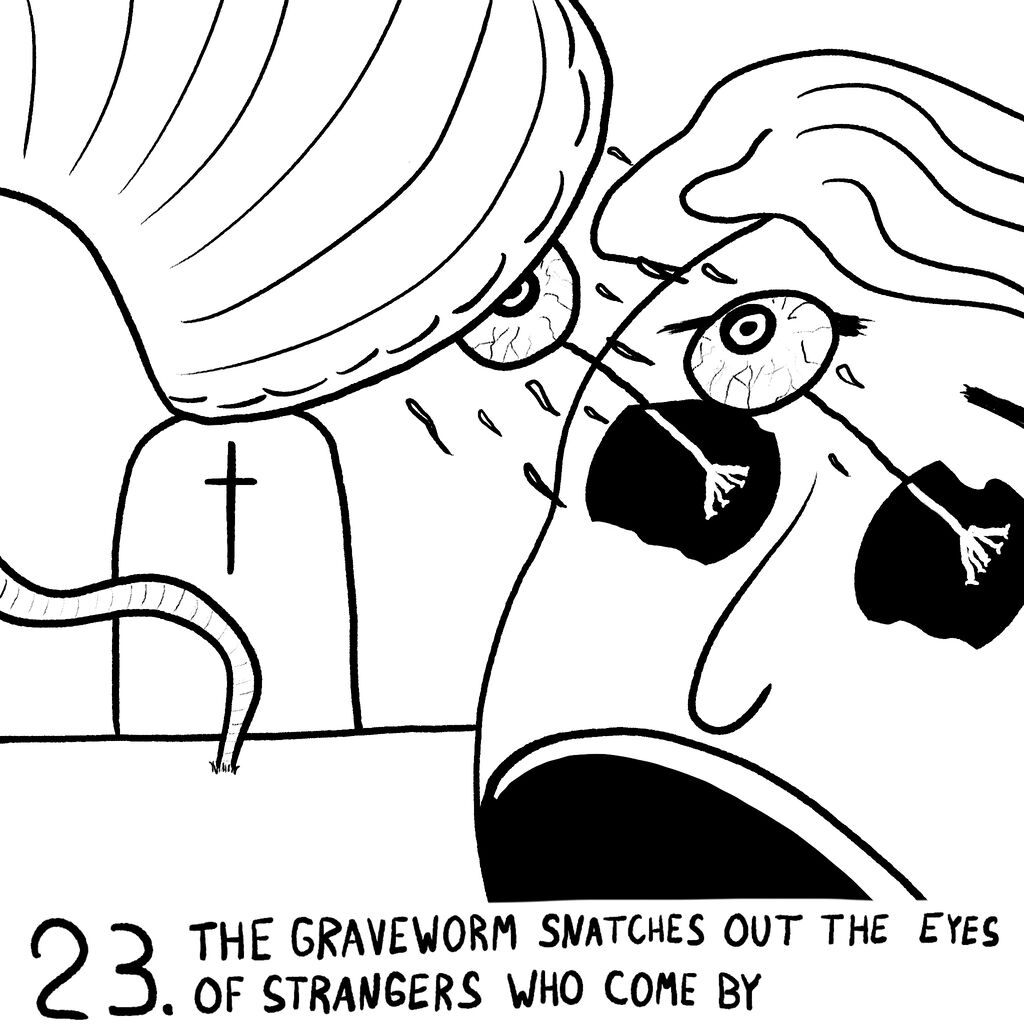 24. No hands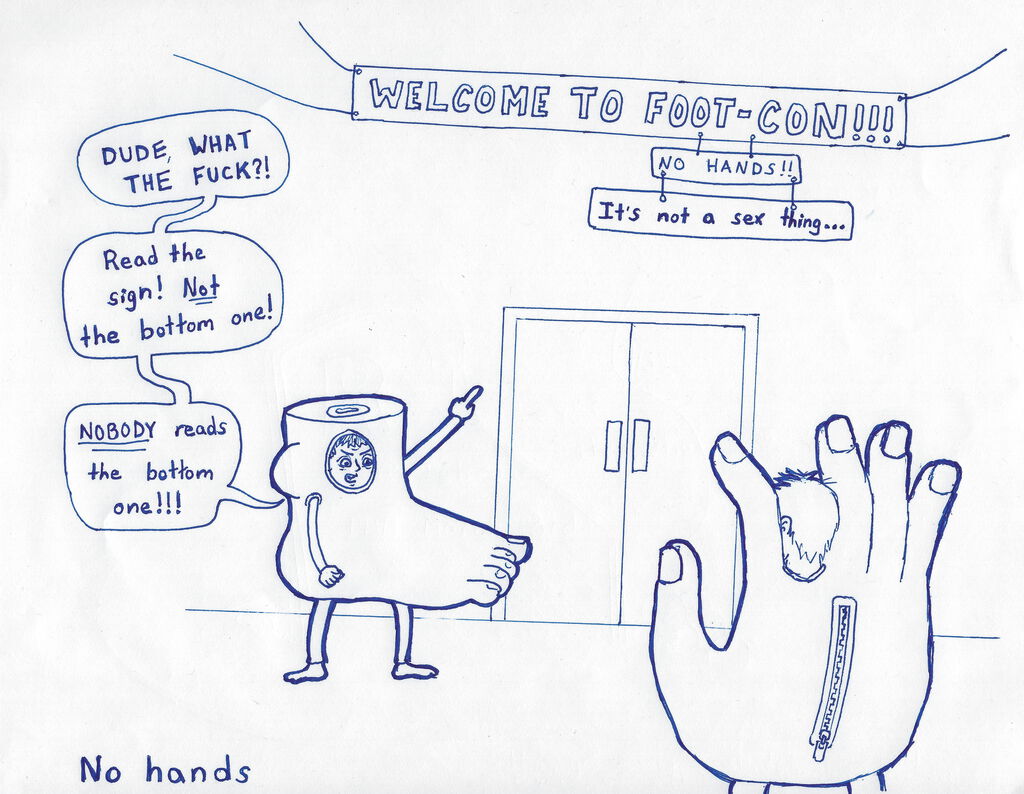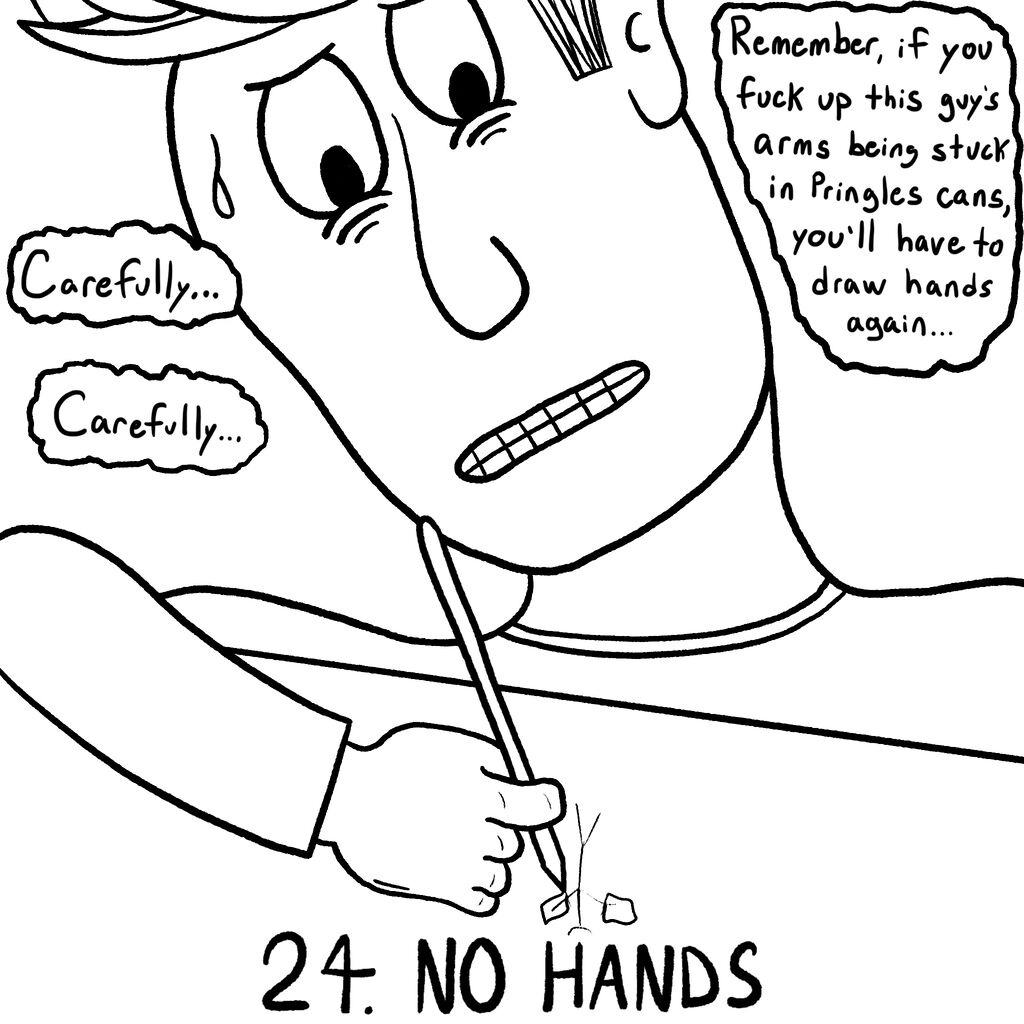 25. Elderly robot pug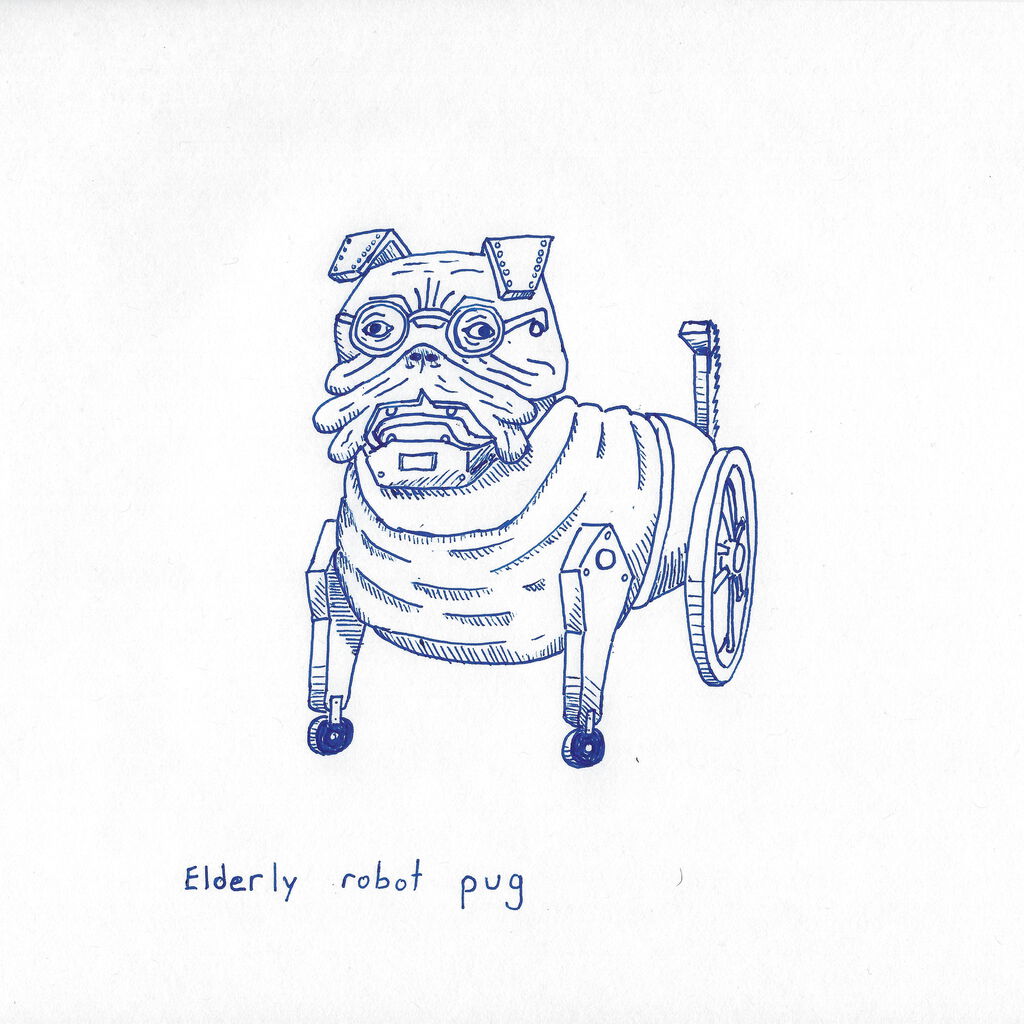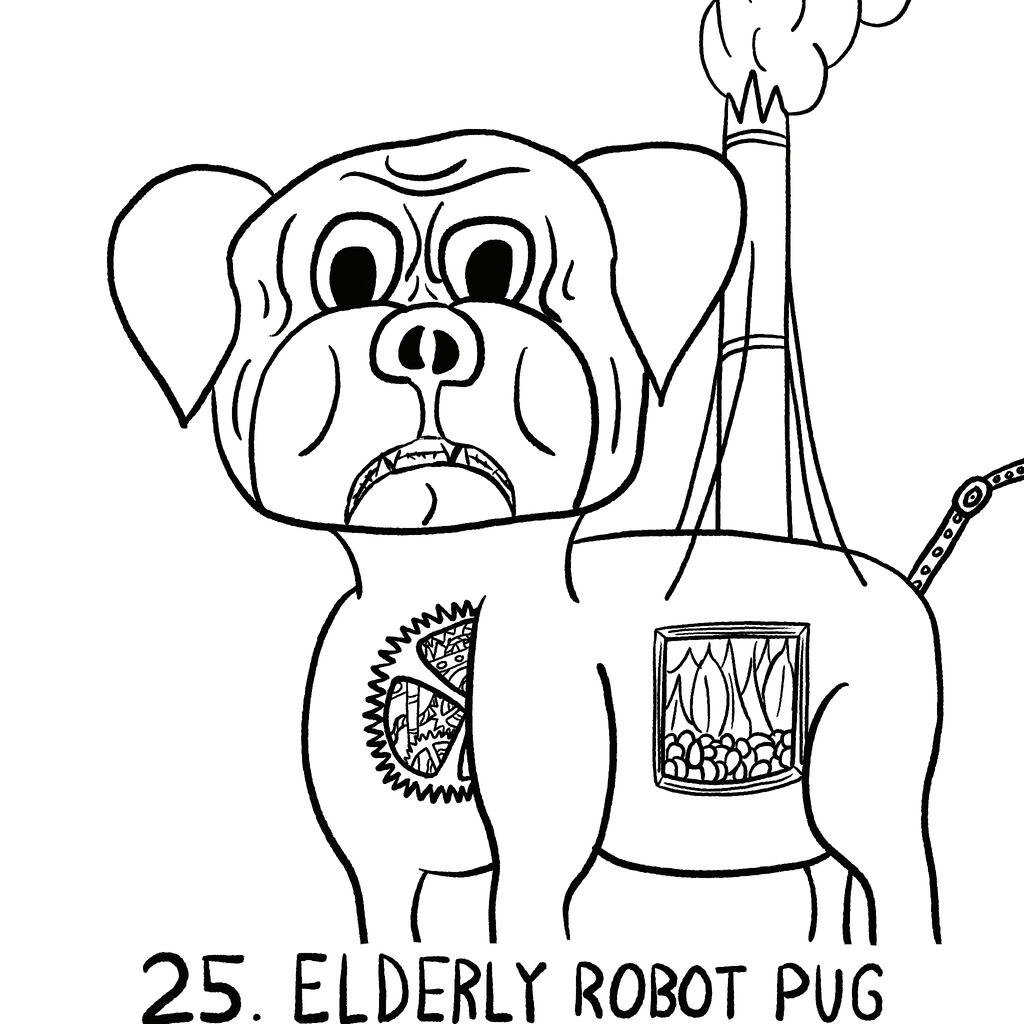 26.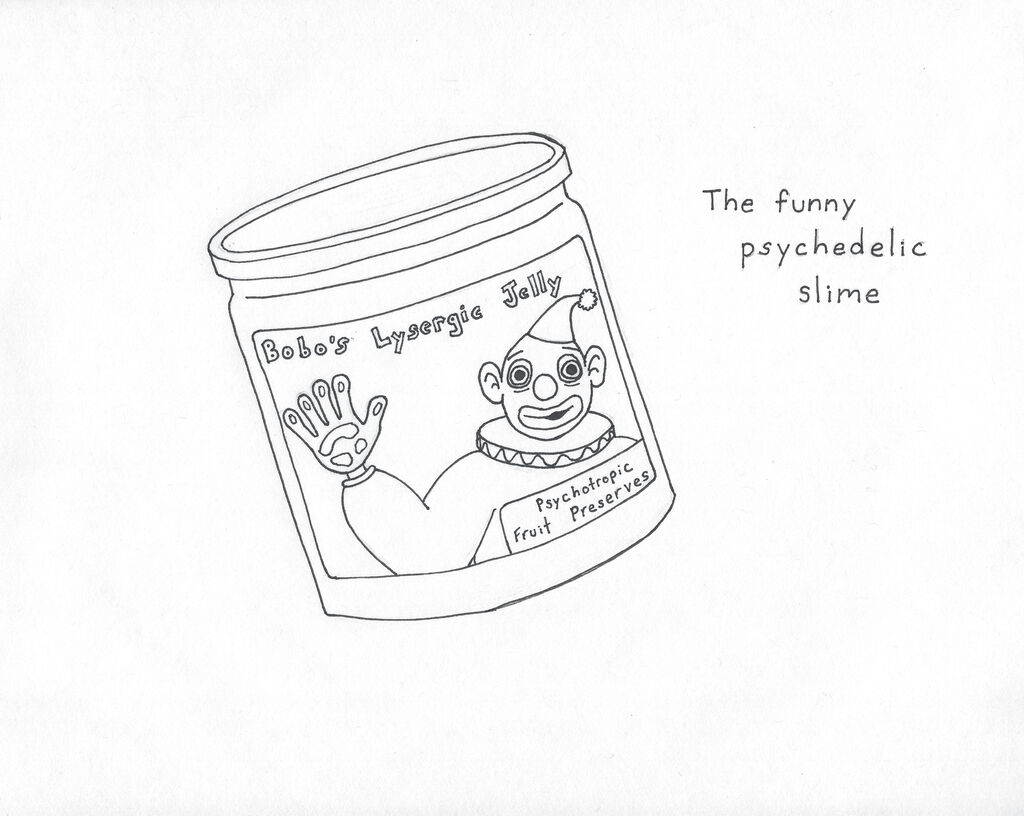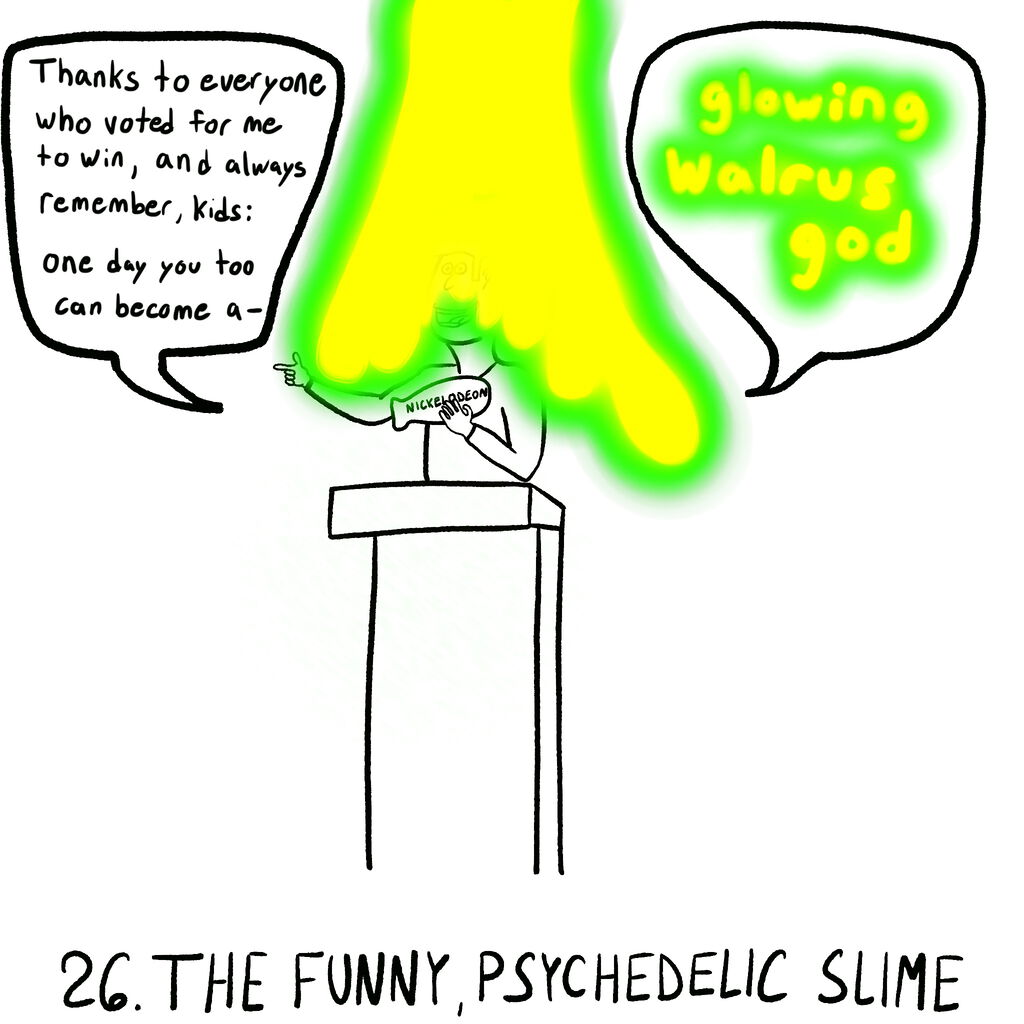 27.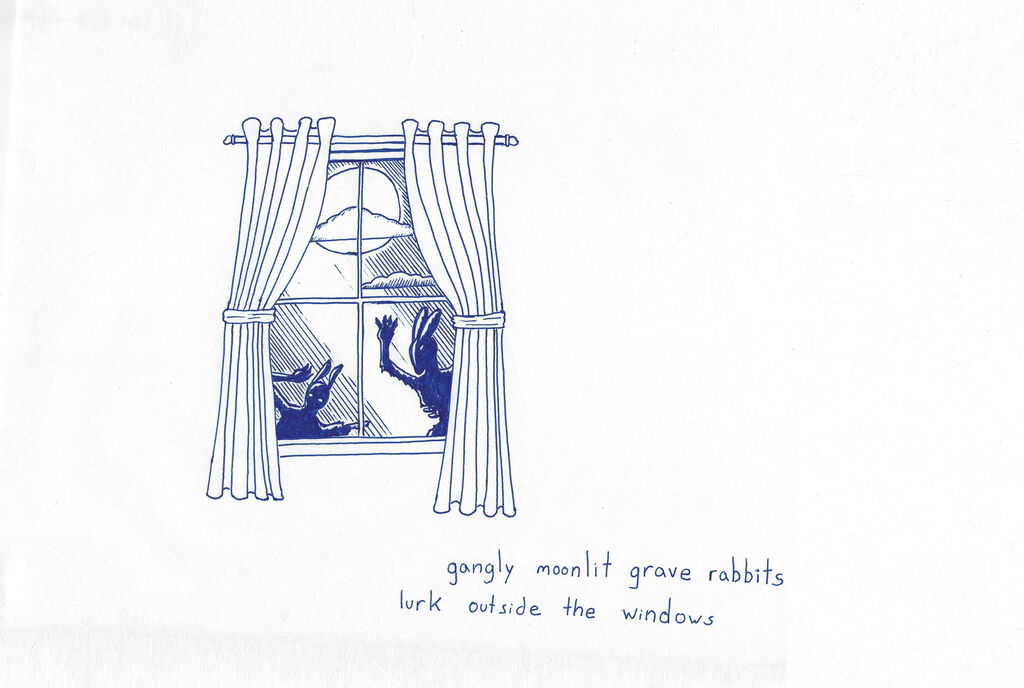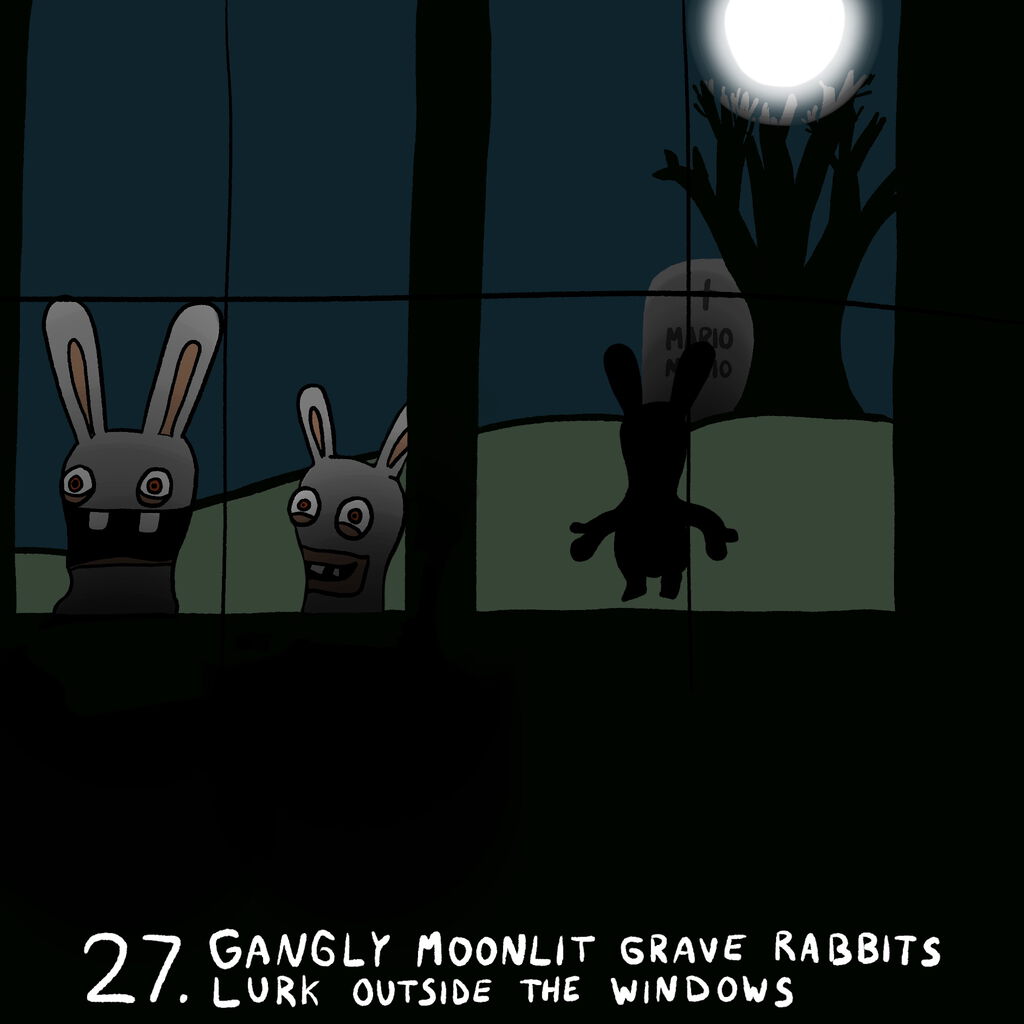 28. gangly moonlit grave rabbits lurk outside the windows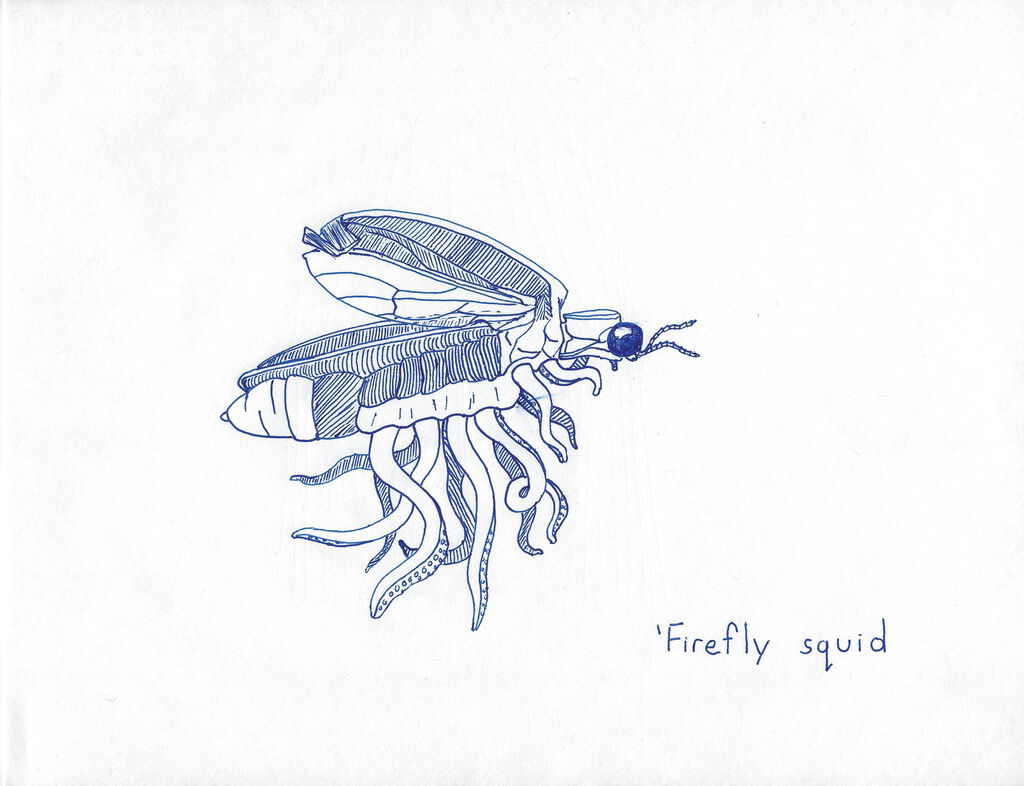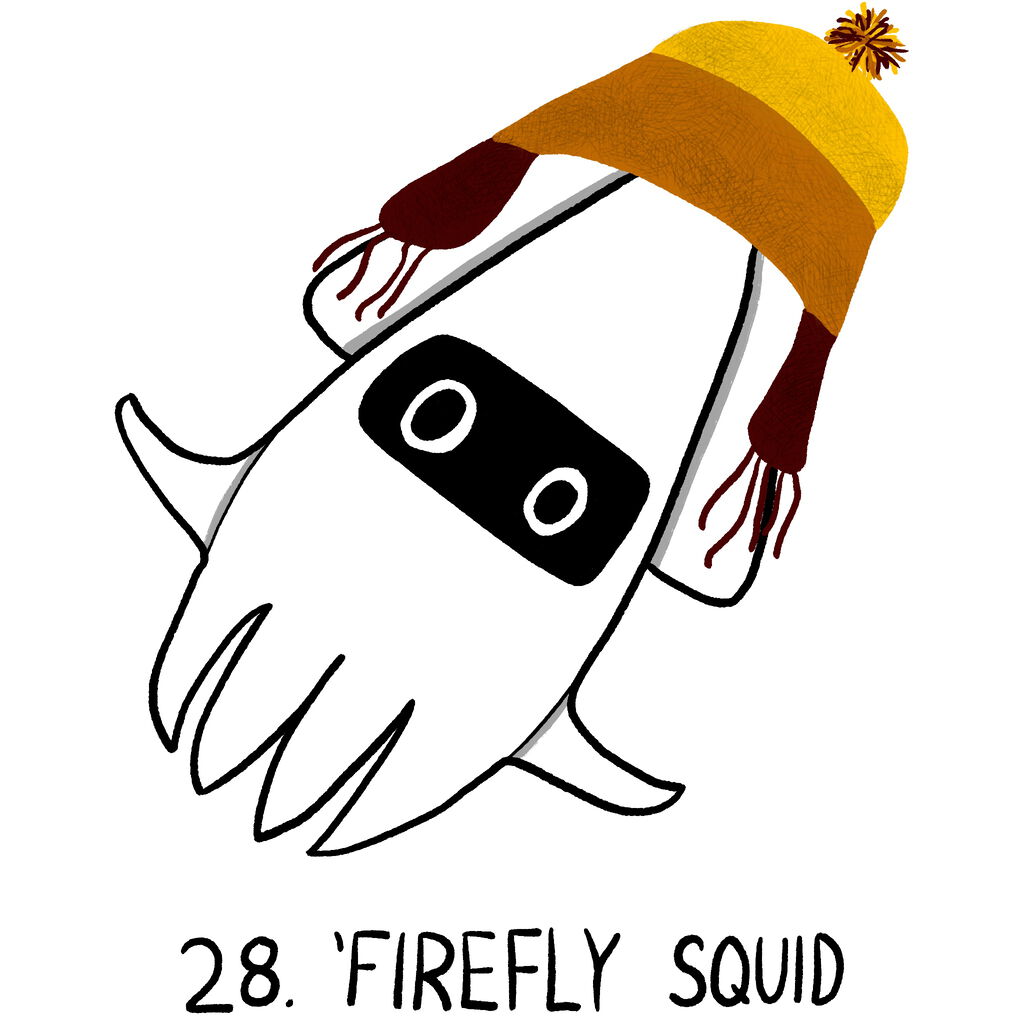 29. 'Firefly squid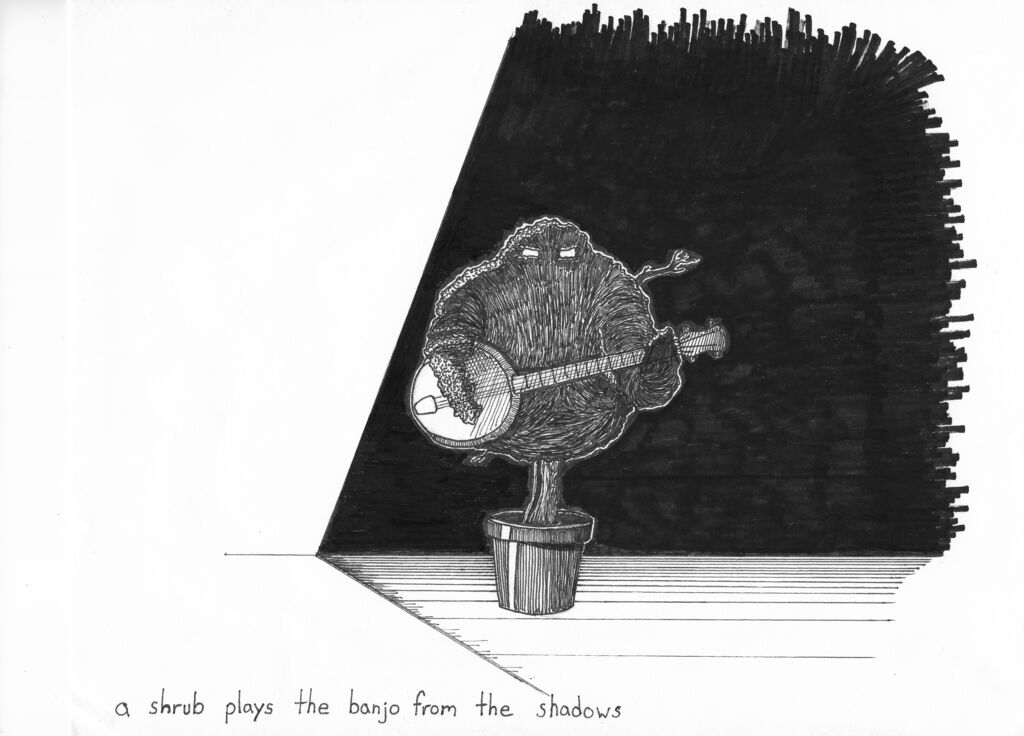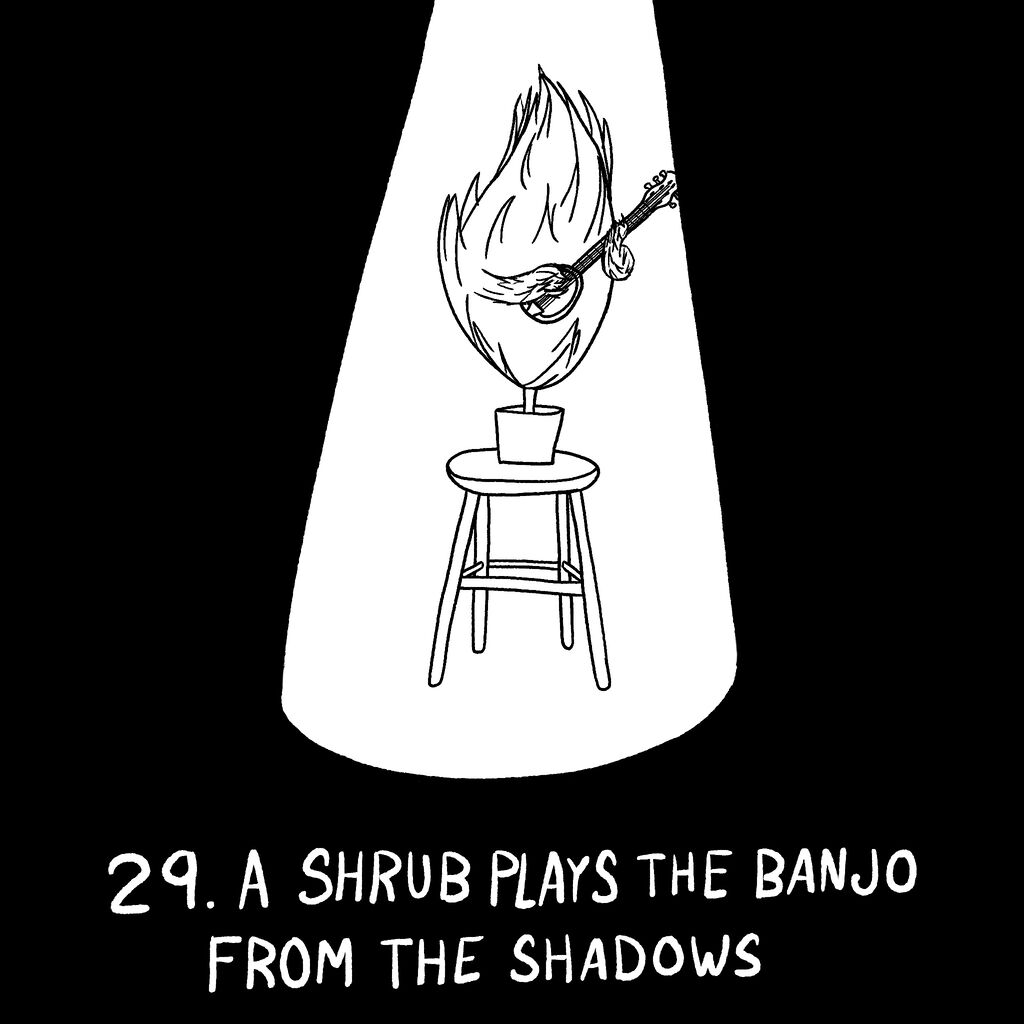 30. a shrub plays the banjo from the shadows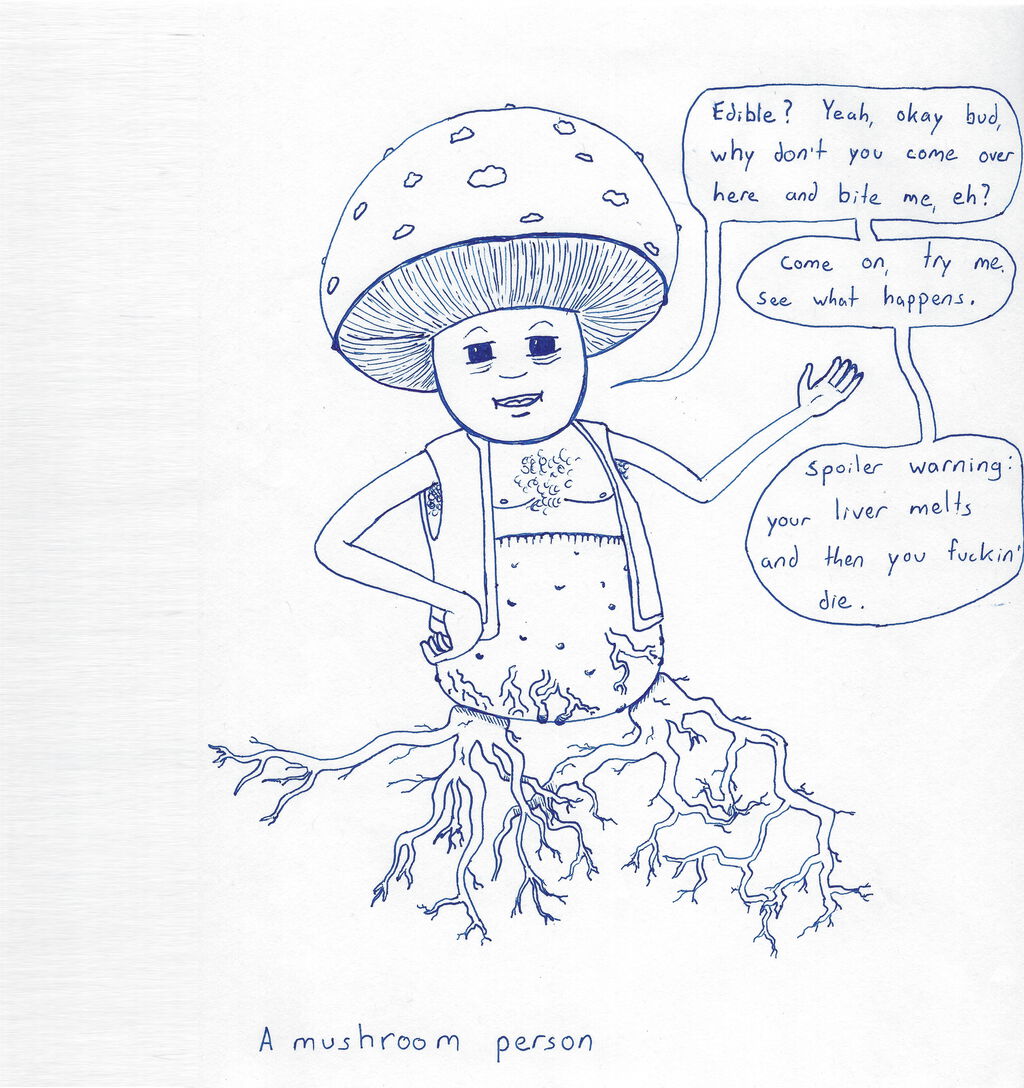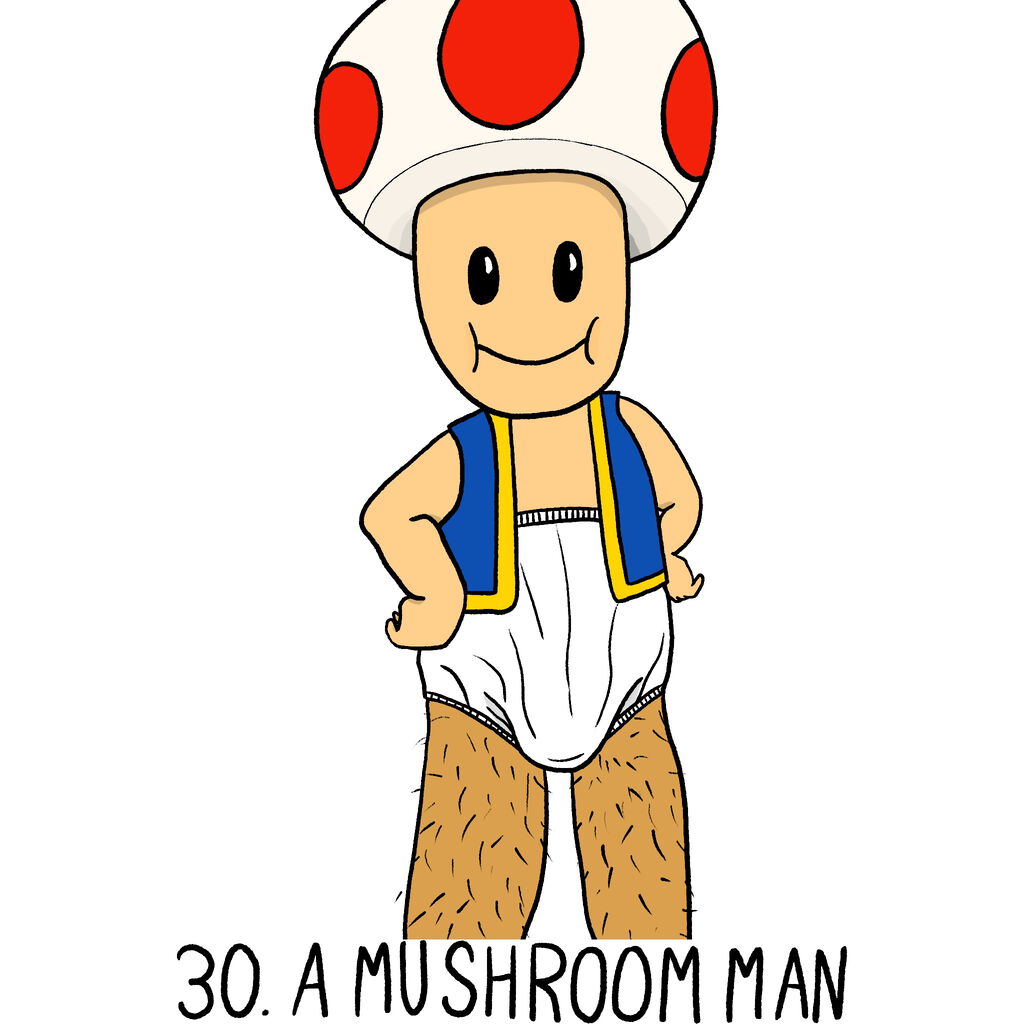 31. A mushroom person