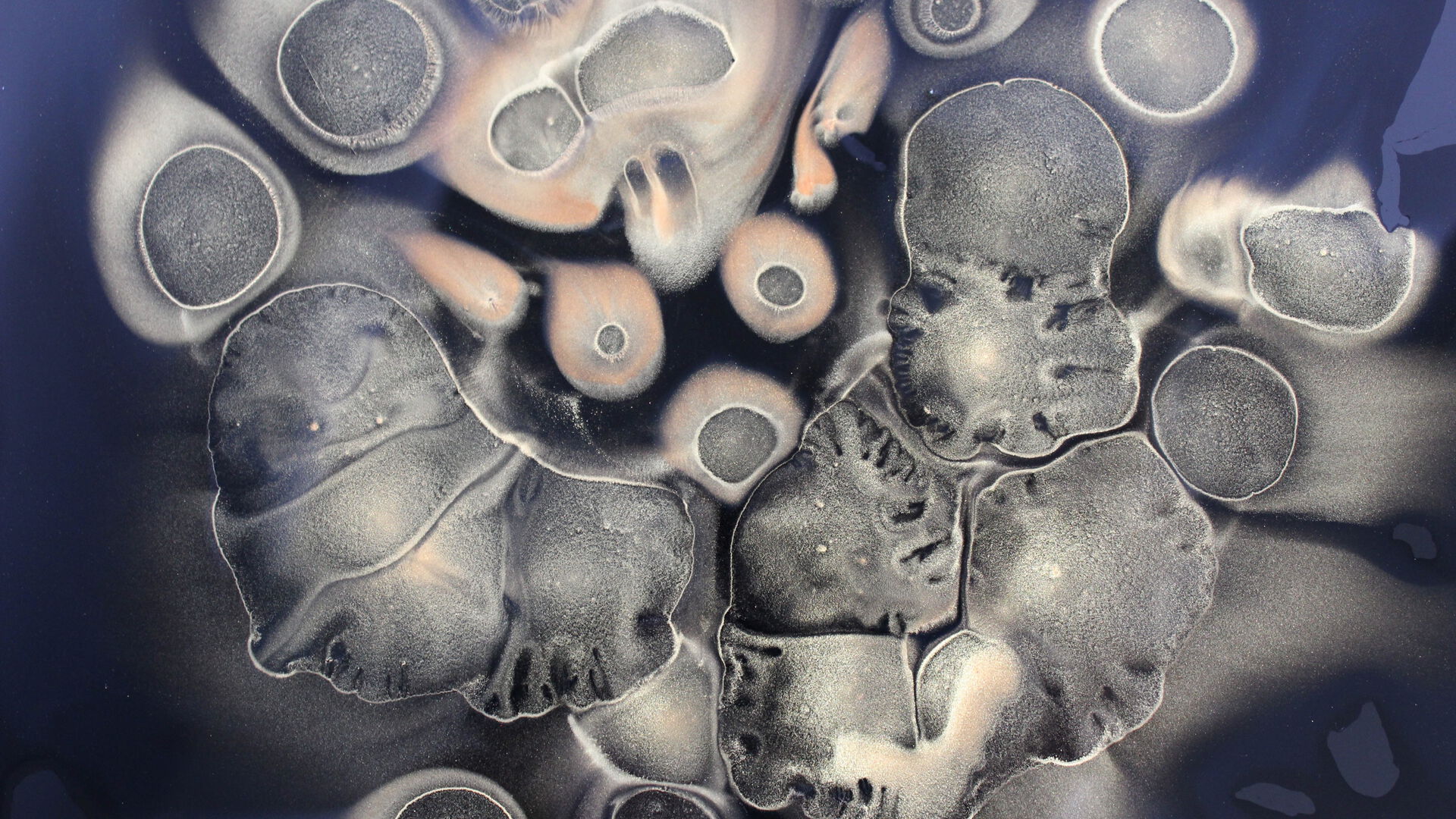 Y'all ever create an artificial brain based on a guy who hated your home town so much he invented the genre of cosmic horror and then let it boss you around for a month? No? Haha, uh, yeah, neither have we.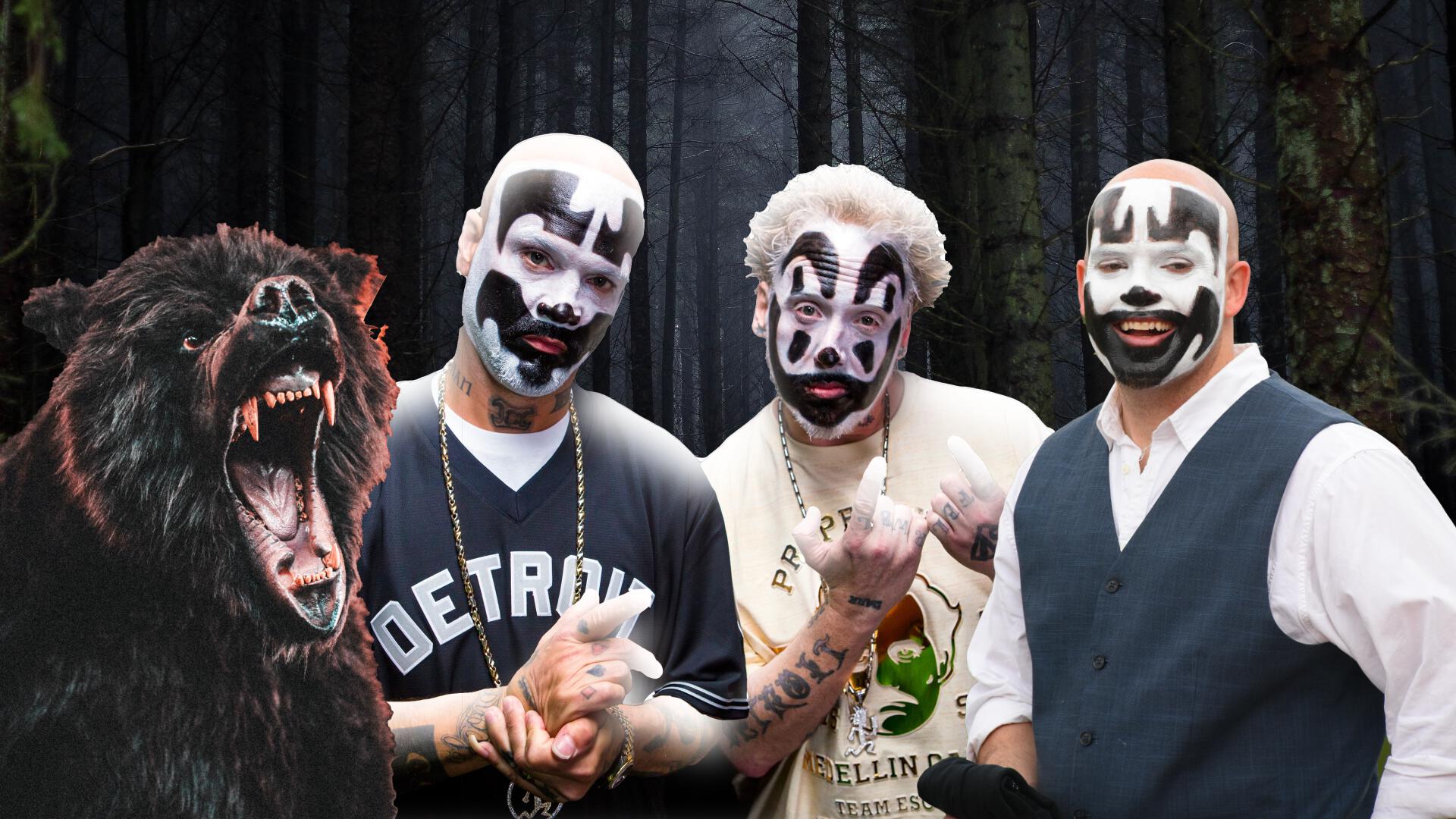 You wake up with a jolt, more excited than you can ever remember being. You've finally made up your mind, and today is the day. The day you'll finally do everything right and achieve your dreams. Today is the day you become a Juggalo.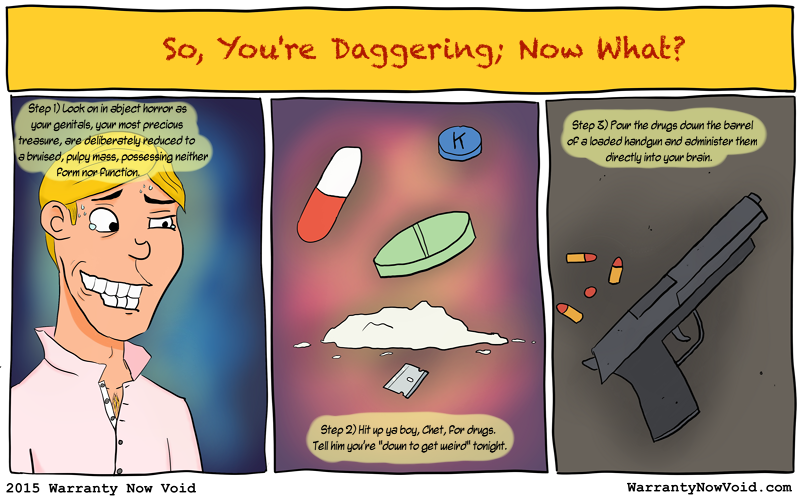 In an effort to continue staying "hip" and "with it" we have stumbled upon one of the latest trends taking place in da club. Needless to say, we have canceled all such efforts for the future.